Harness the Power of Digital Transformation to Boost Responsiveness, Yield and Profitability
Every day there are new demands on CPG manufacturers to achieve extraordinary flexibility at extraordinary speed. See how people, processes, technology & data come together to deliver the consistency, resilience and speed you need to capture new opportunity as it happens. 
Move Intentionally. Fail Early. Succeed Fast.
With flexibility as the goal, you'll gain:



No rigid operating models

Responsiveness never before possible
Management Perspectives: Adapt Quickly to Changing Markets
Never have we seen the world so quickly change. We've worked closely with Ernst & Young to establish a roadmap to greater manufacturing flexibility.
Explore the roadmap and learn about the five barriers your organization must overcome to meet today's market demands in this on-demand webinar.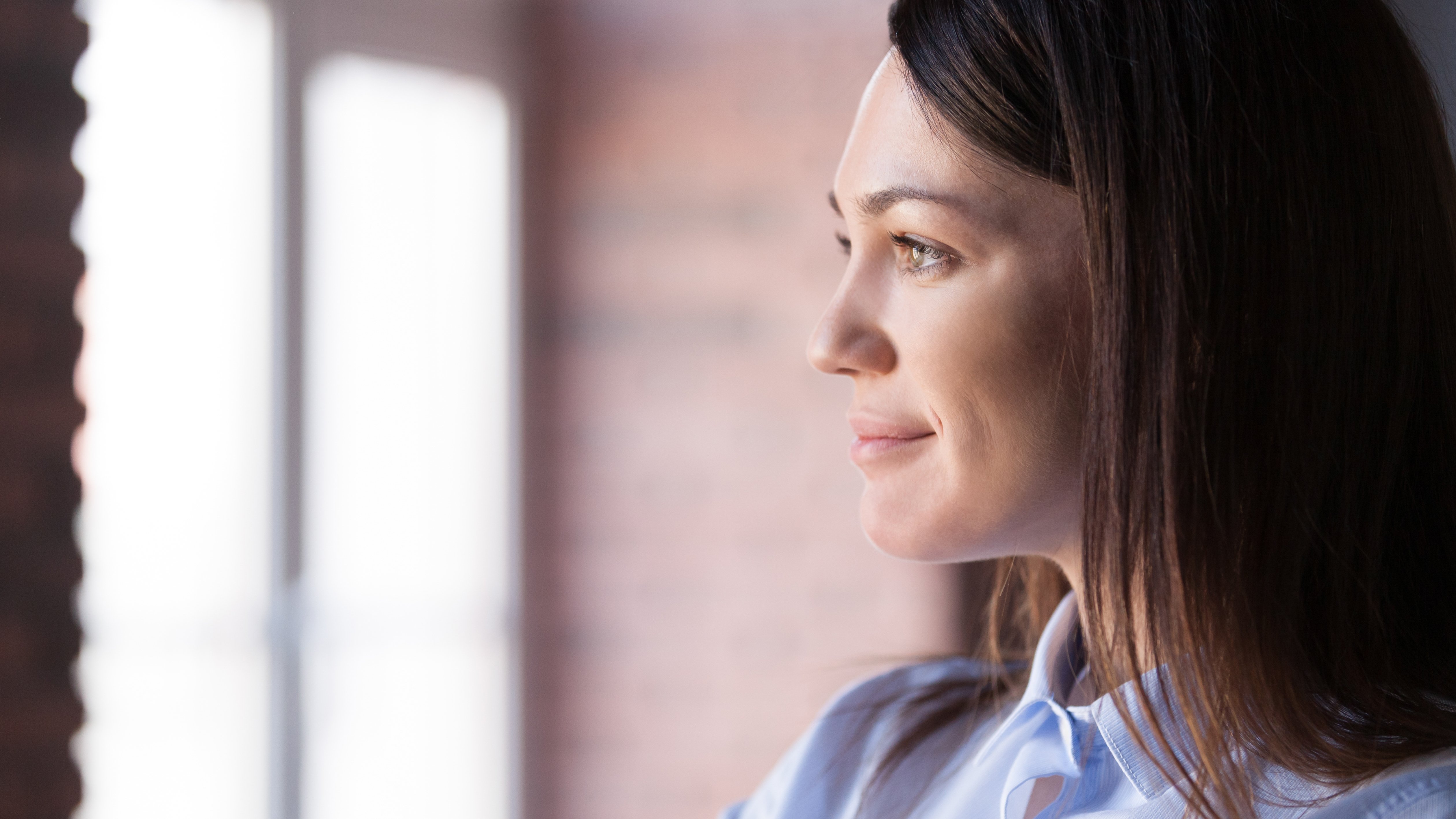 Is Your Data Working With or Against You?
The CPG industry is faced with rapidly changing consumer expectations which is resulting in added operational complexity, margin compression and the need for advanced process visibility and control.
Lack of formal, defined, multi-variable analytically-driven Golden Batch settings results in

inconsistent quality

Lack of formal

process adherence

documentation
Lack of real-time deviation

alerting and notifications
Rework

due to inconsistent batches increasing

material, energy, labor costs

Reliance on

personnel

to operate highly complex processes that cannot be fully automated introduces variability

Lack of real-time monitoring

of process variability makes it difficult to achieve the Golden Batch for each run
QA and Regulatory Affairs
Increased risk of a recall

due toinconsistent batch quality

High quality control costs

due to time-consuming quality control quarantines and manual root cause analysis

Manual recordkeeping

is inconsistent and error-prone
Tackle Batch Production Challenges with Batch Performance Analytics for CPG
Batch Performance Analytics helps consistently produce batches with specific specifications, quickly identifying contributing factors in production variability and help improve regulatory compliance by automating data collection, analysis and reporting of continued process verification. With Batch Performance Analytics for CPG, you accelerate time to value with optimized process insights and improved productivity through data-driven decision-making.  

Aggregate & Contextualize Data
Collect data from disparate sources
Contextualize batch data  
Select KPIs, configure spec limits and weightage
Compare batch KPIs and against a Golden Batch
Set alerts/notifications to be sent to select users   

Review Insights & Take Action
Review performance by site, plant, process cell, recipe, batch ID or time range
Drill down and analyze root causes of deviations
Use insights to improve process performance
Unlocking the Golden Batch with Batch Performance Analytics for CPG
Improve business performance and outcomes through better process understanding
Reduce cost by leveraging real-time, multi-variable insights to optimize consistency and quality – regardless of raw material supplier, operator or processing location
Increase capacity by applying advanced analytics to reduce rework and improve cycle time
Free up limited labor resources by using pre-built application content, full lifecycle application support and simplified, error-proof processes that increase rigor, compliance and documentation
Enable Smart Manufacturing by adopting a robust scalable batch data infrastructure to enable predictive, prescriptive analytics
Manufacturing Execution Systems: A More Flexible Production Process is Possible

10% Improved
yield and reduced losses
12% Improved
first-pass quality
18% Reduced
production costs
Shifts Happen. Be Ready for Them with an MES.
Faster information – with supply chain visibility at deeper levels powered by valuable new insights.

Immediate revisions – to production management for quicker, easier responses to market demands.

New revenue streams – embrace ecommerce and new channels to market to unlock growth.