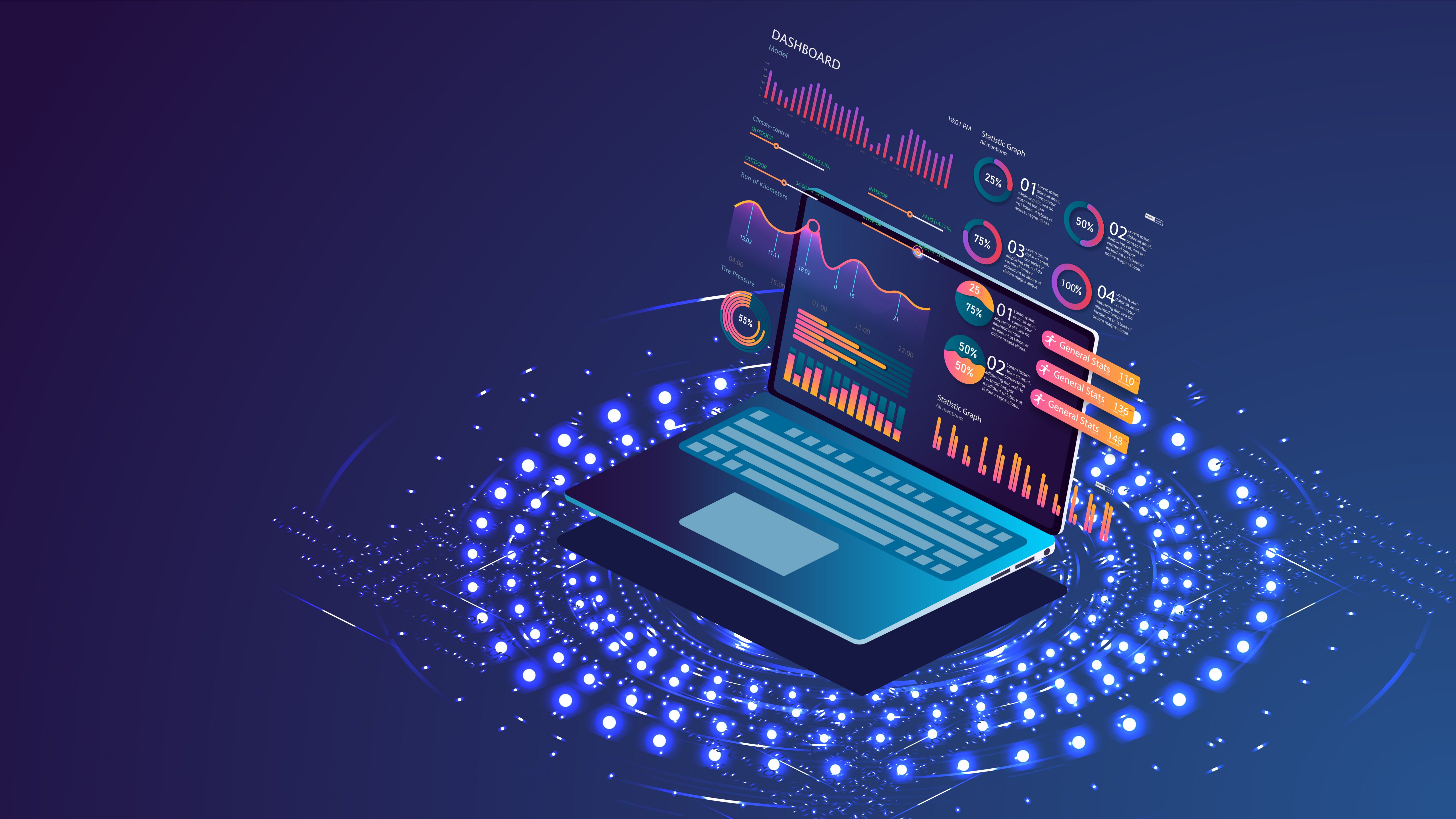 Overview
FactoryTalk® Historian Machine Edition (ME) provides high-speed, reliable data capture, enabling manufacturers to reach continuous process improvement goals. It achieves its superior reliability through a solid-state design hardened for on-machine use and with no moving parts. A limited software footprint requires no server or personal computer, significantly reducing the risk of data loss due to network or other system interruption and making the unit ideal for remote or hard to service locations.
Latest Releases
Version 3.5
Update to data transfer:

Adding data transfer to native OSIsoft PI server, including the capability to control data transfer from the Logix Add-on Profile

Security updates:

Added security to the Diagnostics webpage, added secure handling of resets from the Logix Add-on Profile page

Safe mode recovery enhancements for time management
Ready to Order Your Software?

| Resource | Resource Type | Catalog Number | Language |
| --- | --- | --- | --- |
| FactoryTalk Historian ME 5.100 Installation Instructions | Manual | 1756-UM106 | |
Improve Performance with OperationSuite
Designed to deliver contextual, role-based information that can be acted on to improve systems or processes.
Explore other products in OperationSuite