The Expo at Automation Fair is a can't-miss experience buzzing with activity. It's where you'll discover the newest innovations, hands-on demonstrations and real-life production scenarios from Rockwell Automation and more than 100 PartnerNetwork™ partners. Don't miss the opportunity to explore the latest strategies for optimizing productivity, empowering workers, managing risk, driving sustainability, and accelerating transformation.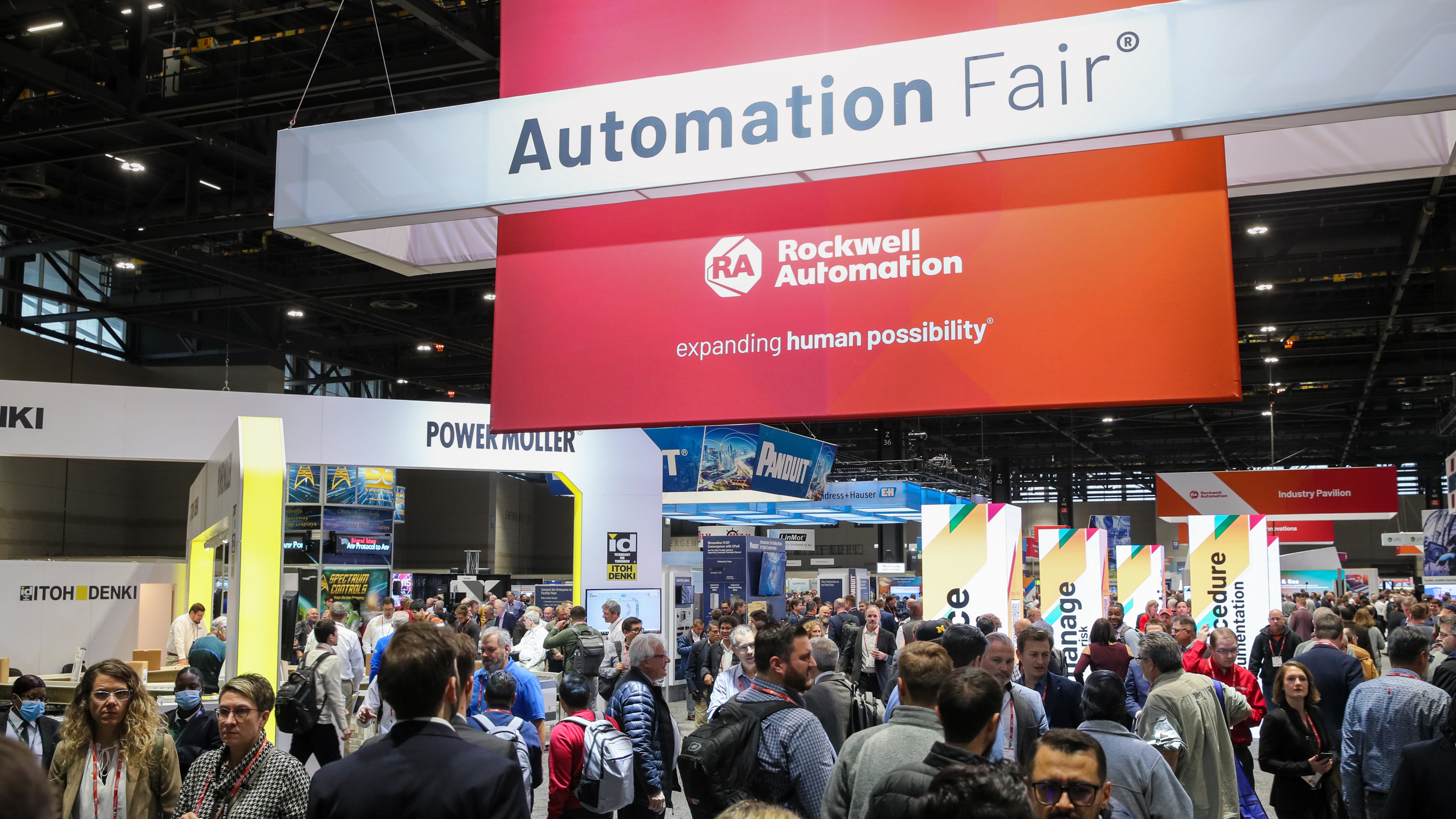 New Products & Solutions
Discover the newest innovations from Rockwell Automation and our PartnerNetwork™ Sponsors before visiting the show floor.
What are the latest advances in hardware, software, services and solutions that can help you boost efficiency, lower risk, increase control, enhance maintenance and more? Find out before even arriving at Automation Fair!
Make the most of your time in Boston by getting a head start and exploring nearly 100 new products that will be on display at this year's event. These are the tools that empower your daily operations – the newest technology that can help you do your job and make a bigger impact on your company.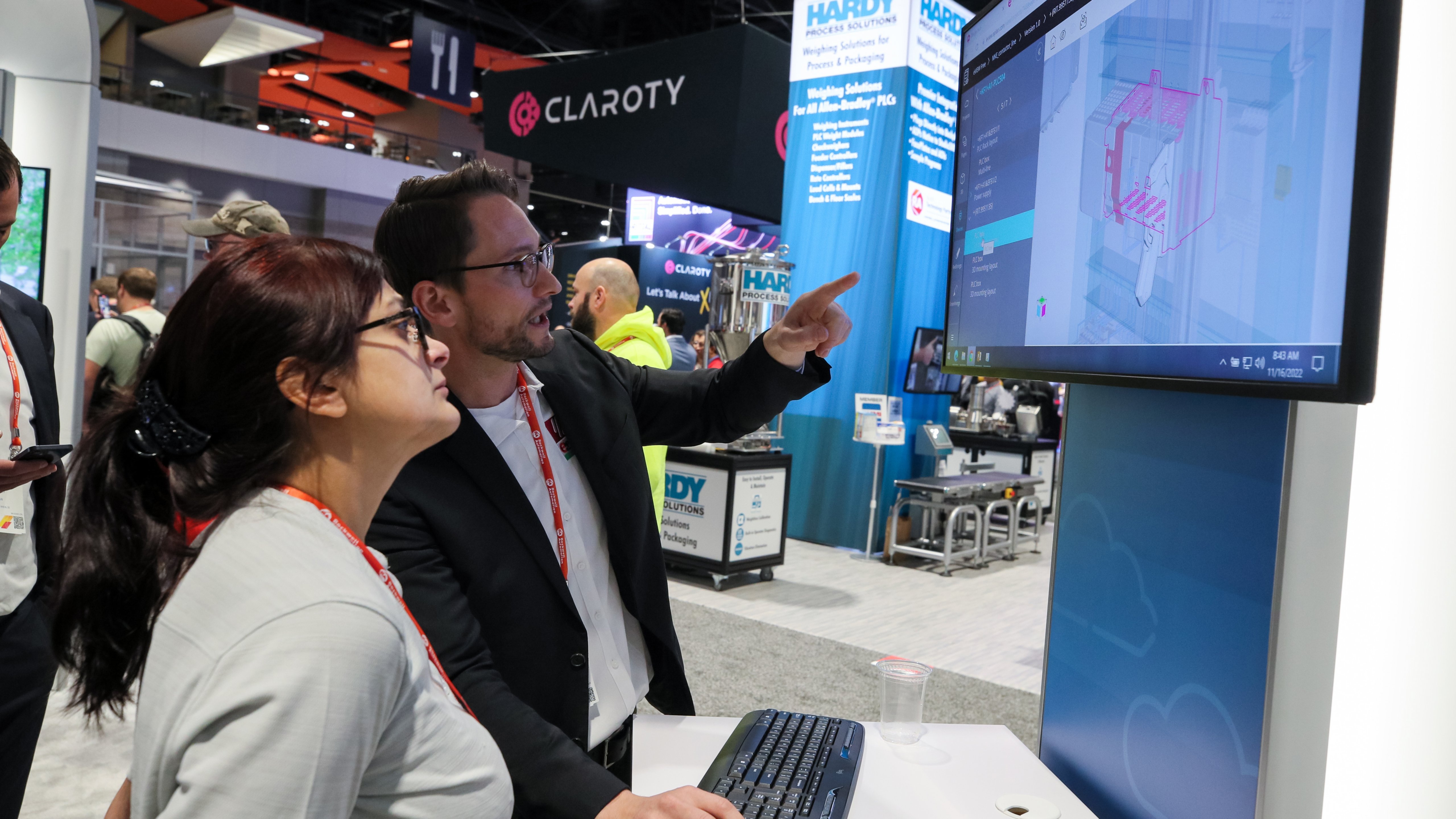 Tour Experiences
Whether you're lacing up your walking shoes or hopping on a bus, we want to help you make the most of your time in Boston.
Customer and Partner Site Tours
We're taking the show on the road and getting up close and personal with Rockwell Automation and partner solutions in action. On Monday and Tuesday of the event, you will have an opportunity to go off-site and behind-the-scenes at a Rockwell Automation, partner or customer operation, with the chance to ask questions and dive deep into real life applications.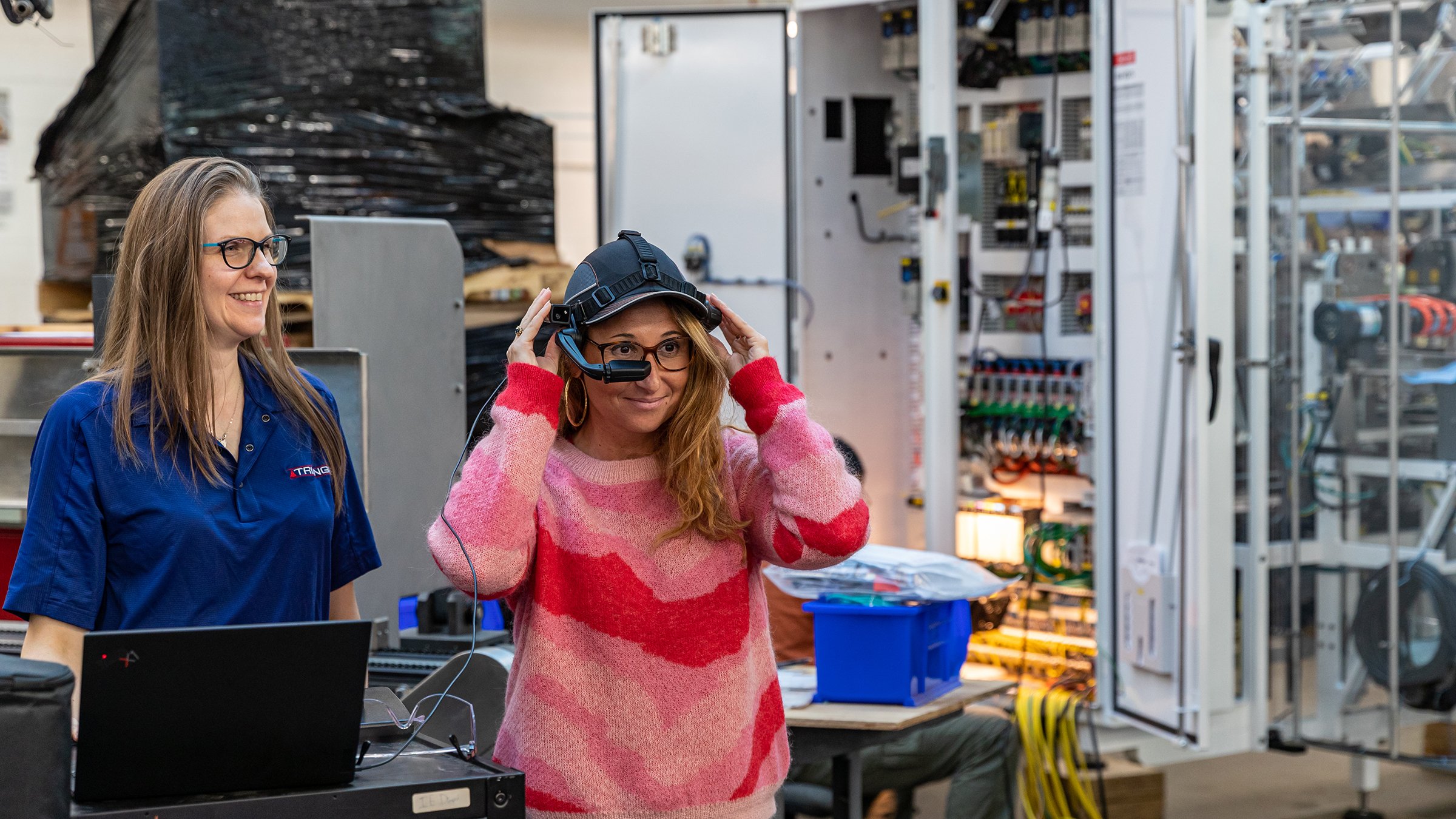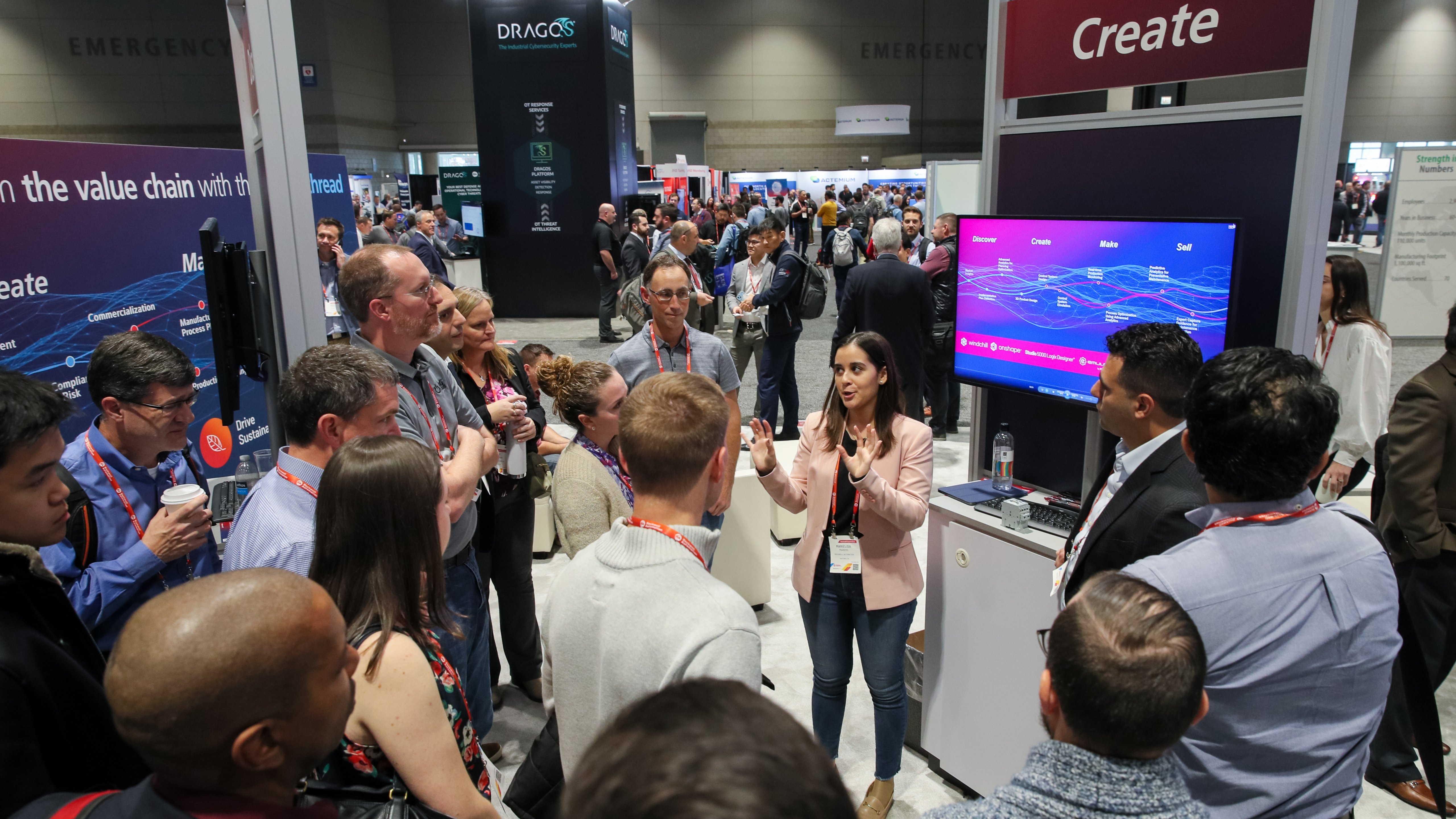 Expo Tours
With over 500,000 square feet of exhibition space, the Expo contains so much to see and do that you could spend many hours in exploration. To make your Expo experience the most efficient and impactful it can be, you're welcome to join a series of tours that provide a curated agenda targeting the booths, technologies, exhibits, and people that matter to you most. 
Discovery Theaters
Located directly on the show floor, Discovery Theaters provide you an opportunity to hear about exciting product launches and unpack some of today's most important topics.