January
February
March
April
May
June
July
August
September
October
November
December
Rockwell Automation, Inc. (NYSE: ROK)
NYSE: ROK
Rockwell Automation continued to transform our business and increase our value in 2022 despite continuing macroeconomic volatility. Simply put, we are building a more resilient company with more ways to win."
— Blake Moret, Chairman and CEO, Letter to Shareholders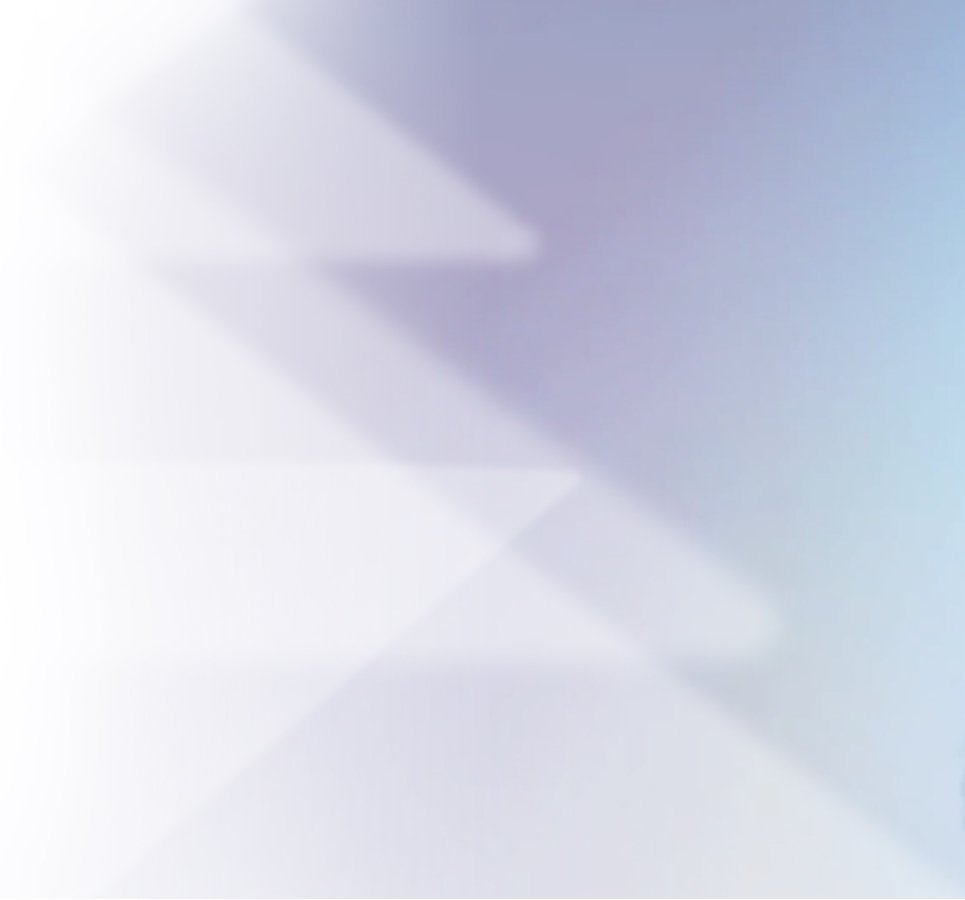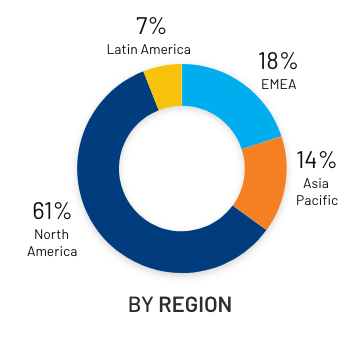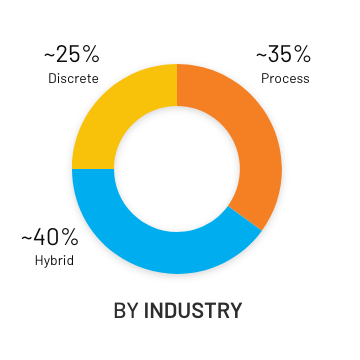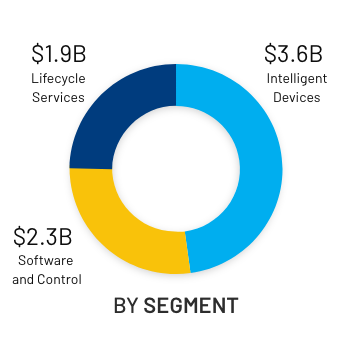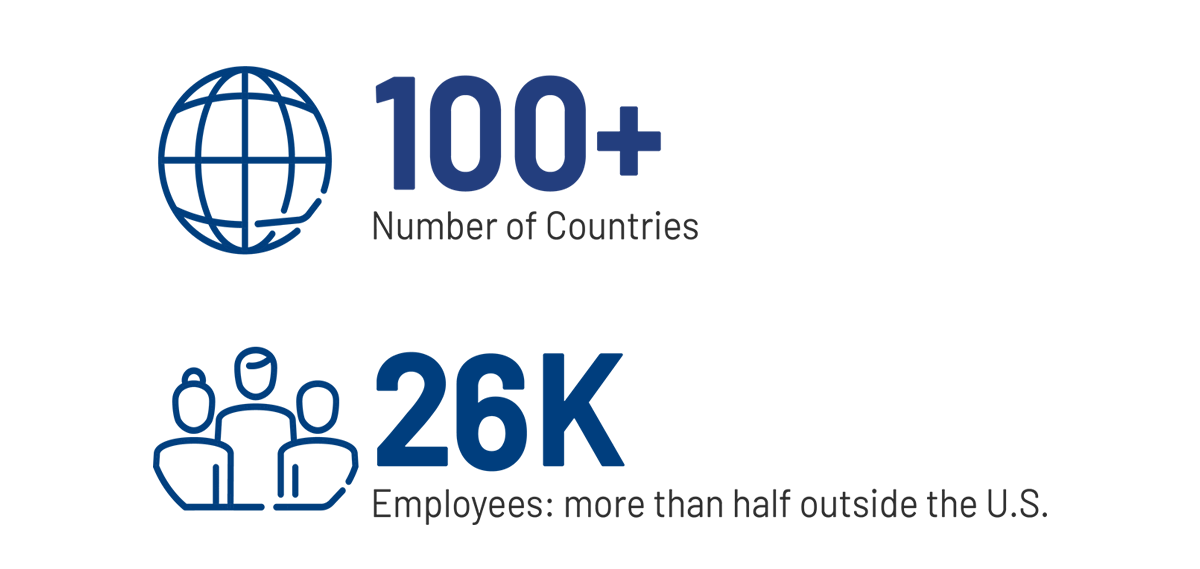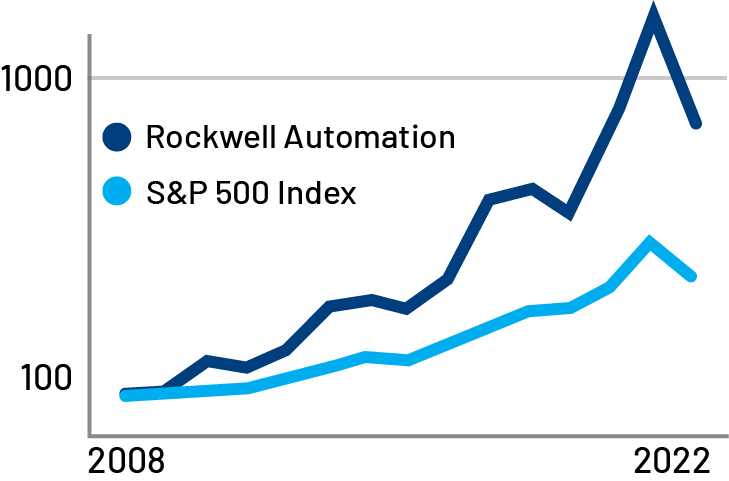 As a public company, Rockwell Automation is required to file registration statements, periodic reports, and other forms with the U.S. Securities and Exchange Commission (SEC). Use the links on this page to access the information you need.
RSS Feeds
Really Simple Syndication (RSS) allows you to receive updated news from websites sent directly to the user's news reader. Instead of having to visit a particular website, RSS will automatically send a notification when the subscribed section has been updated.
To subscribe
Select the location of the website of interest and click the small orange button (these buttons usually only exist for Events, Press Releases, and Presentations) to subscribe to the RSS feed.
Next, follow the instructions for the particular RSS reader being used.
Press Release RSS Feed
Event RSS Feed
Presentation RSS Feed
SEC Filing RSS Feed