Today's business environment has prompted the need for companies to reinvent their operating models, production and value chains. Organizations need to keep up with changing consumer and employee expectations by accelerating their digitalization efforts.
Monitoring and maintenance of your production applications, assets and Operational Technology Infrastructure is of paramount importance to minimize risk and maximize productivity. Additional challenges include skills shortages, obsolescence risks and increasing operational complexity. To address these issues, most companies require some level of outside support.
A modern, secure and reliable information infrastructure provides the foundation required to connect your assets, people and information. However, it is important to note that with greater connectivity, comes greater risk for security threats. To continue to innovate and prosper, you need to secure your infrastructure, helps protect assets and maintain network availability.
There are a number of considerations when developing and implementing your organization's cybersecurity strategy. Our lifecycle services are here to help by bringing together industry, technology, operational and application expertise to enable safe, secure and reliable manufacturing.
This issue of Automation Today delves into how connected services make equipment more productive and secure through a digitally enabled lifecycle. It focuses on how industrial asset performance services can help you monitor your assets, improve their availability and identify issues before they lead to downtime.
It features topics that can help you minimize risk and maximize productivity, including: Connected Services for Industrial Operations; A Modern and Secure Foundation for your Information Infrastructure; and, Cybercrime is Increasing: Are you Prepared?
This issue also includes the latest products and technologies, customer case studies that demonstrate how we help customers address their application challenges and recent company news and events.
I hope you enjoy this issue of Automation Today and that it provides some new industry insights to help you address your evolving operational challenges.

Stay Safe, stay connected.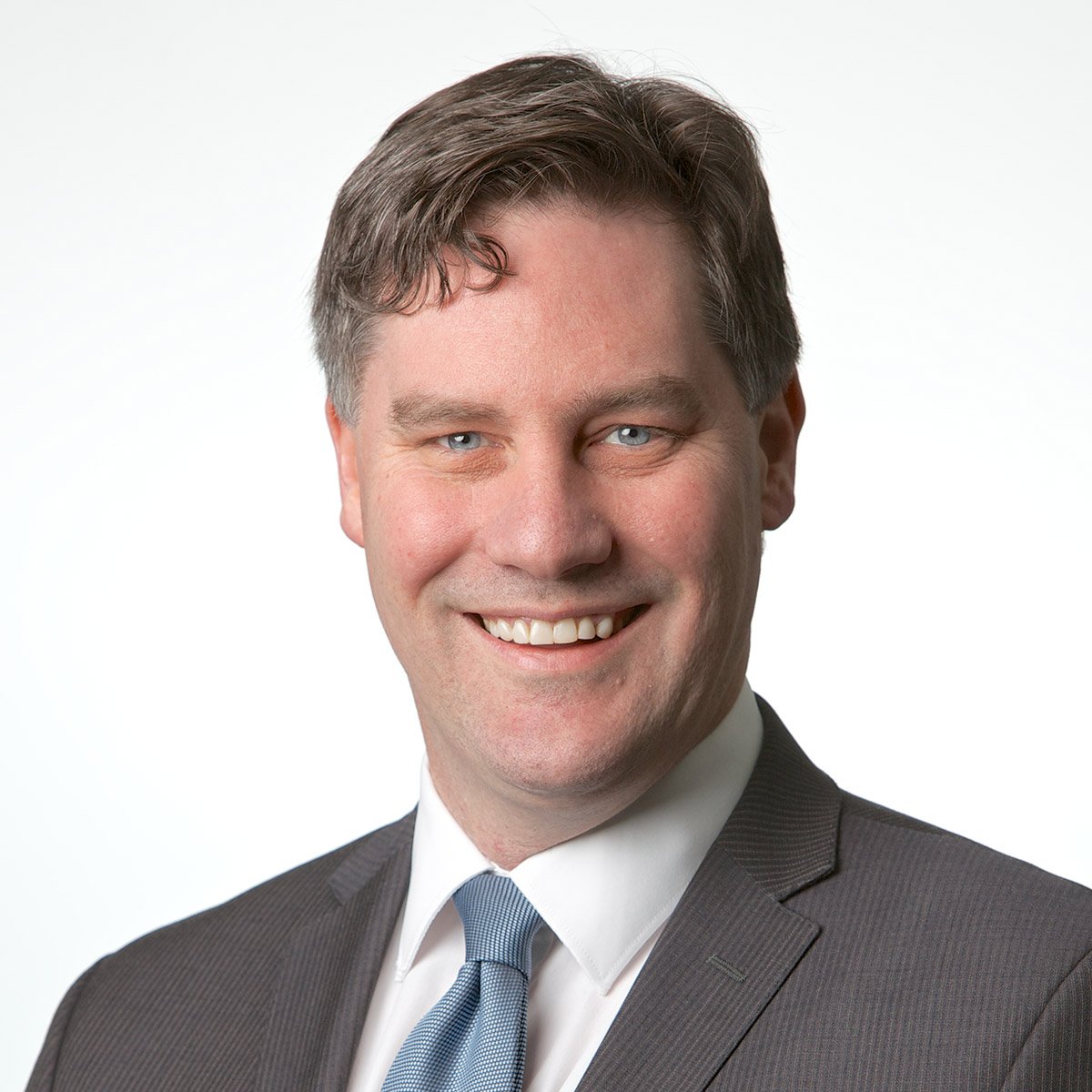 Scott Wooldridge
President, Asia Pacific Region
Rockwell Automation