Spotlight: Digital Transformation
The State of Smart Manufacturing
In this latest report, more than 300 manufacturing leaders share urgent challenges facing their business and how they use technology to address their needs. How can today's trends help you solve tomorrow's challenges?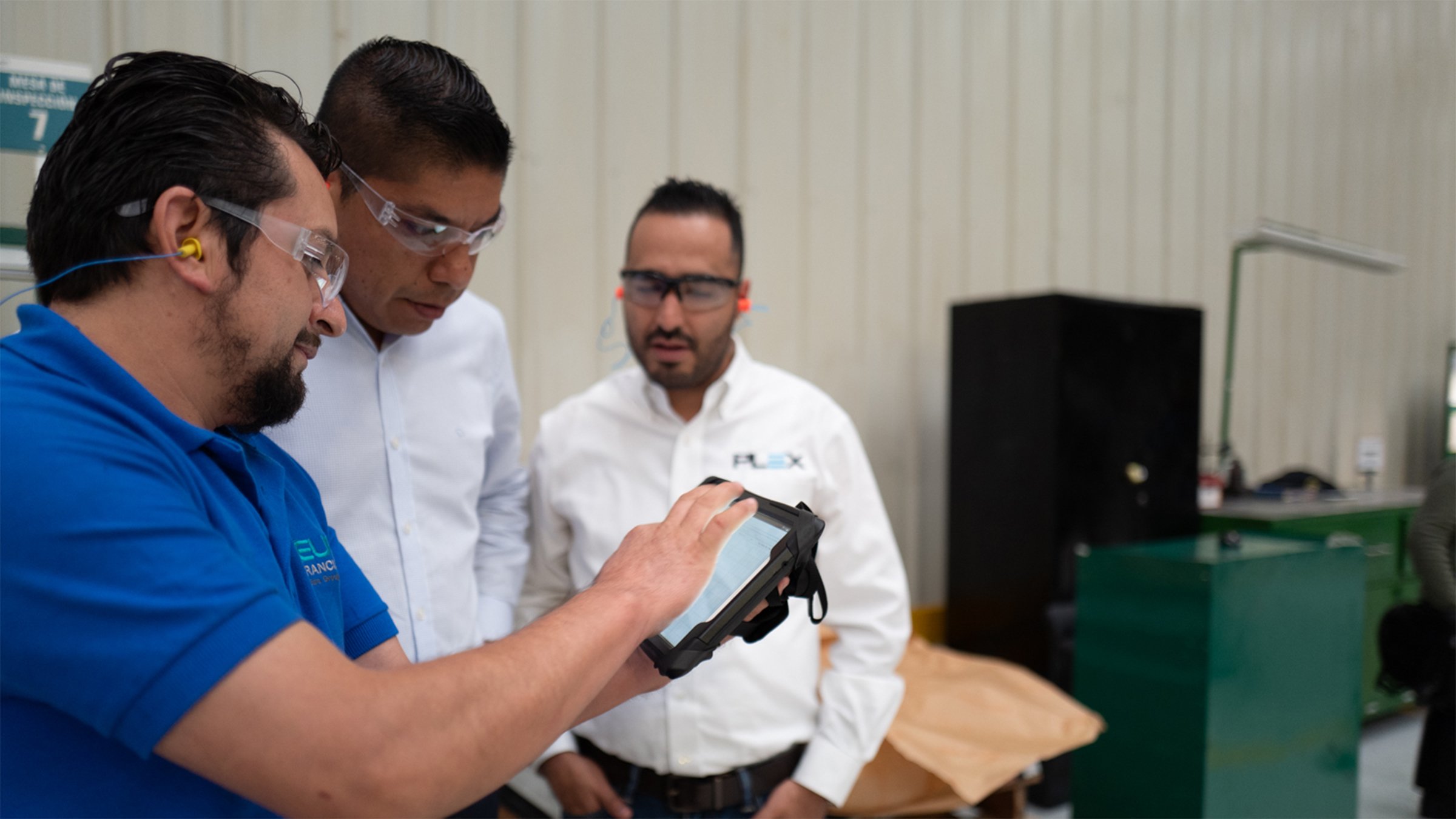 Management Perspectives
Understand how to adapt to the evolving digital landscape and take advantage of the opportunities it presents, while learning how to mitigate the risks.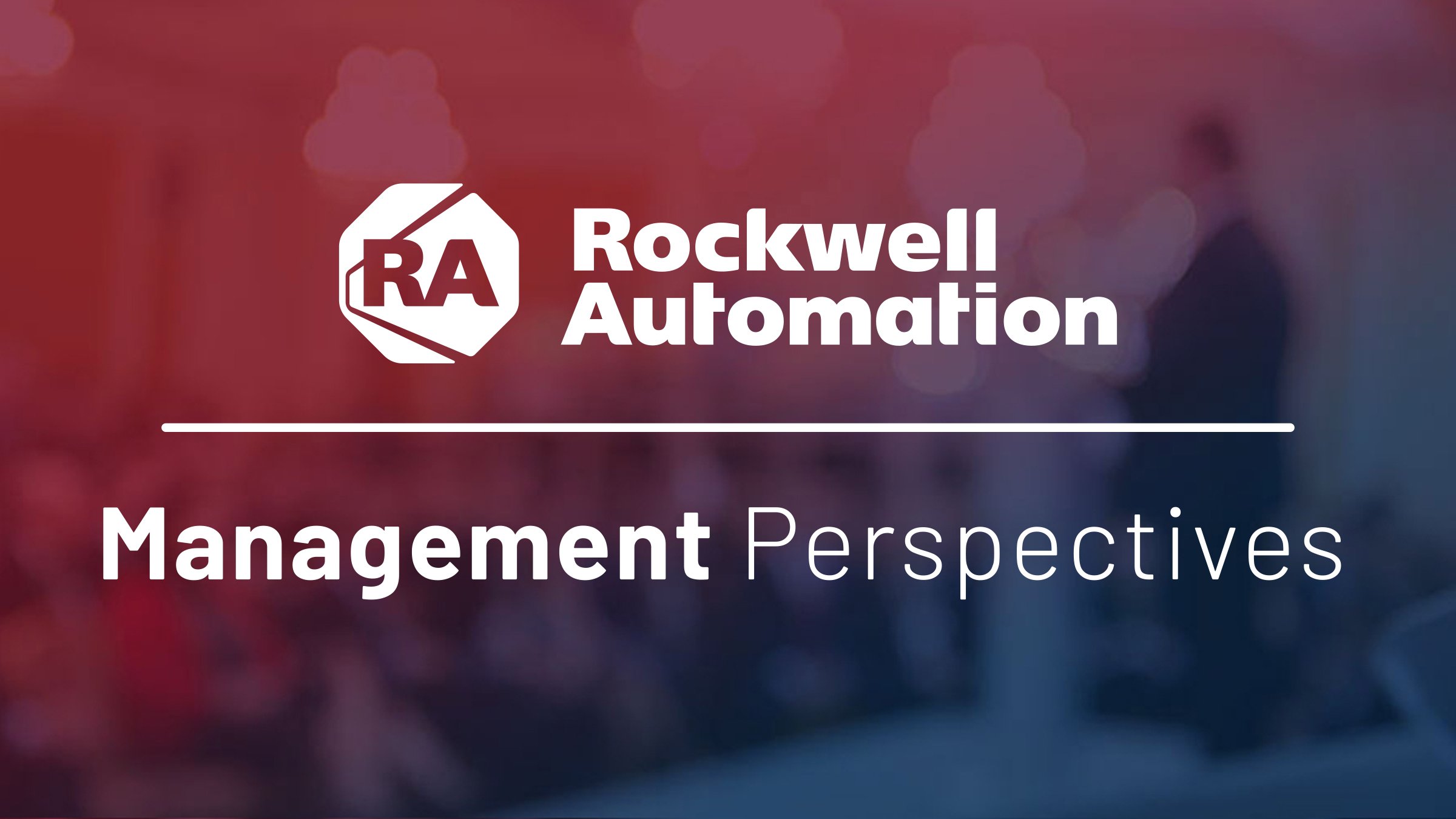 Global Leaders in Industrial Automation