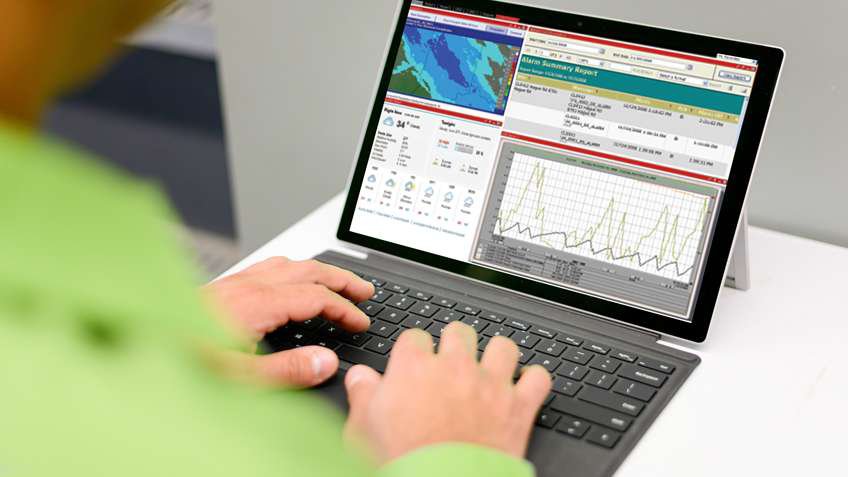 Overview
Locate and correct sources of inefficiencies quickly with FactoryTalk® Historian Site Edition (SE). The application provides you with data capture, management and analytical capabilities for improved decision-making. It's data at your fingertips.
Latest Releases
Version 7.10
Easier and more flexible

: Now with automated installation and configuration, plus interoperable data collection capabilities

More secure and reliable

: Reliable: Accurate archiving with optimized data store and upgraded system-wide transport security

And more

: Built-in redundancy, simplified calculation engines and totalizers
Ready to Order Your Software?

Improve Performance with OperationSuite
Designed to deliver contextual, role-based information that can be acted on to improve systems or processes.
Explore other products in OperationSuite