Spotlight: Digital Transformation
Innovation Insight for the Connected Factory Worker
Read this Gartner® report to see how to create a data-driven culture and avoid scenarios where creativity and ingenuity are stifled. Get complimentary access to the research and key findings from Gartner.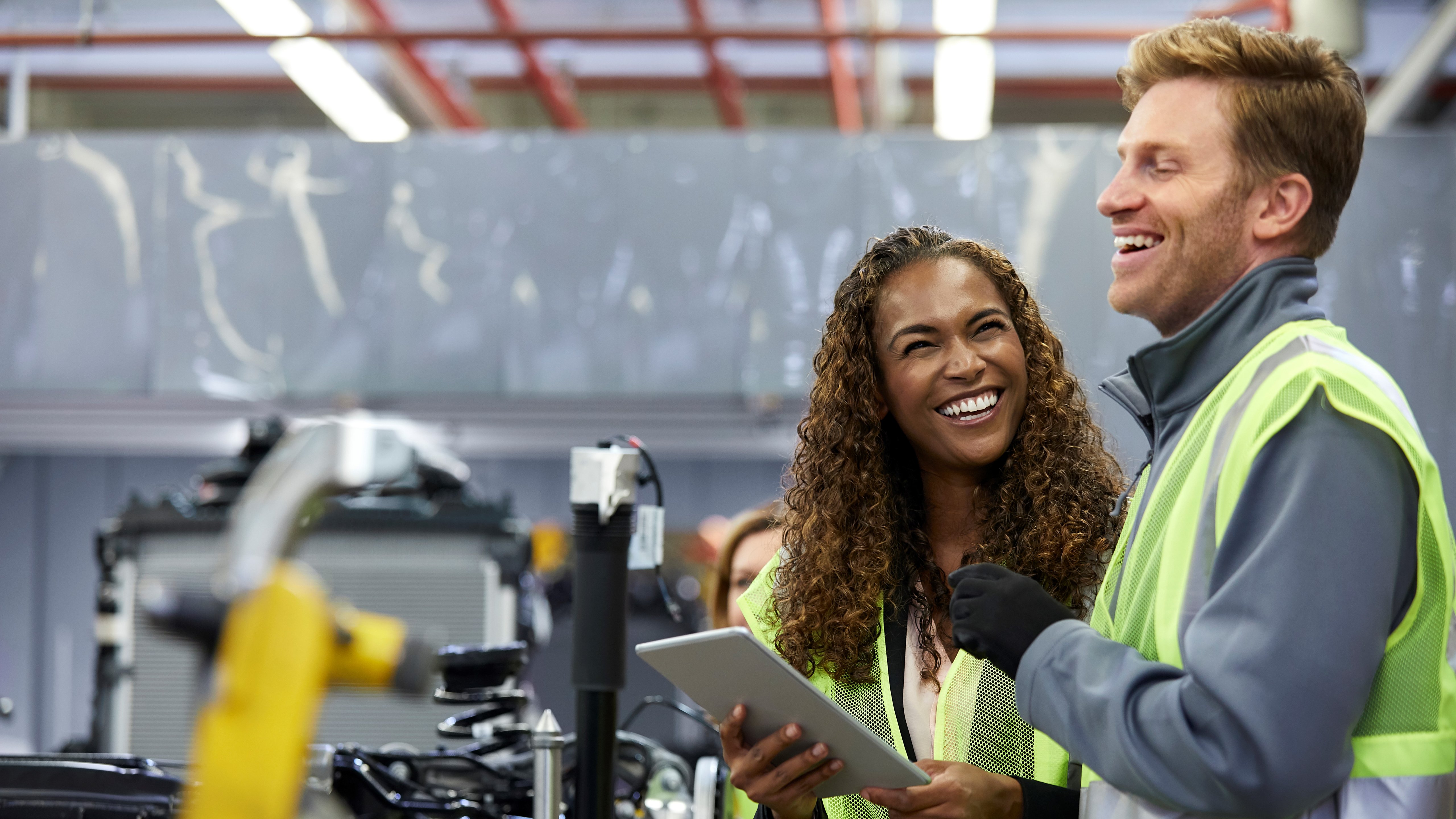 Automation Fair® Event
Join us online for Automation Fair 2021 on demand! Access to Automation Fair on demand event is free, but registration is required.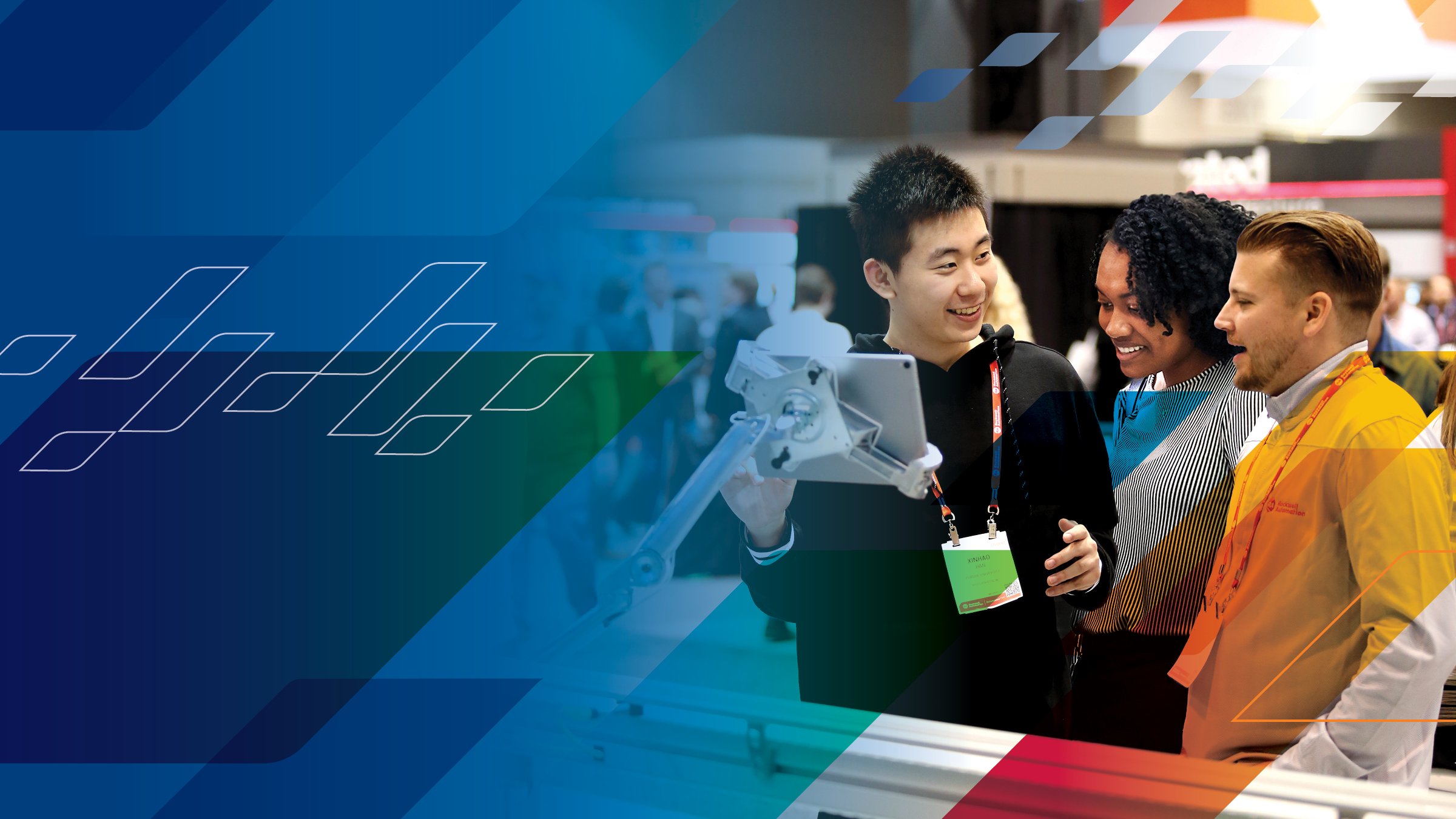 Global Leaders in Industrial Automation