New State of Smart Manufacturing Study Finds Over 40% of Manufacturers Struggle to Outpace Competitors Due to Lack of Technology and Skilled Workforce
Global survey reveals impact of smart manufacturing technology on maximizing data insights, attracting talent, and minimizing risks to supply chain, quality, and cybersecurity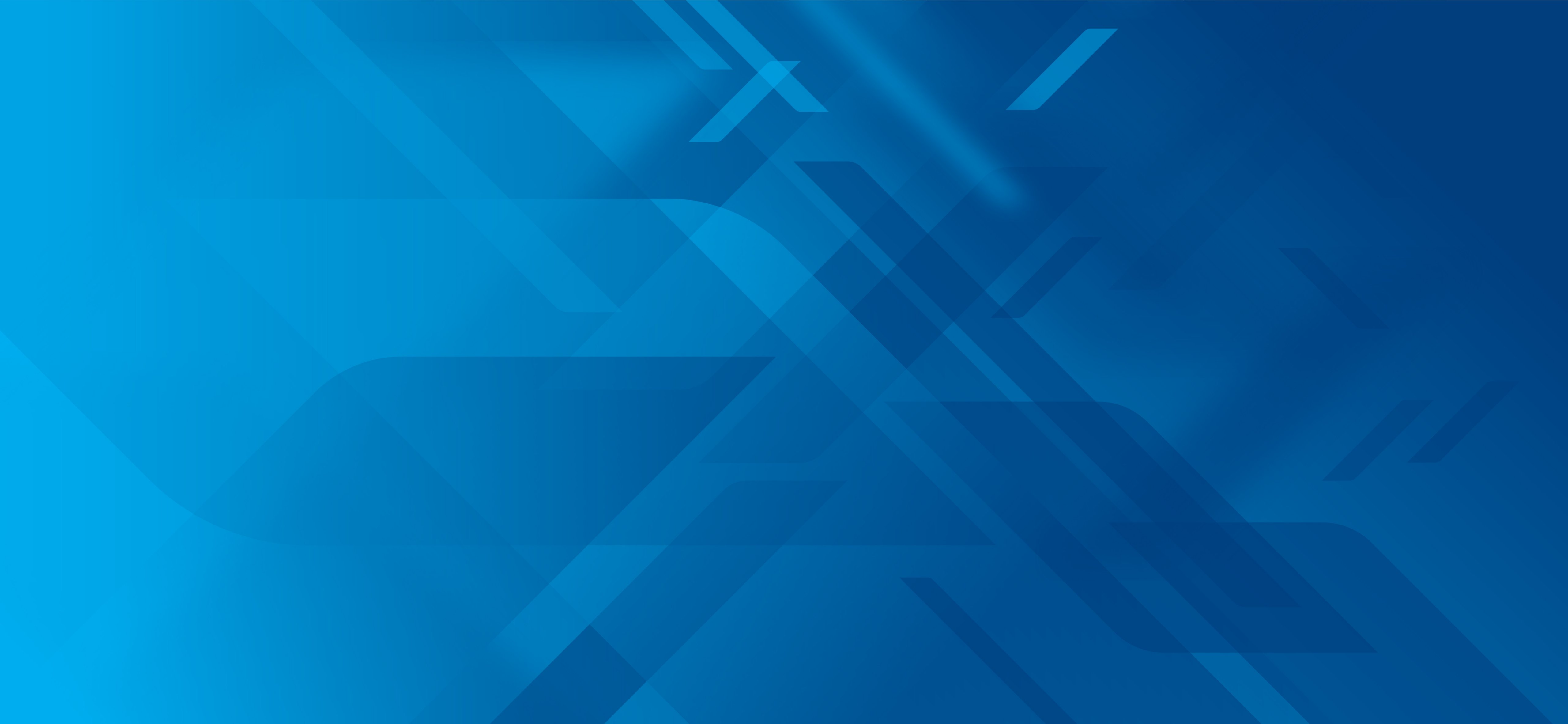 About Rockwell Automation
Rockwell Automation, Inc. (NYSE: ROK), is a global leader in industrial automation and digital transformation. We connect the imaginations of people with the potential of technology to expand what is humanly possible, making the world more productive and more sustainable. Headquartered in Milwaukee, Wisconsin, Rockwell Automation employs approximately 28,000 problem solvers dedicated to our customers in more than 100 countries.

$7.8B
in Fiscal 2022 Sales
120
Years Serving Customers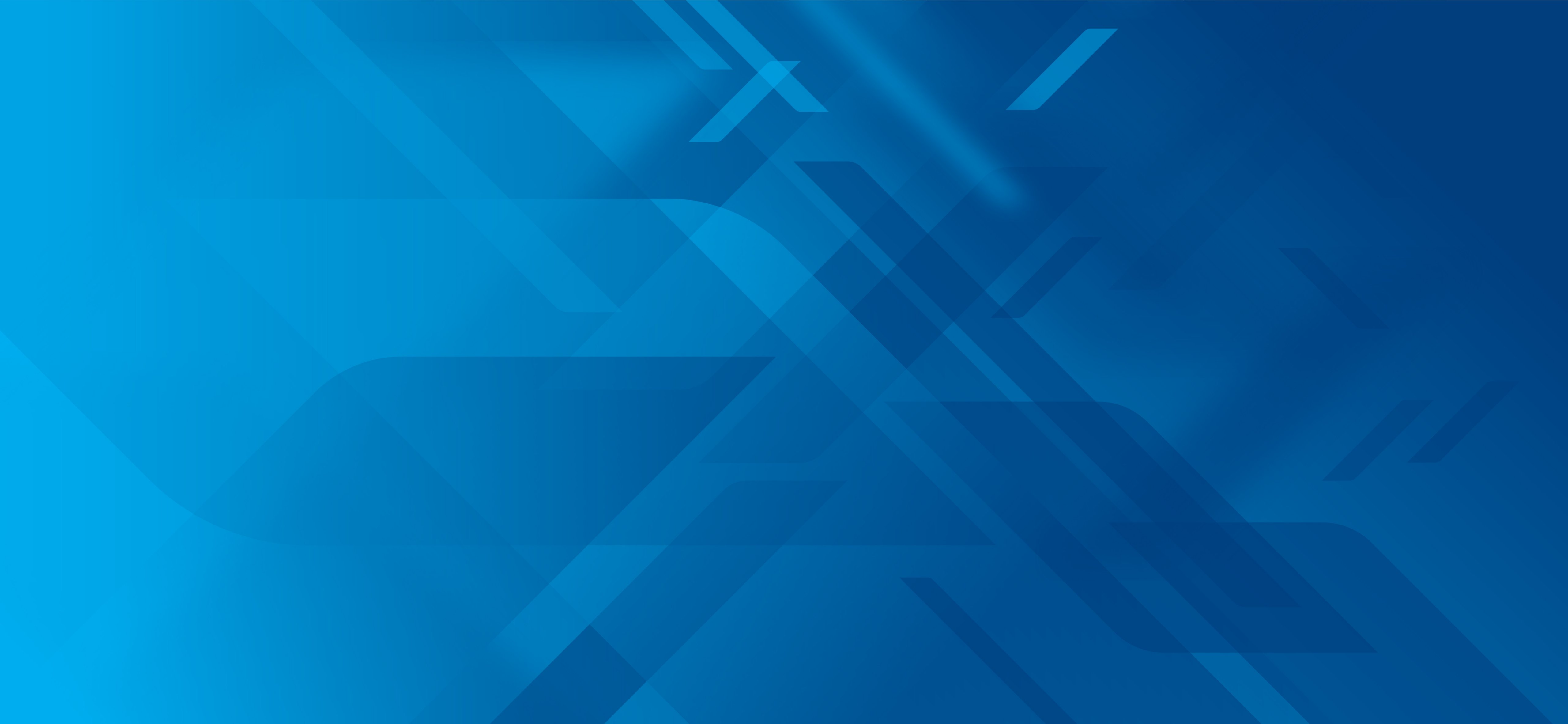 Explicit in our mission and central to our purpose, sustainability is at the core of what we do.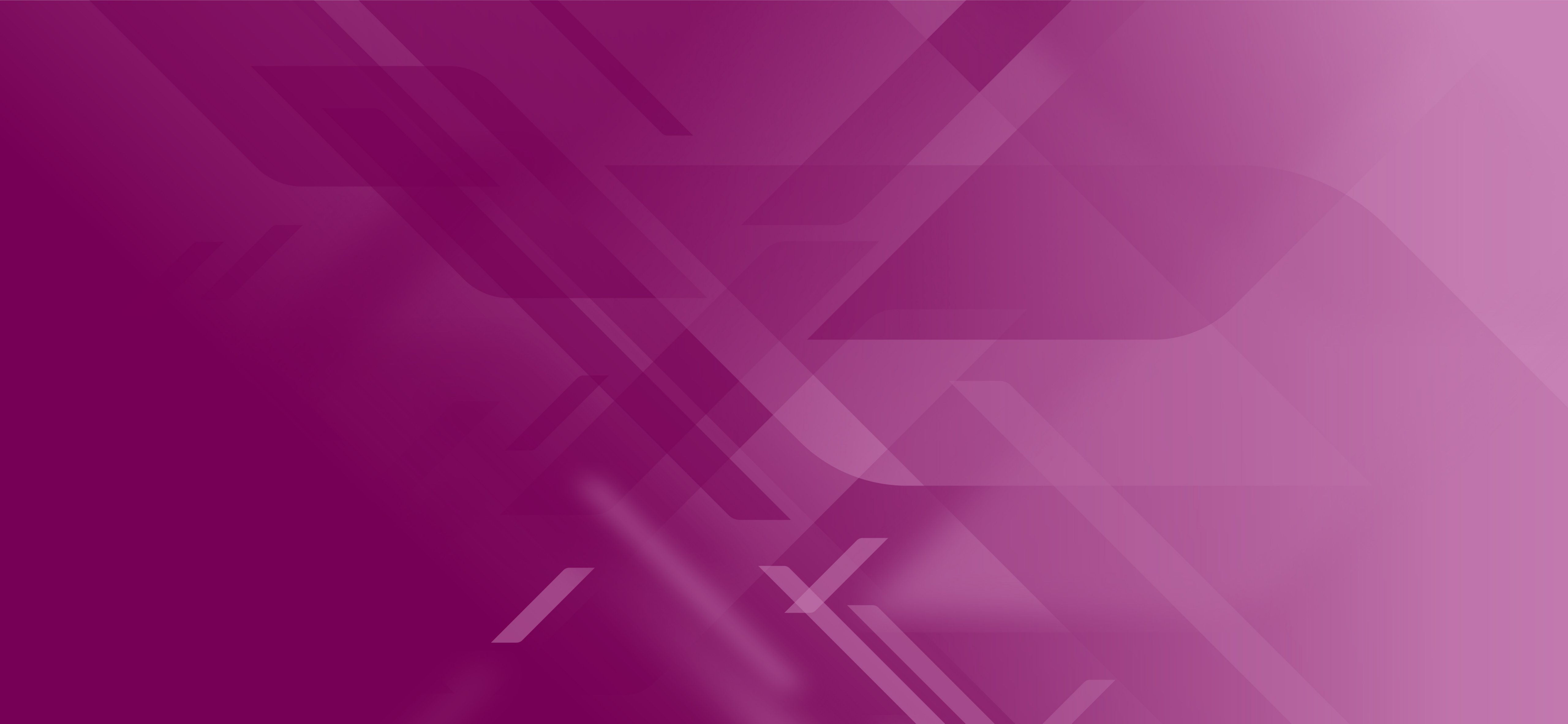 Check this out from Rockwell Automation. I thought you'd find it interesting:
Media Resources
Downloadable resources for media, such as images, logos and videos.
Continue Reading
Right click on photos to save headshot images
Connect with Rockwell Automation