Coming Soon - Available beginning of calendar year 2023.
Bring your teams together and improve your designs with FactoryTalk® Twin Studio™ software. Now it is easier than ever to design, collaborate and refine your designs quickly by designing your systems in the cloud.
FactoryTalk Twin Studio enables you to move quickly from software to software, accelerating the movement of the project through the design process. As your project grows, built-in change tracking and versioning automatically keep track of who did what and when so you can focus on your work, not on which file to be working on.
Discover a New, More Productive Design Process

Deliver Projects Faster
Collaborate on projects from anywhere to improve designs and develop projects faster than ever before.

Amplify Value
Build, test and commission your machines virtually to confirm that they meet your needs before committing to a design.

Save Time and Money
Remotely deploy updates and troubleshoot problems from anywhere using your web browser.

Work Better Together
Enable your workforce with the tools that they need and quickly scale your teams as your needs grow.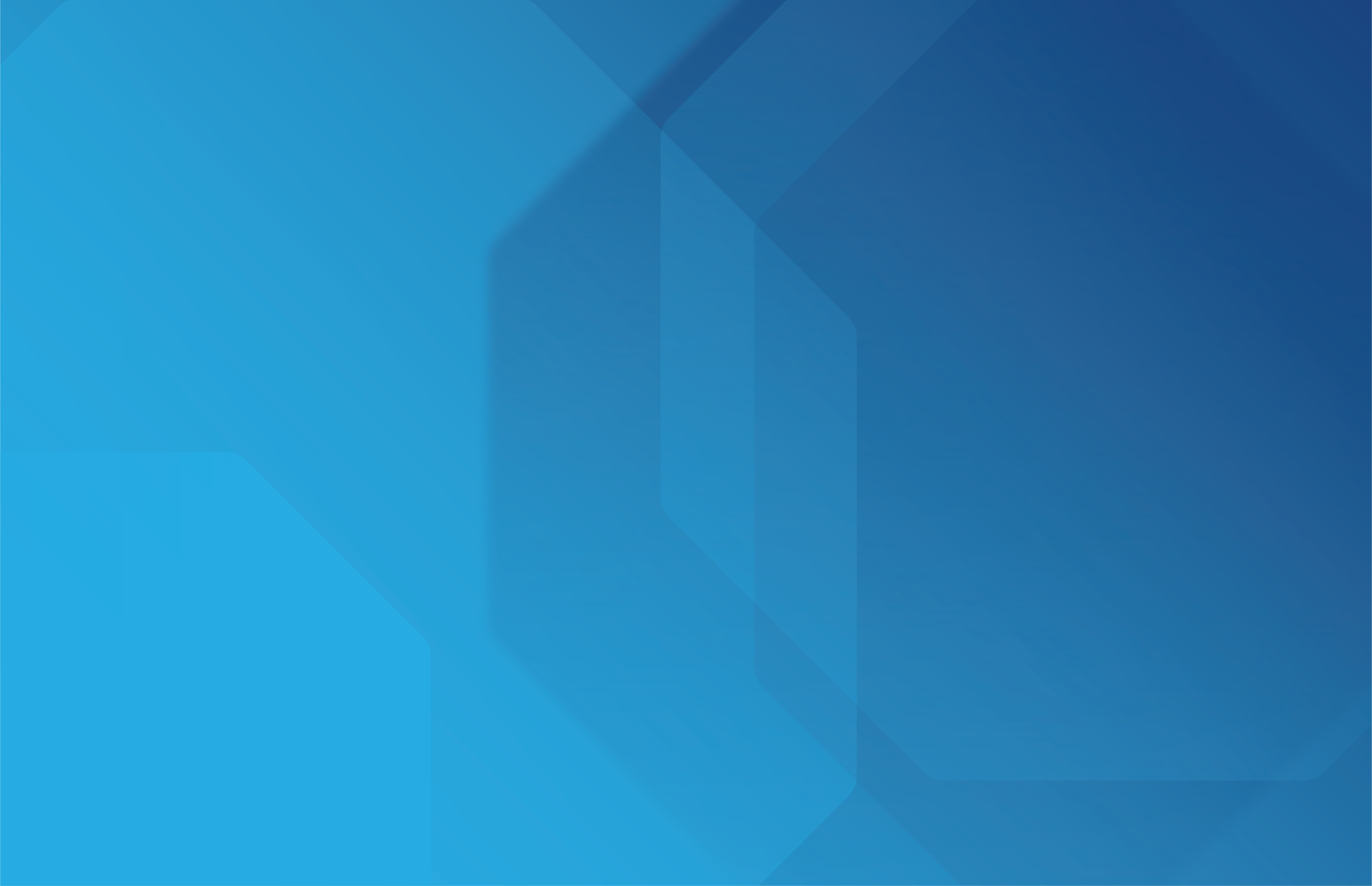 Four Design Solutions in One Cloud Platform
FactoryTalk Twin Studio provides your teams with the design software they already use and love, all available using your web browser and with no software to install. Now automation designers can easily collaborate across disciplines and harness the power of digital design to create more capable machines that deliver new levels of productivity.
Don't Miss What's Next
Check out our Engage Community for exclusive updates! Stay up to date on FactoryTalk Design Studio and all FactoryTalk Design Hub products, connect with other enthusiasts and more!
Use your Rockwell Automation credentials – or create an account for free - to access the community.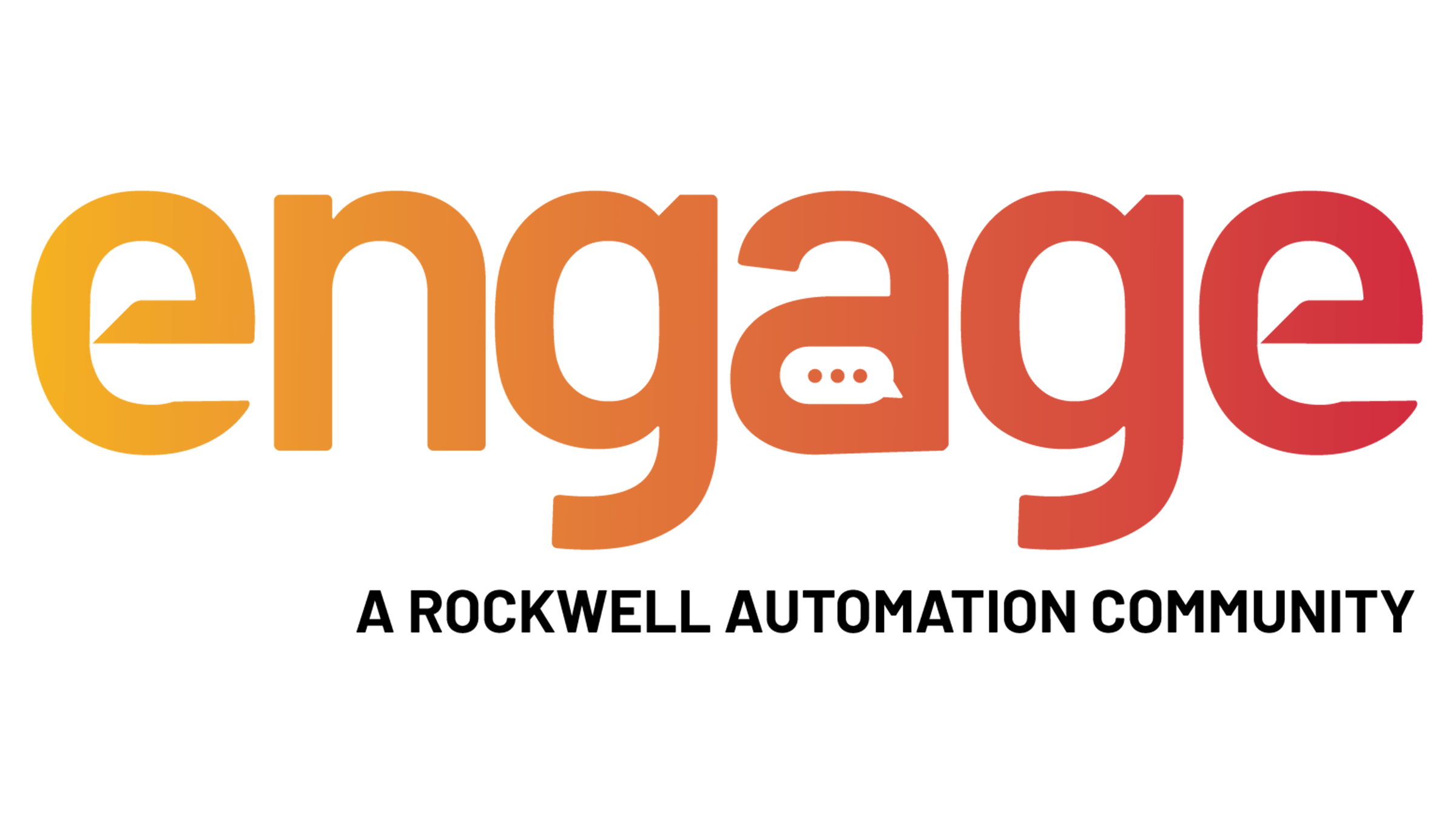 Ready to Learn More About Our Cloud Offerings?