Unlock the value of Digital Twins and Virtual Commissioning
Discover how Digital Twins and Virtual Commissioning are helping customers to be more competitive in manufacturing. The Emulate3D User Group Meeting will be your opportunity to learn how the Emulate3D Dynamic Digital Twin Software is being used by a wide range of companies across different industries, and what is currently in development to make your job easier and safer.
The event is designed to be a great introduction to those wanting to know more about how Digital Twins and Industrial Product Flow Simulation contribute to profitability in industry today, as well as being a valuable resource for existing users at all levels.
What to expect on the day
Discover the benefit of a dynamic Digital Twin
During the event, you will see examples of how a variety of companies are using Digital Twins and Virtual Commissioning to implement cost-effective and innovative automation projects. We will provide valuable insights into the latest software developments and what's coming in the near future. It's your chance to discuss the real meaning of a dynamic Digital Twin and how it can benefit your company.
Registration Fee
To confirm the participation at this event, once you submit the registration you will receive an email, please click on the button to pay the €299 registration fee.
MADE Competence Center 4.0
Via Durando 10
Milan, Italy

Map

Visit the MADE Competence Center website: MADE-CC.eu.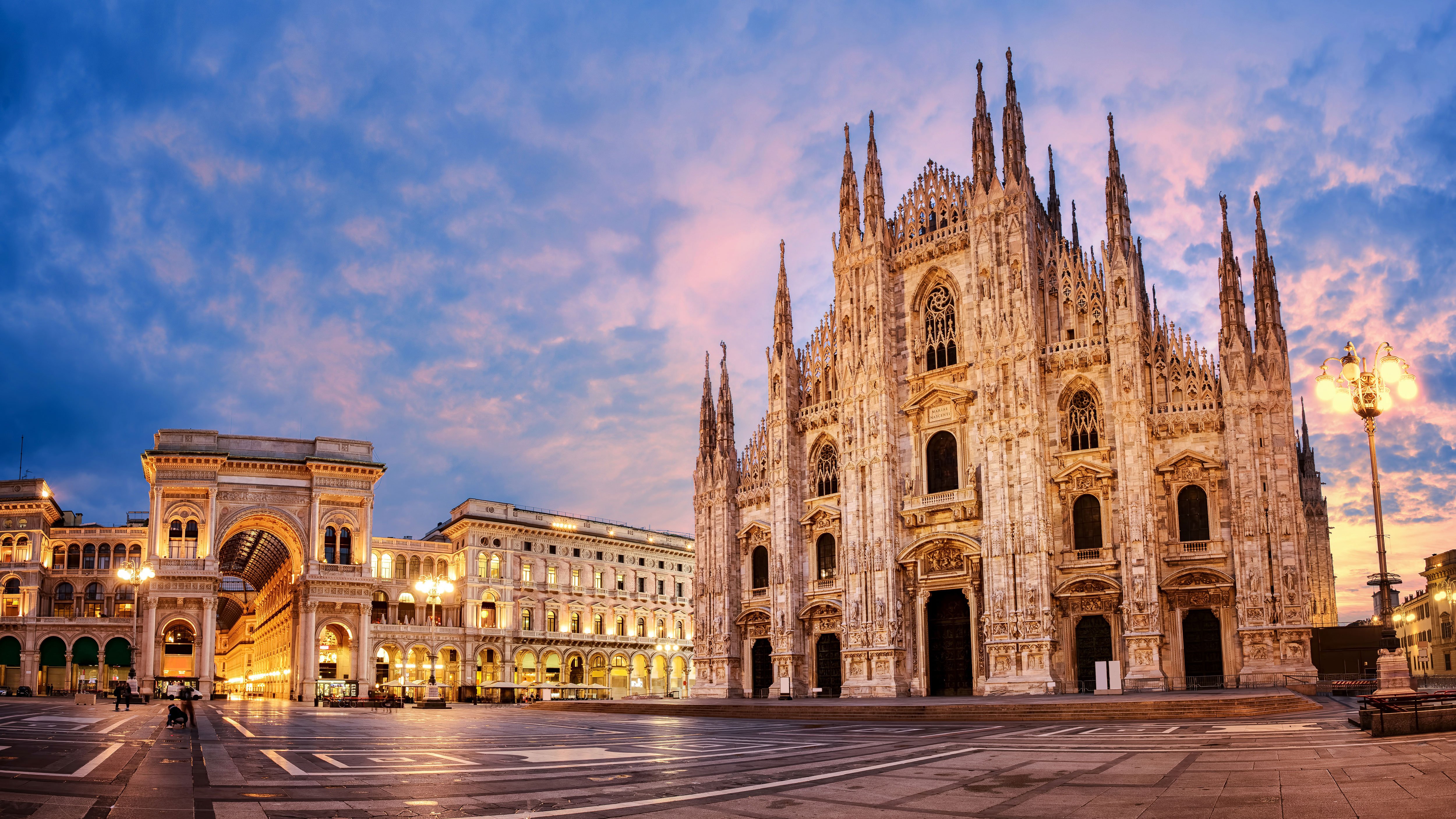 We have arranged a preferential rate for accommodation and we can provide a transfer service between the Double Tree hotel and MADE, and between the hotel and the dinner location.
See details here.
Discover Milan: Experience and Dinner on Tuesday 17 May evening
During the event we invite you to join an evening experience in the beautiful heart of Milan, in addition to a networking dinner.