Product Drawings
Offering a powerful range of product drawing tools to help you design & apply our products. Available on-line or for download, our tools help you access information while in the office or on the go.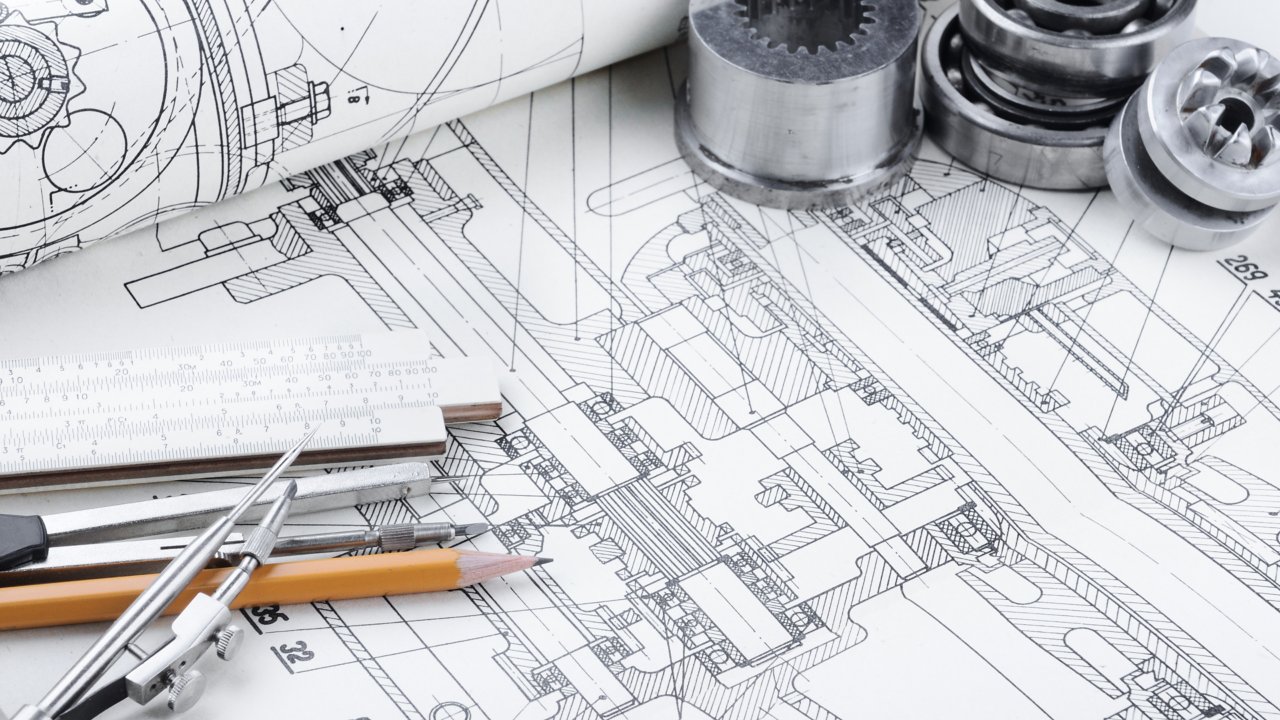 Find and download 3D, 2D drawings, product photos, specifications and more with our Product Configurator
Launch the Product Configurator to search for drawings by catalog number or keyword.