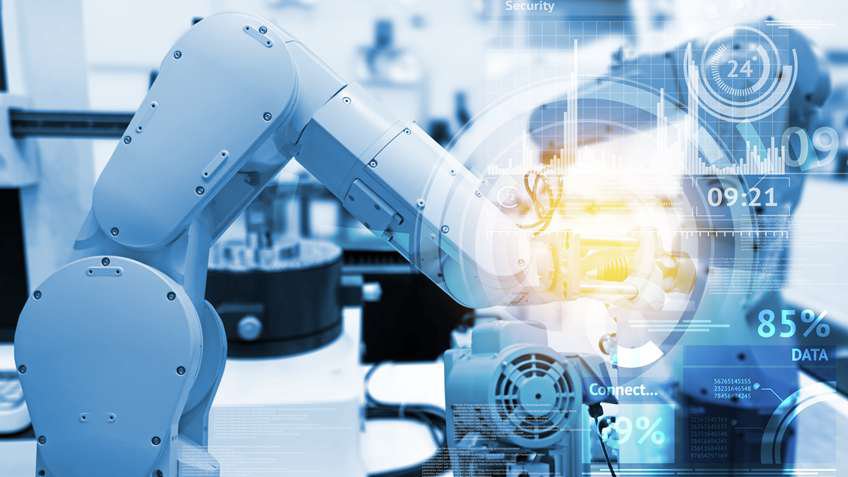 Overview
As devices are getting smarter, so is the software that moves that device data. At Rockwell Automation, technology advancements in connectivity software have made accessing and transporting data easier than ever before.
No matter the size or nature of your application, we have communication solutions that provide greater operability between your Rockwell Automation and third-party devices, machines and software. This allows you to harness information in your control system to make smarter, faster business decisions that will help you maintain your competitive advantage.
The FactoryTalk® Linx Gateway adds a Classic OPC-DA and OPC UA server interface to deliver information collected by FactoryTalk Linx from Logix 5000™ and other Allen-Bradley controllers to external OPC clients, permitting third-party software to coexist with FactoryTalk software.
Latest Releases
Version 6.11
The Studio 5000® design environment adoption of the new FactoryTalk Linx Network browser and services

Redundant controller shortcuts maintain communication when a network path fails

Improved ControlLogix® redundancy switchover recovery performance

Direct communication to Logix5000™ tag-based alarm data

Access to CIP Energy usage data

Enhanced capacity and resiliency

Shortcut / Node Inhibit to reduce impact of offline controllers

Removal of tags from running controller

Add support for new Logix controllers by simply installing their EDS files

Logix unsolicited messaging of scalar data
Improve Performance with OperationSuite
Designed to deliver contextual, role-based information that can be acted on to improve systems or processes.
Explore other products in OperationSuite
Ready to Order Your Software?