Three Agile Principles for Turbo Charging Your Digital Transformation
Successful digital transformation in any industry is fueled by employing flexible, repeatable delivery processes with an iterative methodology. See the three phases of a successful transformation.
Smart Starts Here!
Smart manufacturing optimizes productivity, quality, risk management, and sustainability. We understand that this is not simply a technology purchase - this is your journey.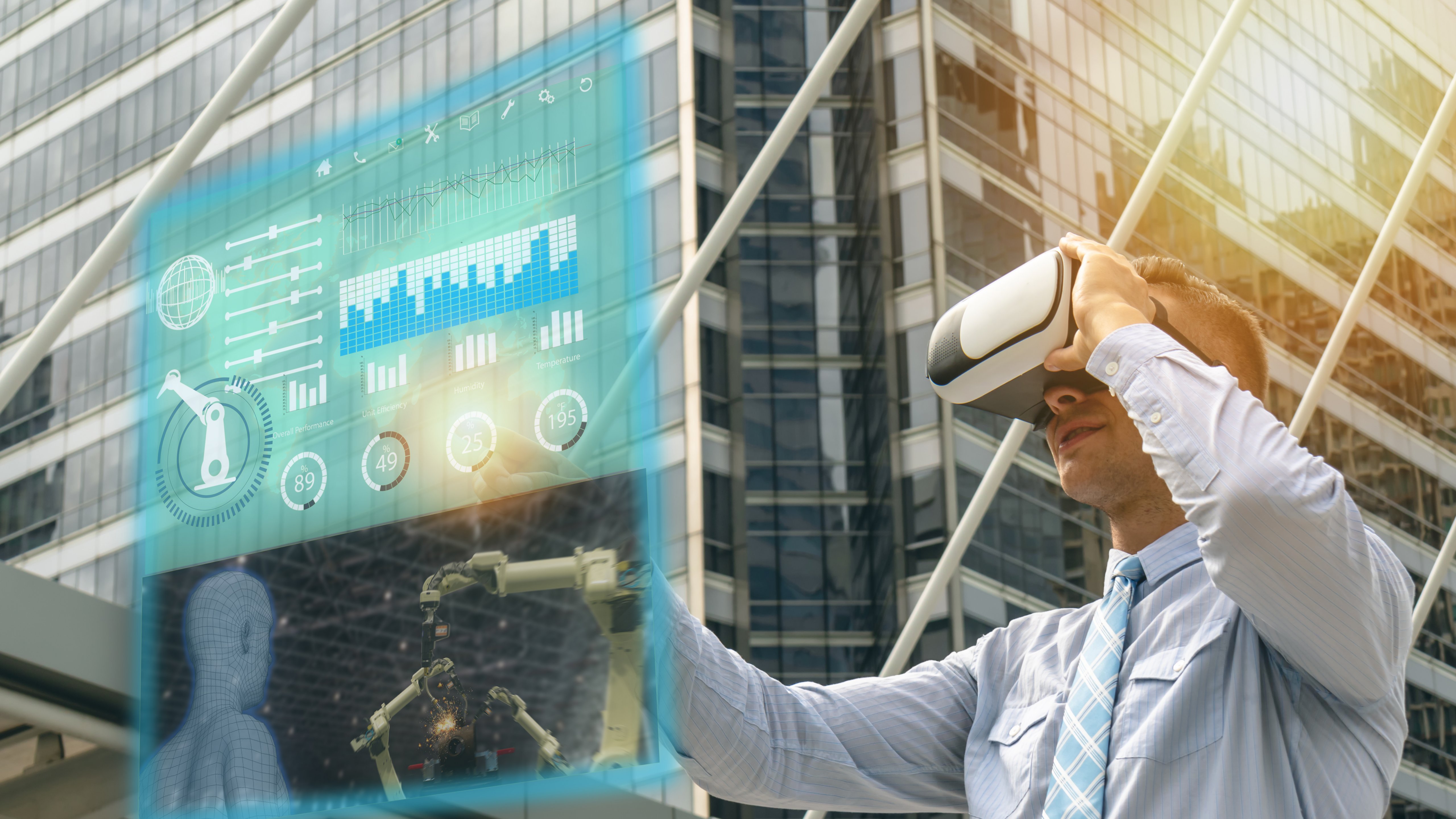 Global Leaders in Industrial Automation