Three Agile Principles for Turbo Charging Your Digital Transformation
Successful digital transformation in any industry is fueled by employing flexible, repeatable delivery processes with an iterative methodology. See the three phases of a successful transformation.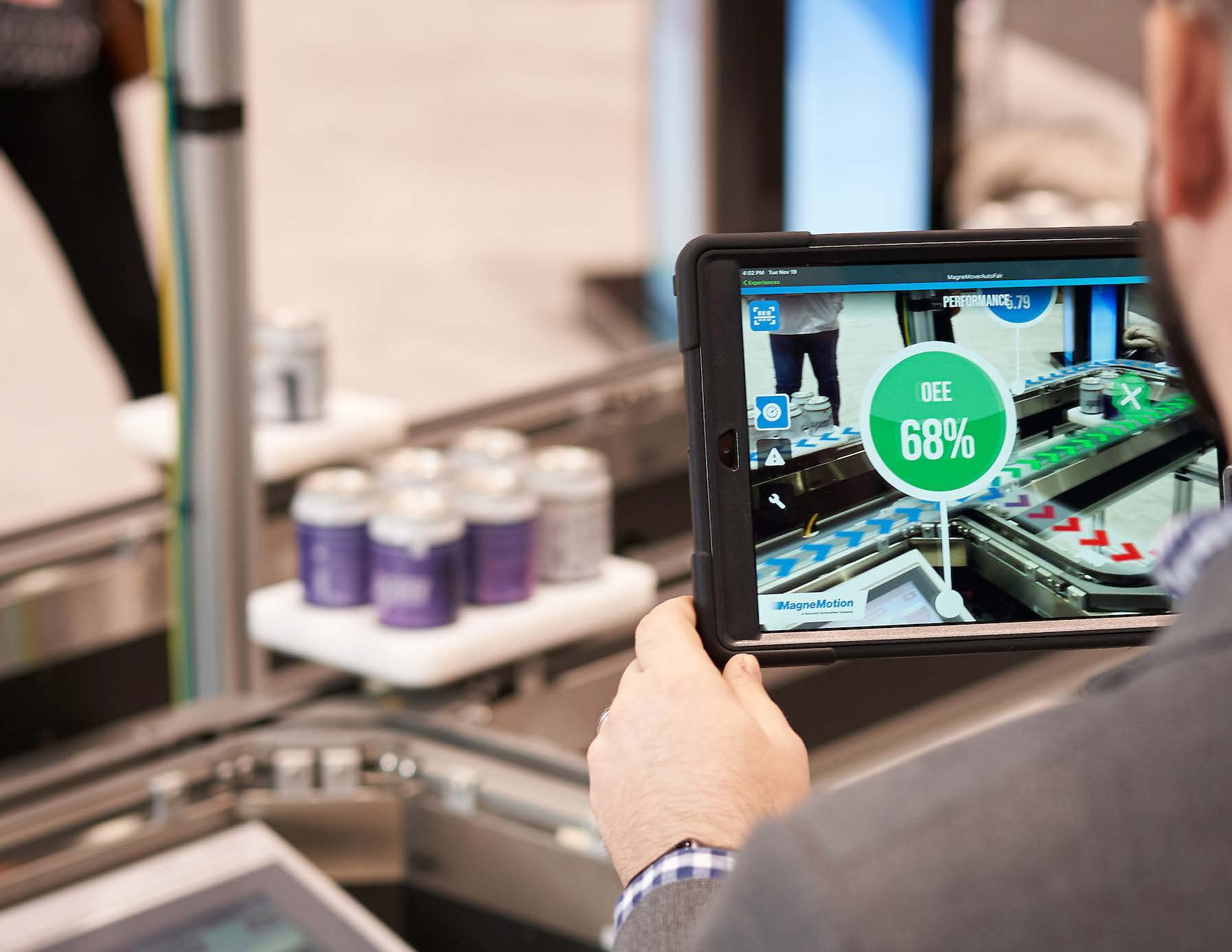 Automation Fair® Event
Join us online for Automation Fair 2021 on demand! Access to Automation Fair on demand event is free, but registration is required.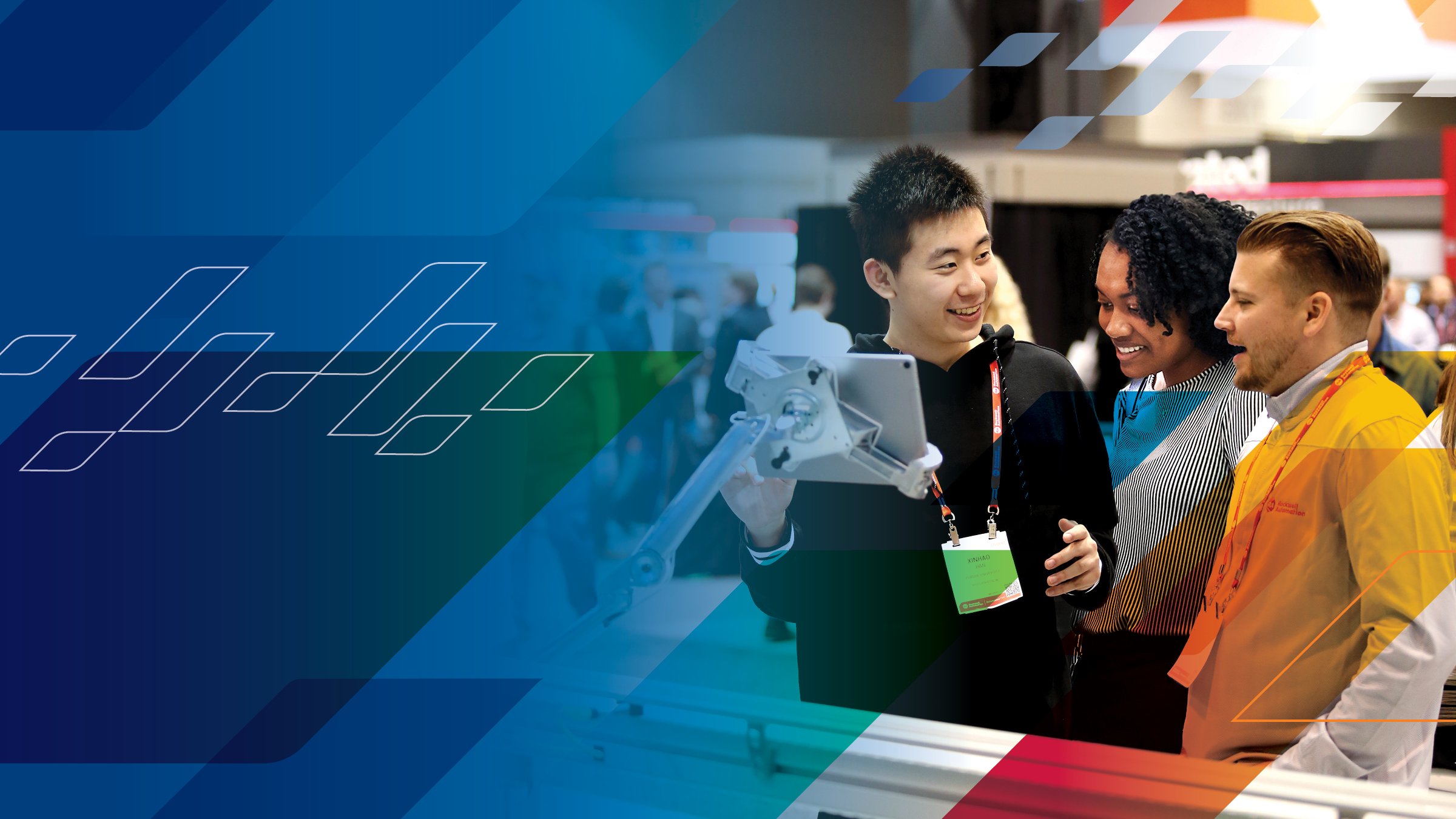 Global Leaders in Industrial Automation