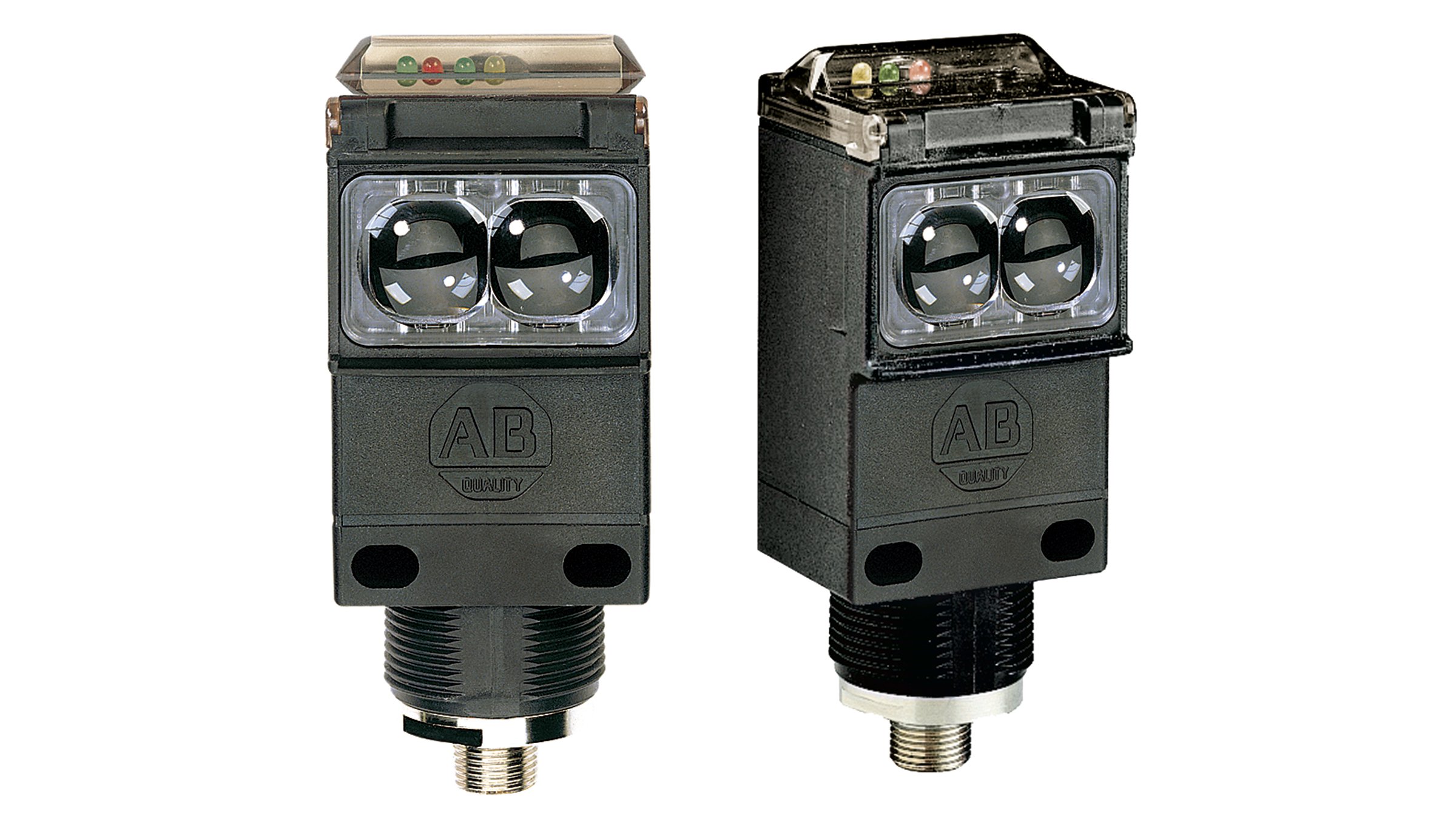 Our Series 9000™ General Purpose Sensors offer many features that help keep you up and running, even in harsh environments. With nearly 300 configurations to choose from—including multiple supply-voltage ranges, output options and connection choices—Series 9000 sensors provide the versatility needed to easily interface with programmable controllers and other electrical loads.
High operating margins (excess gain)
Extended sensing ranges
Time delay models
Fiber optic cable locking mechanism
On/Off timing models available
Wide range of supply voltages
Teach models available
DC (PNP or NPN) and AC/DC (relay output, solid state) models
IP69K and ECOLAB rated enclosure (cable models)
Certifications
CE Marked for all applicable directives 
CSA Certified
UL Listed
Certifications apply when product is marked. See our Product Certification site for Declarations of Conformity, certificates and other certification details.