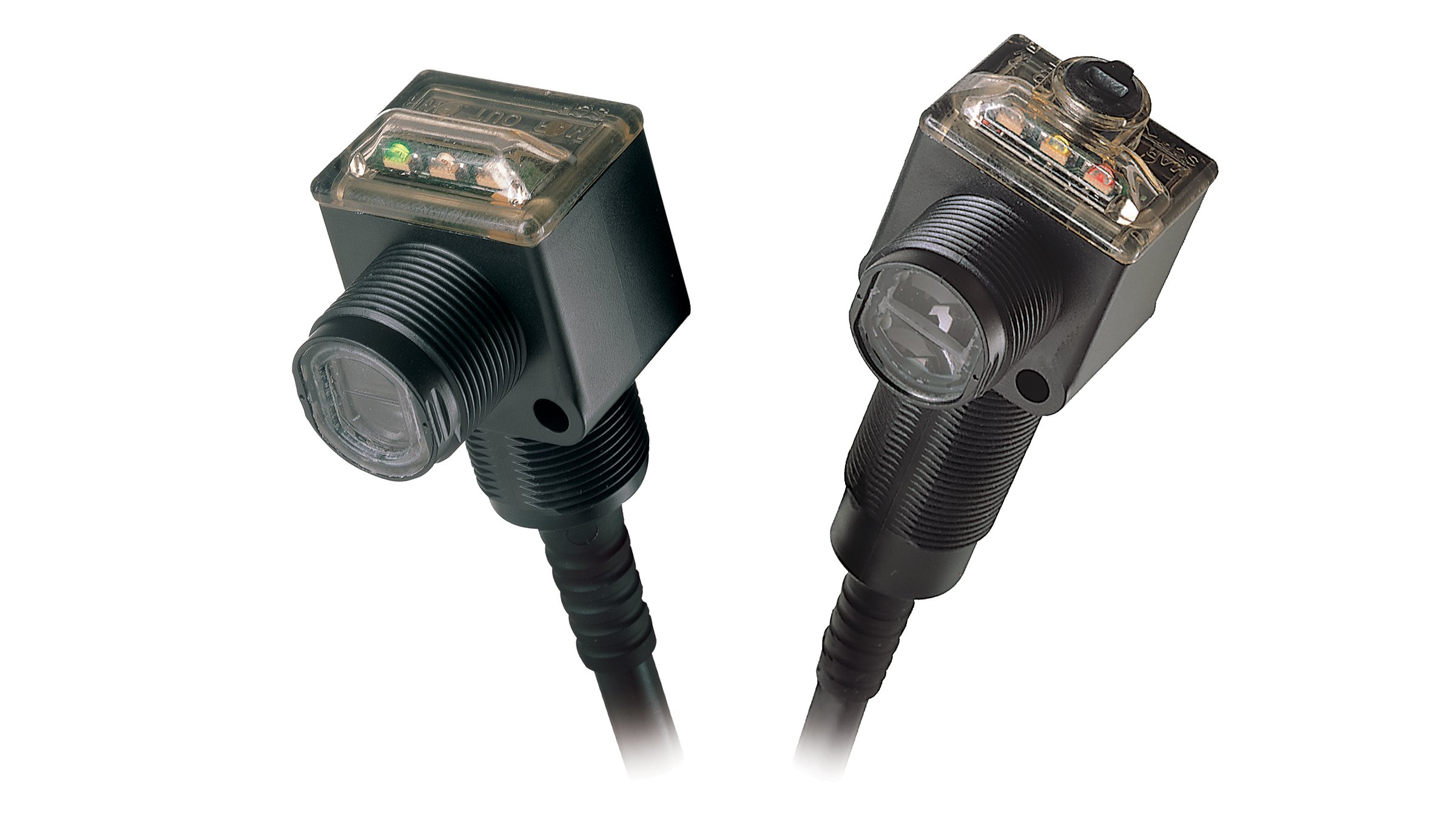 ClearSight™ RightSight™ Clear Object Detection sensors have a modified optical system for improved detection of clear objects such as plastic bottles. They are available in either low voltage 24V DC models or universal 24V DC/120V AC or 220V AC models.
Dual NPN and PNP outputs (DC models)
MOSFET output (AC/DC models)
1 m sensing distance
IP69K and ECOLAB Certified
Status indicators for power, margin, output
Threaded 18 mm nose-mounting option
Through hole-mounting option
Threaded 18 mm base-mounting option
Connection types: Cable, Micro M12 connector
Certifications
CE Marked for all applicable directives
CSA Certified
UL Listed
Certifications apply when product is marked. See our Product Certification site for Declarations of Conformity, certificates and other certification details.