METTLER TOLEDO
IND360 Compact Automation Terminal
Boost machine performance via your Logix controller with this weighing indicator that delivers 960Hz cyclic weighing data on your EtherNet/IP network. This cutting-edge weighing speed and advanced condition monitoring allows you to run faster and more repeatable weighing processes. Connect easily either by an EDS or a custom AOP; documentation includes sample programming code and engineering notes to reduce integration to just a few minutes. For multiple scale applications, IND360 supports Device Level Network to reduce wiring, speed up connections and save cost on switches.
The new ODVA compliant IND360 is flexible in design by offering three different modular housing variants and connectivity to both analog and smart sensors. In addition, METTLER TOLEDO offers thousands of scale sizes and capacities, millions of weigh module combinations that are approved and serviced worldwide. New Smart5™ gives you easy-to-read prioritized alarms following NAMUR NE107. 
Available for sale: Available now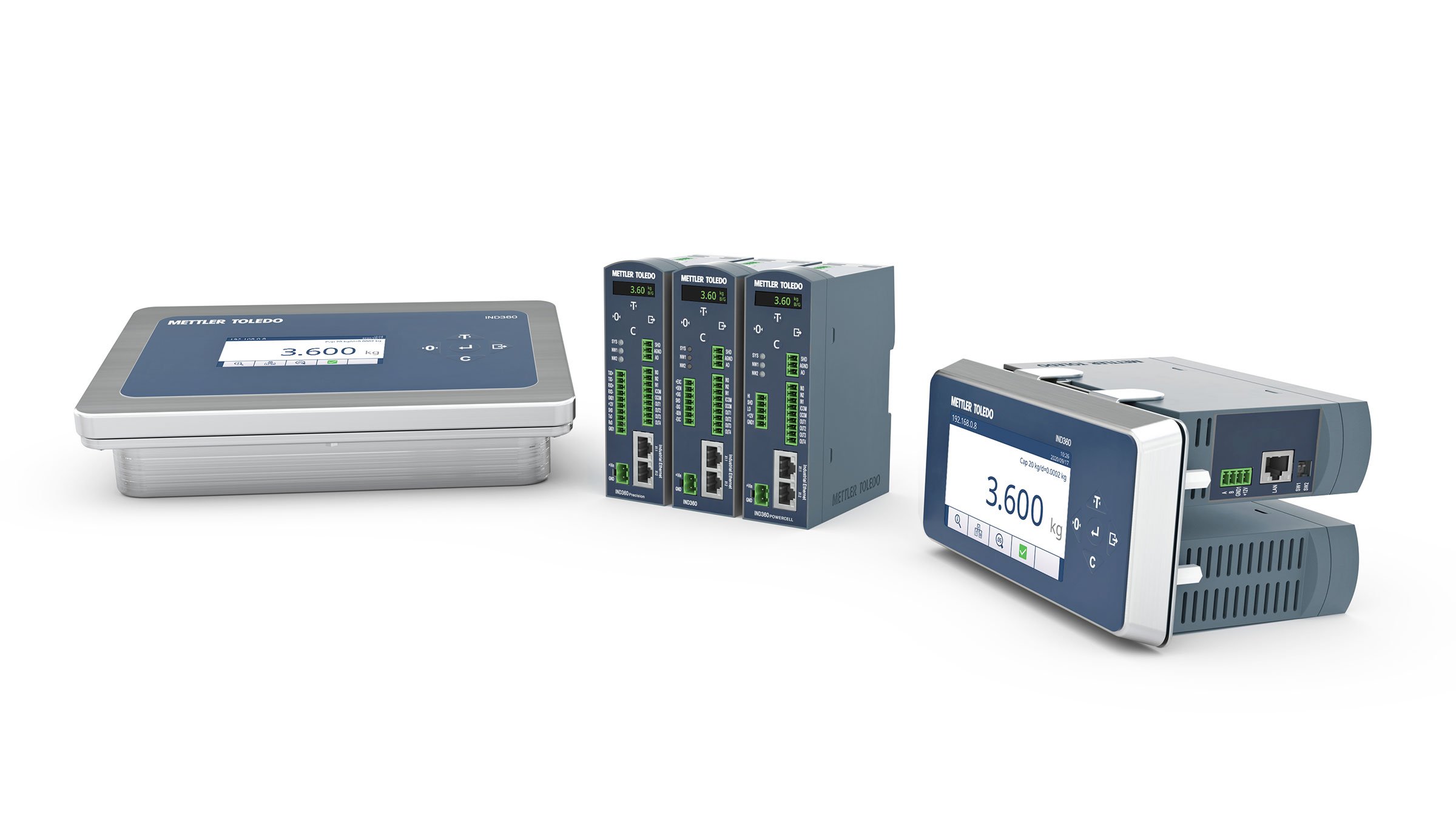 Learn more about this partner and their new innovations
View all the new products and solutions

Automation Fair features the newest innovations from Rockwell Automation and members of the PartnerNetwork™.  
Learn more about these technologies by visiting the exhibit hall at the event.  Automation experts will be ready to discuss how you can advance your operation. 
View all the New Products and Solutions