New Products and Solutions Showcase

Automation Fair® At Home will showcase the newest innovations from Rockwell Automation and members of the PartnerNetwork™. Learn more about these technologies by visiting the Partner Showcase during the event. Automation experts will be ready to discuss how you can advance your operation. 
Learn more about Automation Fair At Home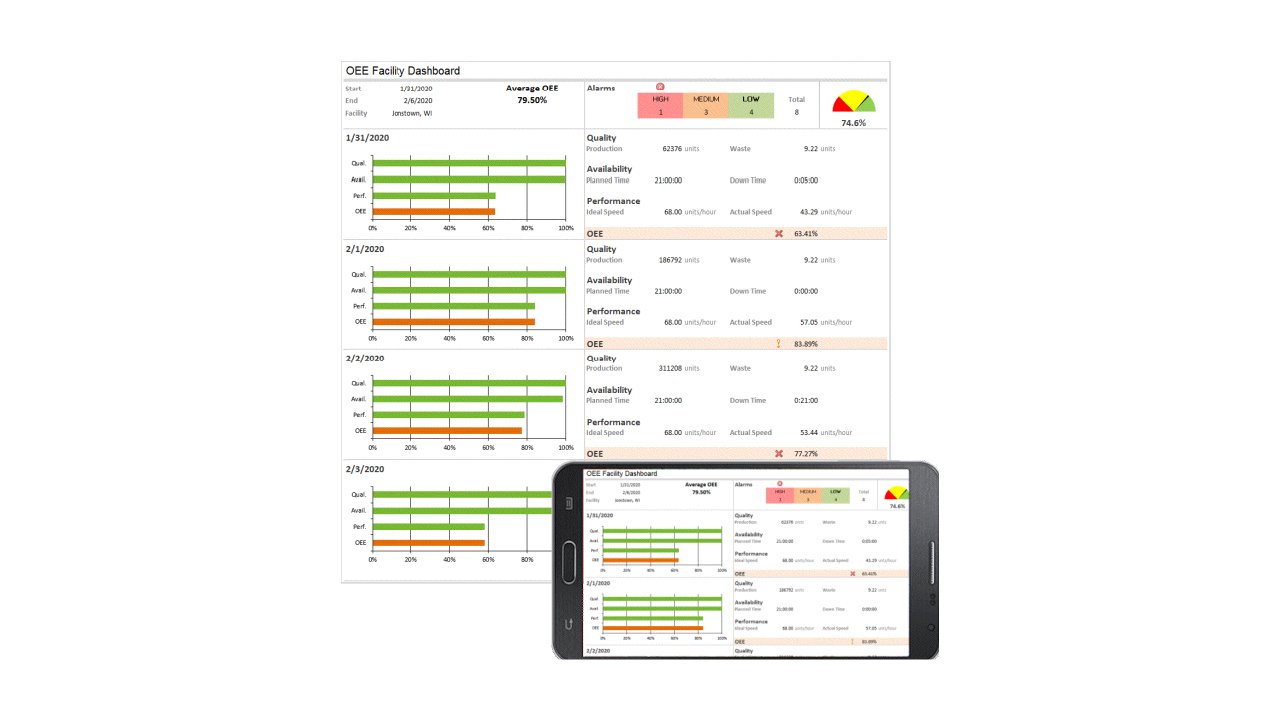 SyTech's award winning reporting software XLReporter Version 14.1 realizes robust workbook functionality for industrial automation.  Users utilize their Excel skills to design reports, saving them time and cost of learning new software.
Produce stunning reports automatically or on-demand from FactoryTalk® Linx, FactoryTalk® View SE, Historian SE, Alarms and Events. With the new InfoPlatform connector, users are provided a consistent interface to the FactoryTalk platform. Also supported are OPC and OLE-DB as well as IoT devices from Rockwell Automation partners HMS and ProSoft.
Turn raw data into actionable information by distributing easy-to-grasp reports by email, FTP and printer. Any device with a web browser can view automated reports and produce reports on-demand.  By integrating XLReporter into the HMI system, the entire team is empowered with information.
The product is priced right with no surprises. Package includes features such as unlimited number of tags and templates, SQL data connection development, CFR Part 11, SPC reporting, batch reporting and more.
XLReporter is used in any industry. Regulatory reports for water/wastewater facilities, security and electronic signatures for life sciences, overall equipment effectiveness for manufacturers, ISA 18.2 compliance for oil and gas, clean in place for food and beverage, the application of XLReporter is endless.
Available for Sale: December, 2020

For more information, contact: 
Peter Kaprielian, SyTech, Inc.
Learn more about this Partner and their offerings