New Products and Solutions Showcase

Automation Fair® At Home will showcase the newest innovations from Rockwell Automation and members of the PartnerNetwork™. Learn more about these technologies by visiting the Partner Showcase during the event. Automation experts will be ready to discuss how you can advance your operation. 
Learn more about Automation Fair At Home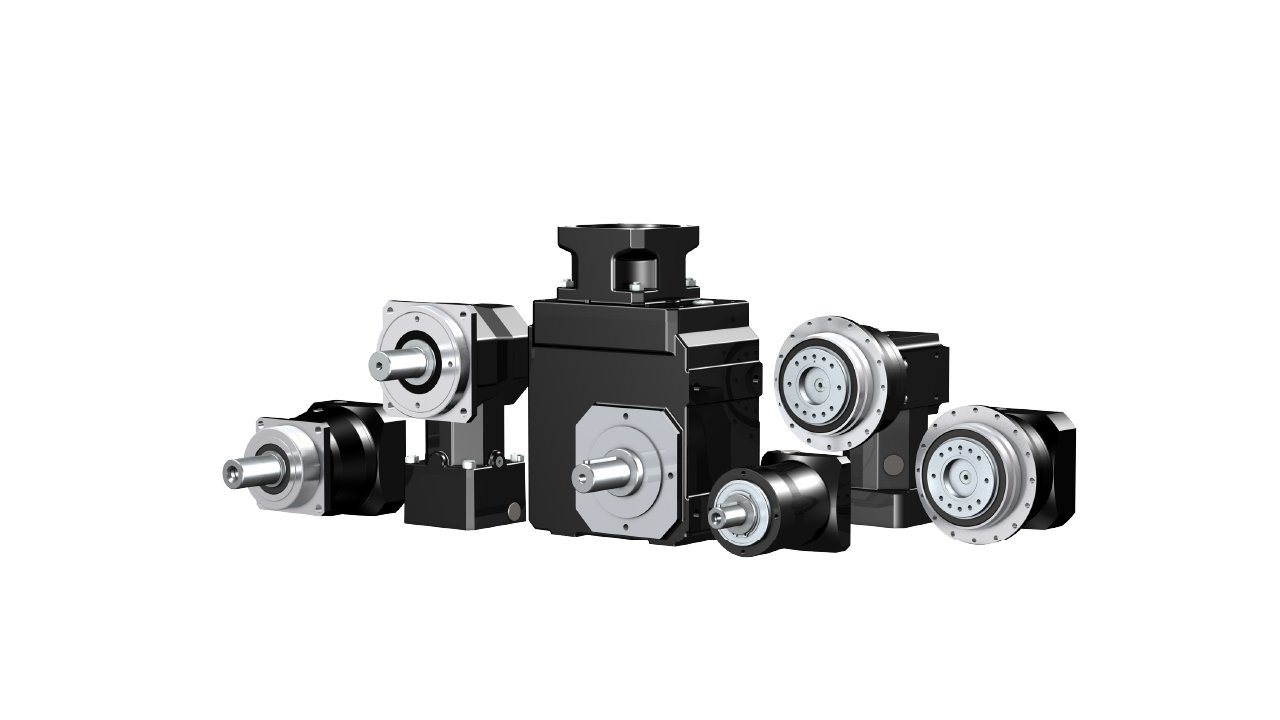 STOBER is releasing its Generation 3 planetary series! This next revolution in planetary technology is more compact, improves machine performance, and features several new options. The Generation 3 is a major upgrade with up to a 67% increase in torque, 50% increase in stiffness, and 45% increase in input speeds compared to generation 2. Your machine will have peak performance!
Some of the new options include reduced backlash for more precision. Our gear hardening ensures smoothness of motion and minimizes velocity ripple. Our PH series unit now has an option for a reinforced bearing, which improves f axial and radial load capacity up to 35% and 40% respectively. You can also increase the gearbox's life by upgrading to our MSS1 long life seal.

Generation 3 planetary units are more than just a gearbox. They can be paired with rack and pinion, geared motor, or safety brake. Using a geared motor with generation 3 means you have the most compact solution on the market! You can also choose from a variety of coating options.
With the ultimate breadth of product and breadth of knowledge, we can optimize any application. Talk to our engineering team today!
Available for Sale: February, 2021

For more information, contact: 
Blake Thayer, STOBER Drives, Inc.
Learn more about this Partner and their offerings