New Products and Solutions Showcase

Automation Fair® At Home will showcase the newest innovations from Rockwell Automation and members of the PartnerNetwork™. Learn more about these technologies by visiting the Partner Showcase during the event. Automation experts will be ready to discuss how you can advance your operation. 
Learn more about Automation Fair At Home
MP300 Panduit Mobile Printer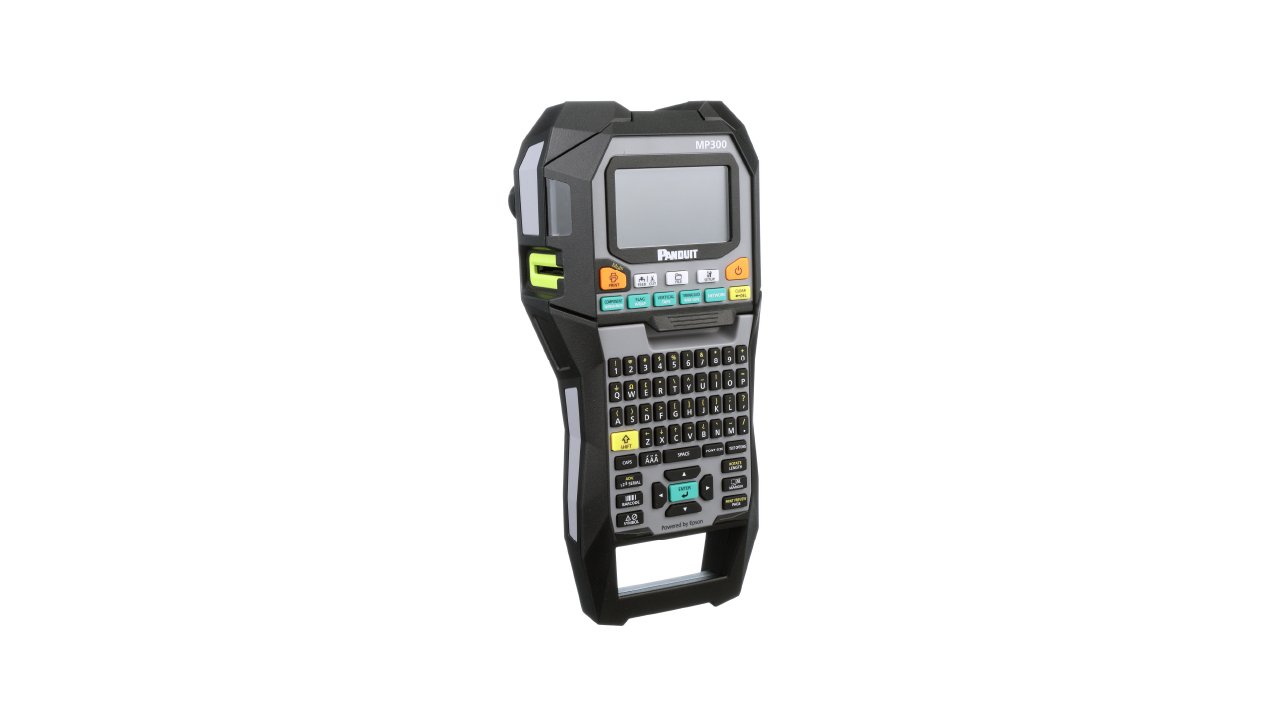 Panduit's MP300 Printer outperforms the competitors by offering wider label capabilities, higher resolution, and faster printer speeds. Panduit's Labeling and Software Capabilities Panduit creates leading-edge labeling solutions for electrical and network environments, from the data center to the telecom room, from the job site to the plant floor, Panduit has you covered. The MP300 provides best-in-class print quality, speed, capabilities, and label selection.
The MP300 part number includes the MP300 Printer, 1 Cassette of S100X150VAM, Hard Carrying Case, Li-Ion Rechargeable Battery Pack, Magnetic Attachments, USB Cable, and Power Adapter (MP300-AC) and is for use in North America. The part number MP300/E is for use outside North America.
Available for Sale: Now available

For more information, contact: 
Chris McConnell, Panduit
Learn more about this Partner and their offerings