New Products and Solutions Showcase

Automation Fair® At Home will showcase the newest innovations from Rockwell Automation and members of the PartnerNetwork™. Learn more about these technologies by visiting the Partner Showcase during the event. Automation experts will be ready to discuss how you can advance your operation. 
Learn more about Automation Fair At Home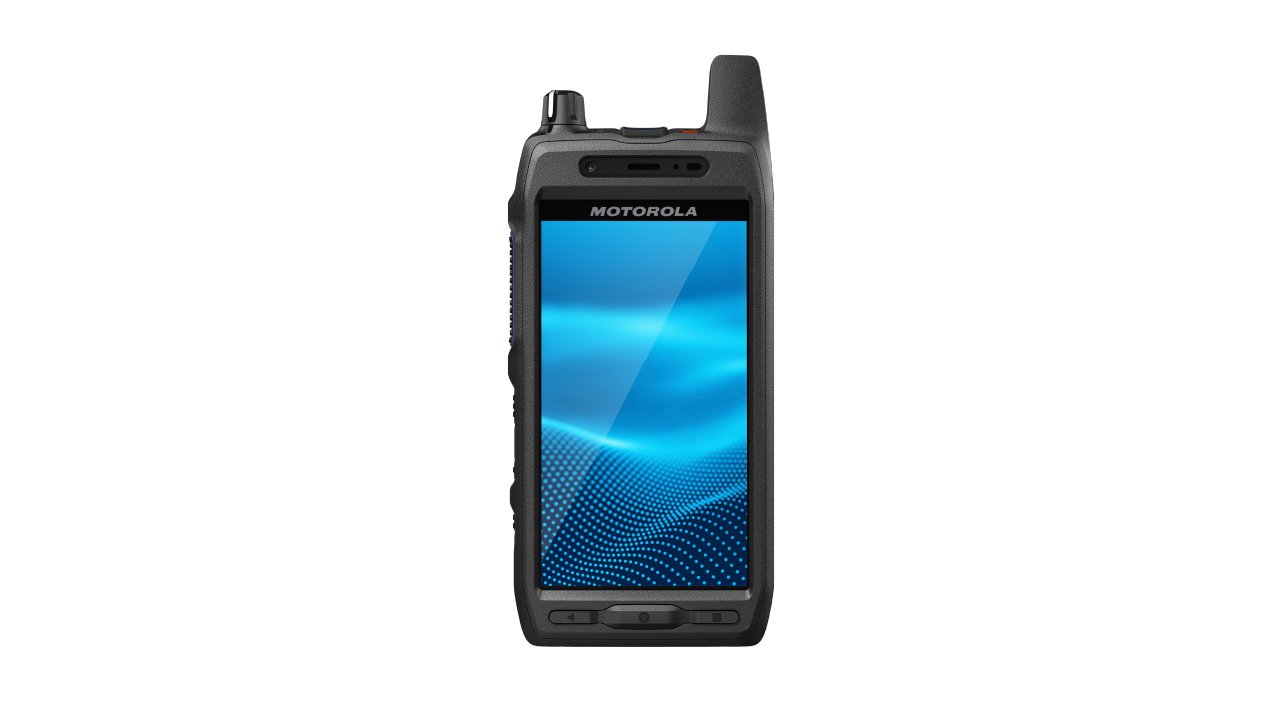 Evolve combines the data capabilities of an Android device with the ruggedness and reliability of a business-critical push-to-talk device. A CBRS-ready LTE handheld built for business, it is ready to evolve with your changing network needs.
Key features include:
BUILT FOR ANY ENVIRONMENT

Rugged and resilient

Power for multiple shifts

Superior audio quality

INTELLIGENT INTERFACE

Android platform

Open app ecosystem

Full multimedia capabilities

EXTENSIVELY CONNECTED

Seamless broadband data

Intuitive voice communication

Motorola Solutions technology ecosystem

ENTERPRISE READY

Comprehensive fleet control

Predictable ownership costs

Easy device updates
Evolve is a rugged IP68 device with glove-operable and liquid-resistant touch screen and provides a multi-shift energy solution with quick-changing batteries. The device enables CBRS private LTE and Wi-Fi data and voice, dedicated push-to-talk with MOTOTRBO voice interoperability and Android platform with open app ecosystem. UL rated Evolve coming soon.
With CBRS private LTE, your organization can access enterprise-grade private broadband. With nearly four times the range of Wi-Fi, your team can move freely throughout your facility without losing connectivity between access points, which can be disruptive. With twice the data capacity of Wi-Fi and upload speeds of up to 60 Mbps, CBRS private LTE is ready to support your business' growing data needs.
Available for Sale: November 11, 2020

For more information, contact: 
Karen Hoelscher, Motorola Solutions
Learn more about this Partner and their offerings