New Products and Solutions Showcase

Automation Fair® At Home will showcase the newest innovations from Rockwell Automation and members of the PartnerNetwork™. Learn more about these technologies by visiting the Partner Showcase during the event. Automation experts will be ready to discuss how you can advance your operation. 
Learn more about Automation Fair At Home
Arctic Side Seal with Zipper Flow Wrapper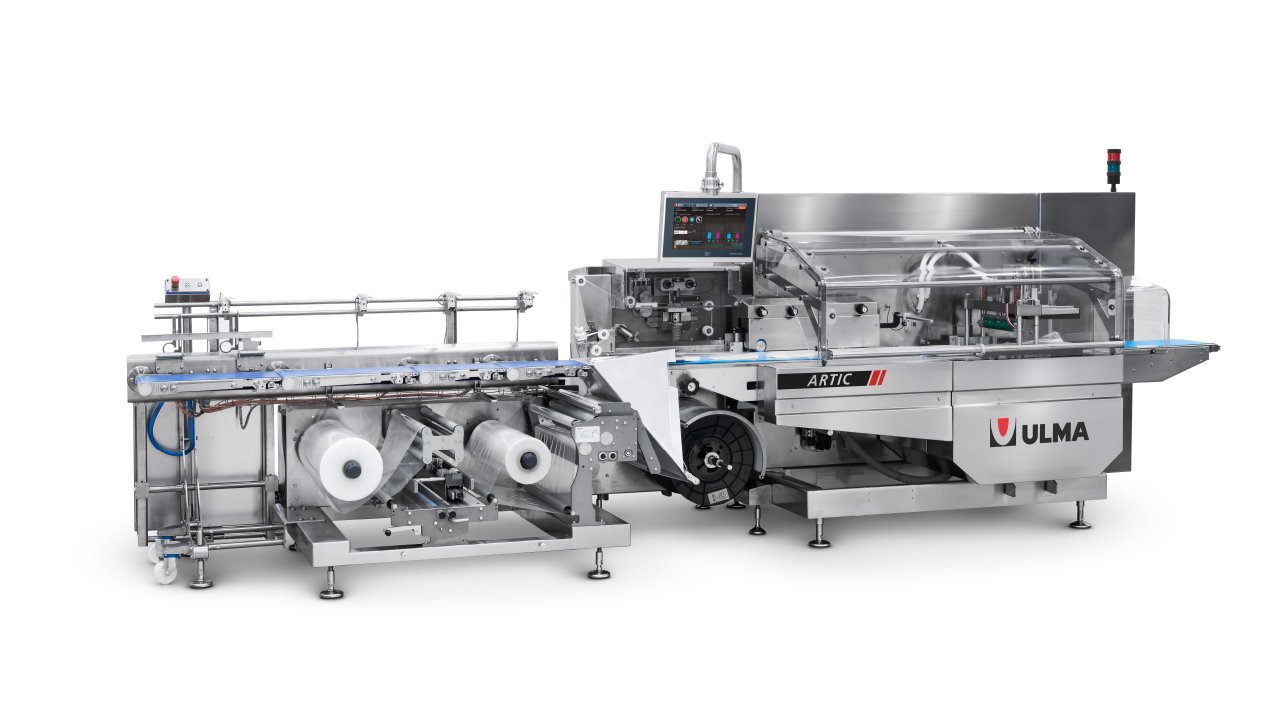 A new packaging machine designed to pack fresh food products with modified atmosphere (MAP) for extended shelf life, with a longitudinal side seal. Ideal products for this reclosable package are bakery items like tortillas and flat breads, sliced meat, sliced and block cheese, and produce typically packaged in groups, like squash, peppers and herbs.
Some key features of the machine: Long Dwell sealing head characterized by an "oval" motion profile in the jaws. This assures hermetically sealed packages. The Artic Side Seal packs products at high production speeds up to 100 packs per minute. It is a fully servo-controlled machine, built with stainless steel. 
The packaged product is displayed with full visibility on the top and bottom of the package. Artwork on the top and bottom of the package allows for maximum product branding.
Available with Allen Bradley® controls from Rockwell Automation, the Artic Side Seal is equipped to reduce solution complexity and maintenance costs, while realizing better quality, capacity, and throughput.
Available for Sale: Q1 2021

For more information, contact: 
Hugh Crouch, Harpak ULMA Packaging
Learn more about this Partner and their offerings