New Products and Solutions Showcase

Automation Fair® At Home will showcase the newest innovations from Rockwell Automation and members of the PartnerNetwork™. Learn more about these technologies by visiting the Partner Showcase during the event. Automation experts will be ready to discuss how you can advance your operation. 
Learn more about Automation Fair At Home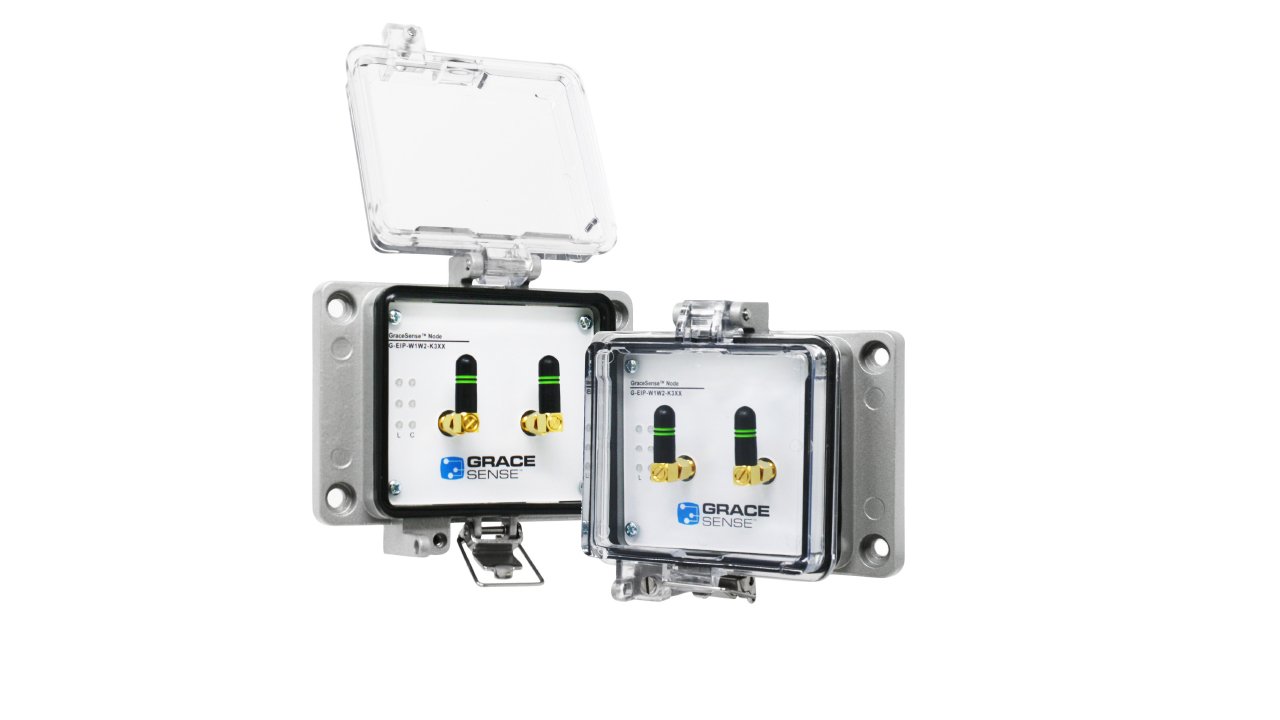 The ControlGate™ is part of our GraceSense™ Predictive Maintenance System IIoT line of smart devices. ControlGates are aptly named as the gateway into the control system from the rest of your wireless IIoT system. This is a unique capability that many industrial users want so they can have all of their data in one place, including their SCADA/DCS/Control systems. ControlGates have a variety of communication options, including WiFi, LTE, and Zigbee, and control integration options, including EtherNet/IP™ and Modbus TCP/IP, based on the preselected configuration.
ControlGates provide support to wireless nodes within a 30m radius. These nodes can be dedicated to application-specific nodes like our Field Mount Vibration and Temperature Node. They can also be configurable Panel Mount Nodes that can accept a variety of sensor inputs, such as Current, Temperature, Pressure, Flow, Fluid Level, Humidity, and more.
Ease of integration into the control system was a key design concept to allow users to quickly adopt into their system. The system can be dynamic with a variable amount of connected wireless nodes, yet the provided integration tools make what once was difficult into a very simple installation with integration times of less than an hour.
Available for Sale: November 16, 2020

For more information, contact: 
Bryce Brewer, Grace Technologies, Inc.
Learn more about this Partner and their offerings