New Products and Solutions Showcase

Automation Fair® At Home will showcase the newest innovations from Rockwell Automation and members of the PartnerNetwork™. Learn more about these technologies by visiting the Partner Showcase during the event. Automation experts will be ready to discuss how you can advance your operation. 
Learn more about Automation Fair At Home
RACM SDK (Software Development Kit)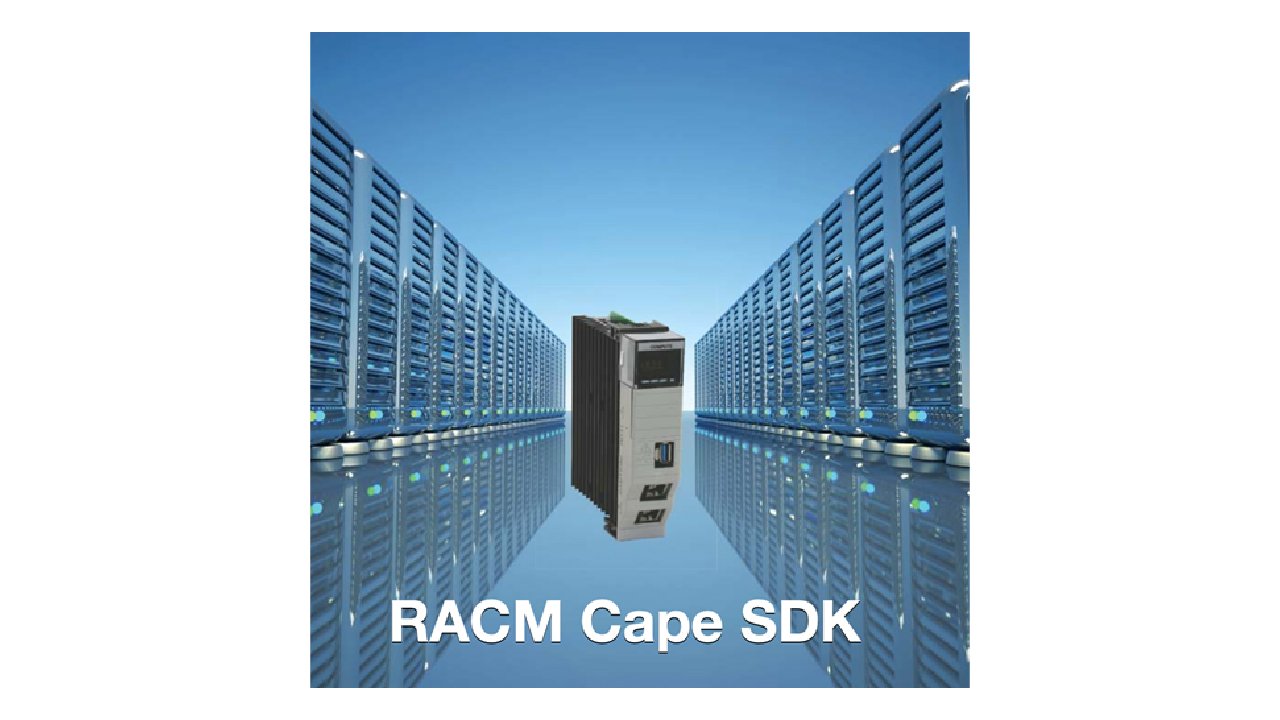 Cape Software is pleased to offer its Rockwell Automation® Compute Module (RACM) Software Development Kit (SDK) (i.e., RACM Cape SDK). RACM Cape SDK is a cross-platform, multi-language, remotable wrapper for Rockwell Automation's ControlLogix® Compute Module. The RACM SDK wraps the low-level C language API provided by Rockwell Automation with a server process that allows users to implement multiple clients, written in any of the supported languages across both the Windows and Linux operating systems. 
Available for Sale: Now available 

For more information, contact: 
Winston Jenks, Cape Software, Inc.
Sonny Llave, Cape Software, Inc.
Learn more about this Partner and their offerings