New Products and Solutions Showcase

Automation Fair® At Home will showcase the newest innovations from Rockwell Automation and members of the PartnerNetwork™. Learn more about these technologies by visiting the Partner Showcase during the event. Automation experts will be ready to discuss how you can advance your operation. 
Learn more about Automation Fair At Home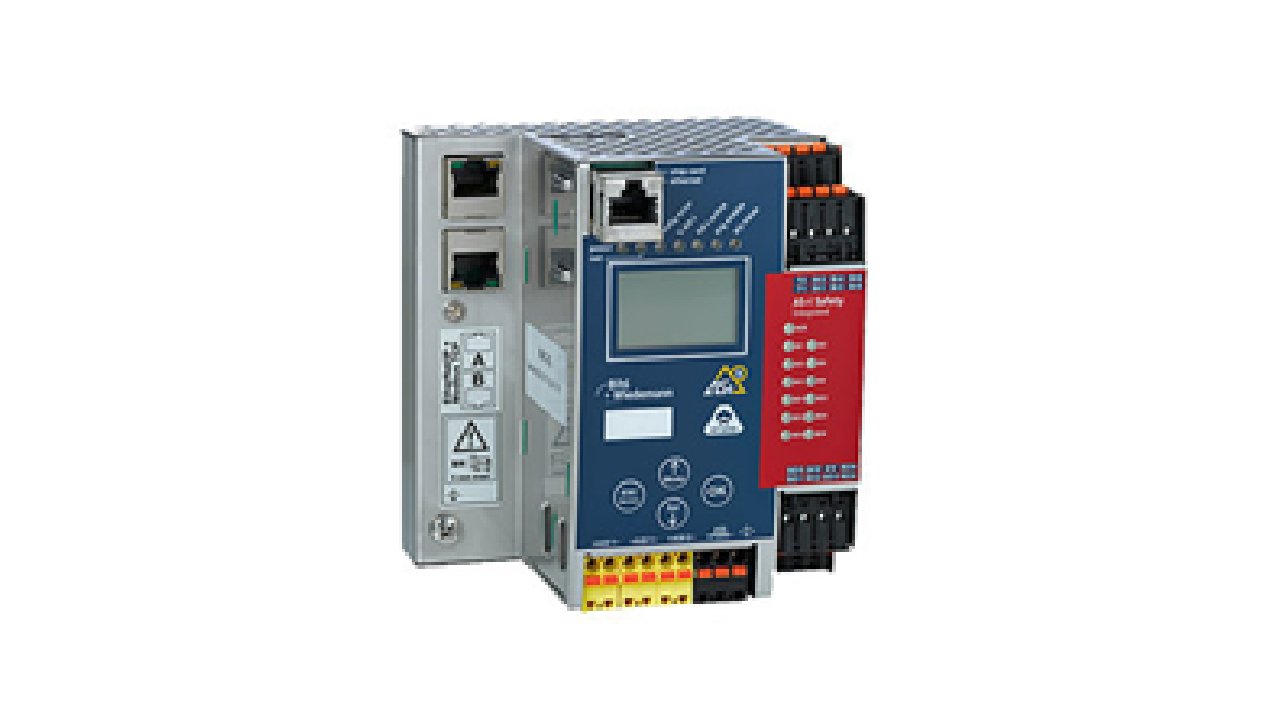 Larger amounts of data can be transmitted significantly faster and even intelligent sensors, such as IO-Link, can be integrated in a very simple way. One of the first ASi-5 products from Bihl+Wiedemann is the ASi-5/ASi-3 CIP Safety over EtherNet/IP+Modbus TCP Gateway (BWU3857) that is able to replace an existing ASi-3 Gateway without any programming effort. As version "1 Gateway, 1 Power Supply for 2 ASi networks", the all-rounder comes with two ASi-5/ASi-3 Masters and is therefore able to communicate as an ASi-5 Master and an ASi-3 Master simultaneously in two ASi networks. The onboard webserver enables a simple diagnostics as well as a remote maintenance, while the integrated OPC UA server allows a simple incorporation into industry 4.0 applications. In addition to ASi Safety and Safe Link, the safe fieldbus protocol CIP Safety over EtherNet/IP is also integrated. Furthermore, the new ASi-5/ASi-3 Gateway is equipped with 3 two-channel safe inputs that can be expanded by up to 62 two-channel safe inputs. Also onboard are 6 fast electronic safe outputs and a Chip Card for storing configuration data.
Available for Sale: September, 2020

For more information, contact: 
Ron Dibling, Bihl+Wiedemann
Learn more about this Partner and their offerings