New Products and Solutions Showcase

Automation Fair® At Home will showcase the newest innovations from Rockwell Automation and members of the PartnerNetwork™. Learn more about these technologies by visiting the Partner Showcase during the event. Automation experts will be ready to discuss how you can advance your operation. 
Learn more about Automation Fair At Home
Thyro-A+ Digital SCR Power Controller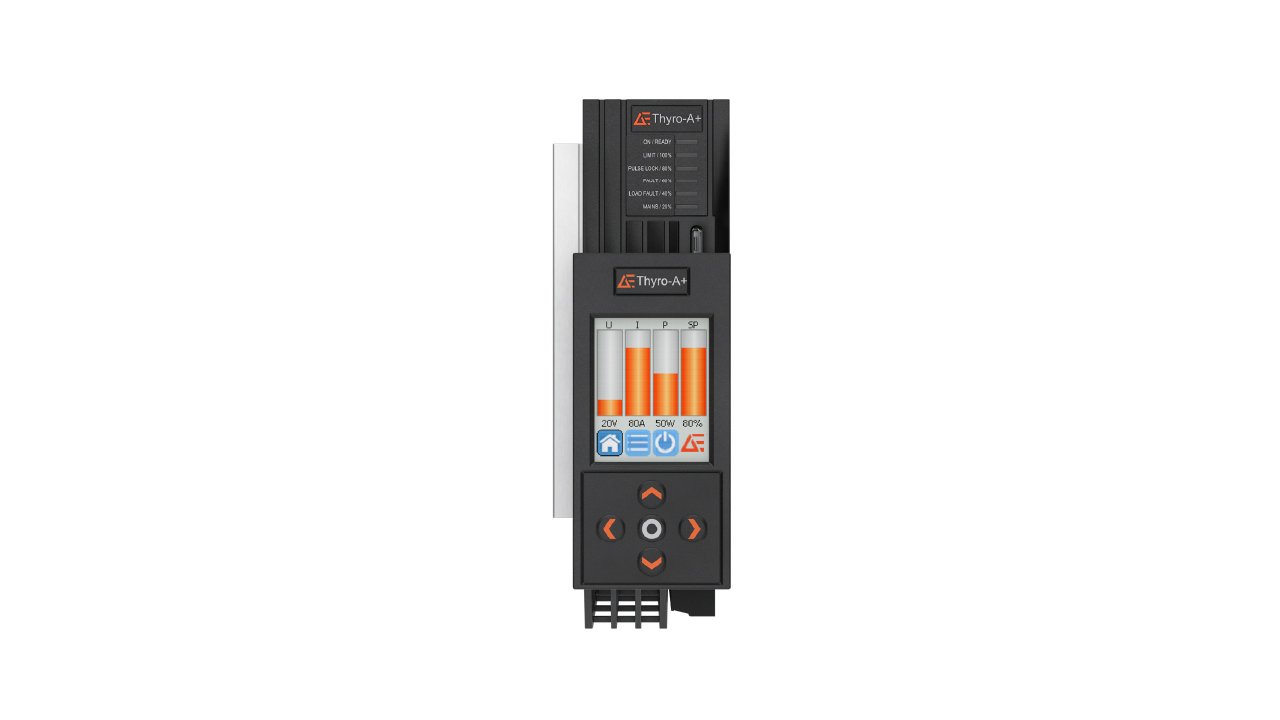 The Thyro-A+ is Advanced Energy's latest addition to its proven Thyro-Family of digital SCR power controller. With an optional touch display and increased measuring accuracy, the Thyro-A+ digital SCR power controller offers comprehensive operating and control modes to save system costs for resistive and transformer loads in heating, melting, drying and forming applications.
The new Thyro-A+ has a performance range with rated currents from 16 up to 280 A and rated voltages from 230 up to 500 V. In addition to its onboard Modbus RTU interface, the Thyro-A+ offers easy fieldbus integration with optional BasicBus Module and available bus protocols, such as Ethernet, EtherCAT, Profibus, Profinet or Modbus TCP/IP.
The optional Thyro-A+ display enables intuitive operation of the SCR power controller. It also allows long-term data recording of process parameters, as well as status messages. With an optional SD card, data and parameter settings can easily be loaded and saved to the SCR power controller. An easy handling is supported by the EasyStart feature for easy Thyro-A+ commissioning. The Thyro-A+ provides all useful information on the display either directly on the unit or mounted on the electrical cabinet door.
Available for Sale: November, 2020

For more information, contact: 
Scott Burkemper, Advanced Energy
Learn more about this Partner and their offerings