Join us for a world-class experience showcasing the power and value of our IT/OT expertise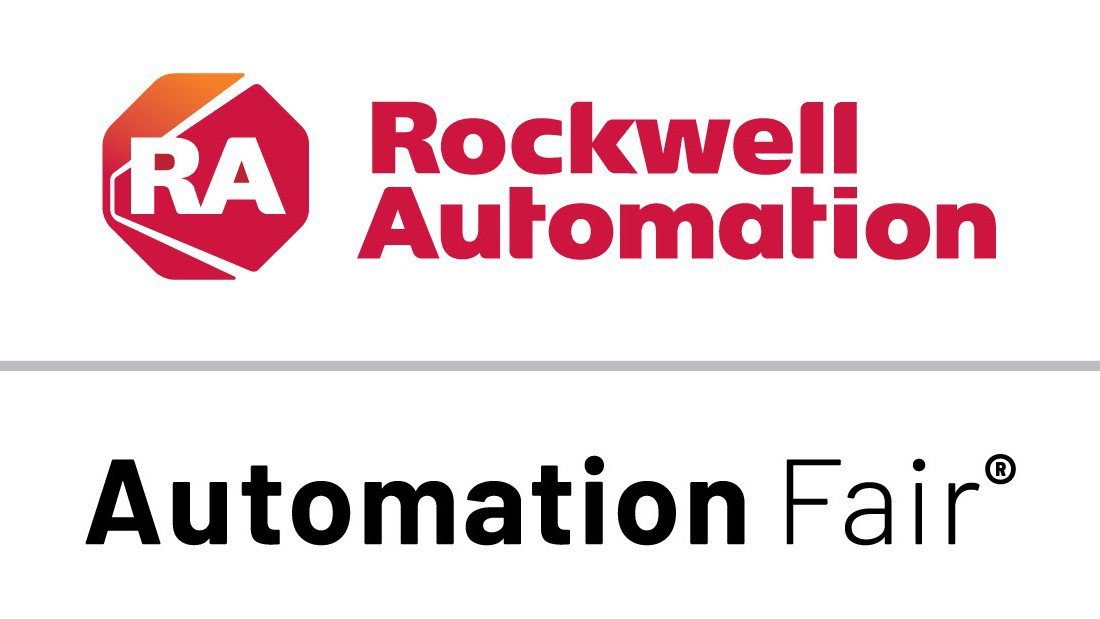 Automation Fair® event

November 10-11, 2021 
Houston, Texas and online
The 2021 Automation Fair® event will feature engaging keynote presentations, interactive hands-on labs and technical discussions, industry-centric panel discussions, an exciting show floor showcasing the latest innovations and solutions from Rockwell Automation and members of our PartnerNetwork™, and the opportunity to participate in networking activities with your peers in the field. 
We are excited to reconnect with you again to share new experiences and exchange ideas in a safe and comfortable environment. We will continue to closely monitor COVID-19 conditions, and implement the appropriate actions to ensure the upmost safety and comfort for you.  
Discover the newest innovations 
The Automation Fair® event will showcase the newest products, solutions and services on the exhibit show floor. Experience the latest innovations from Rockwell Automation and members of the PartnerNetwork™ companies.

The exhibit hall will feature a new immersive, curated experience, interactive demonstrations and activities, and over 100 exhibits from Rockwell Automation and members of the PartnerNetwork™.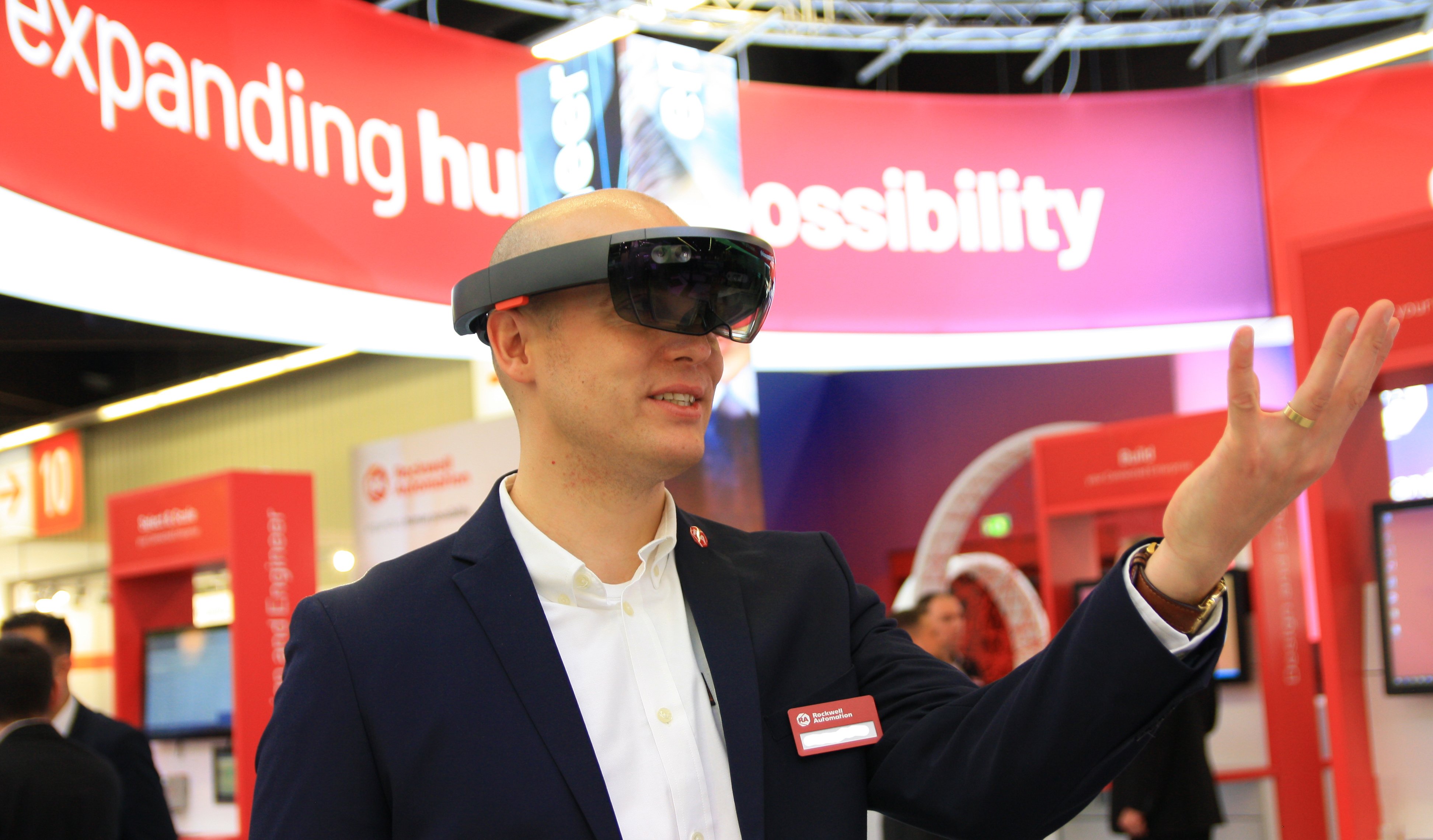 Interactive training and inspiration
The Automation Fair® event offers hands-on training sessions and thought-provoking presentations to help you conquer your industry challenges. These sessions are presented by experts from Rockwell Automation, our PartnerNetwork™ members, and forward-thinking professionals. Learn how they can improve your expertise and skillset.  
Professional Development Hours (PDH)
Professional Development Hours are available for the Product and Technology sessions presented by Rockwell Automation. 
Industry Forums
The Industry Forums will feature industry leaders participating in panel discussions centered around how they are defining, transforming and innovating their operations.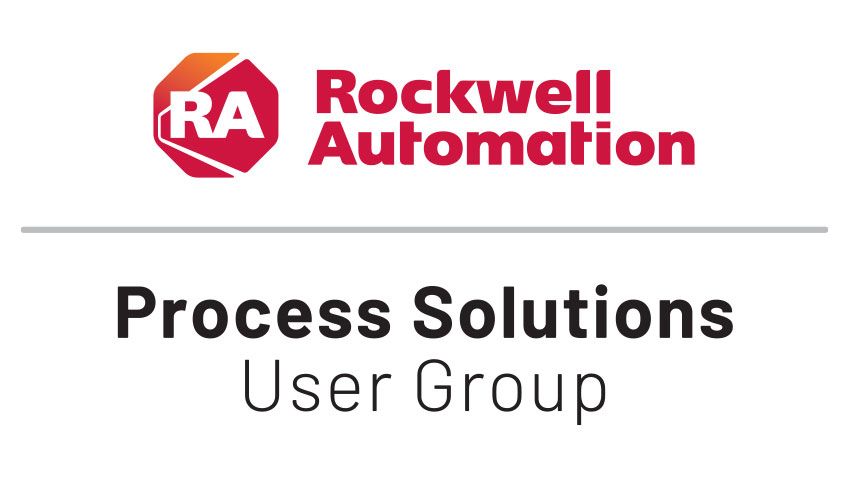 Process Solutions User Group (PSUG) event

Tuesday, November 9
Houston, Texas 
Join your peers at this interactive event to gain greater insight into the latest process automation technologies. PSUG is held in conjunction with the Automation Fair® event.
The Process Solutions User Group (PSUG) event will showcase how Rockwell Automation® is leveraging input from its users to help drive our latest releases of the PlantPAx® DCS, Batch, and supporting process solutions. The event will include the following opportunities:

Ask the experts sessions

Customer sessions

Hands-on labs

Keynote presentations

Technical sessions
Rockwell Automation Session Playlists
Free, online sessions - available now! 
Expand your skills and knowledge through our free, online collection of sessions. Simply click on a playlist to view the top sessions featured at recent Rockwell Automation events.