The market-leading solutions in nVent HOFFMAN's Panel Shop Automation program are designed to help you boost your bottom line by automating labor-intensive operations.

The benefits are impressive. Higher productivity with improved operator safety, higher quality with defects virtually eliminated, and greater flexibility. Best of all, savings can be as much as 80% in some of the main processes. nVent HOFFMAN's new PWA6000 Wire Processing Center fully automates the cutting to length, stripping, crimping, marking and bundling of the wires boosting productivity and ensuring consistent and precise quality. The machine has an internal, automated wire feeding with 12 spools for different wires. An external accessory is available for storage of additional wires that can feed the machine without using the internal spools reducing the switching times. The machine places the ferrules on both sides and marks the wires. The fully automated process of prefabrication wires optimizes the panel wiring process and thereby reduces costs.
Available for sale: Q1 2022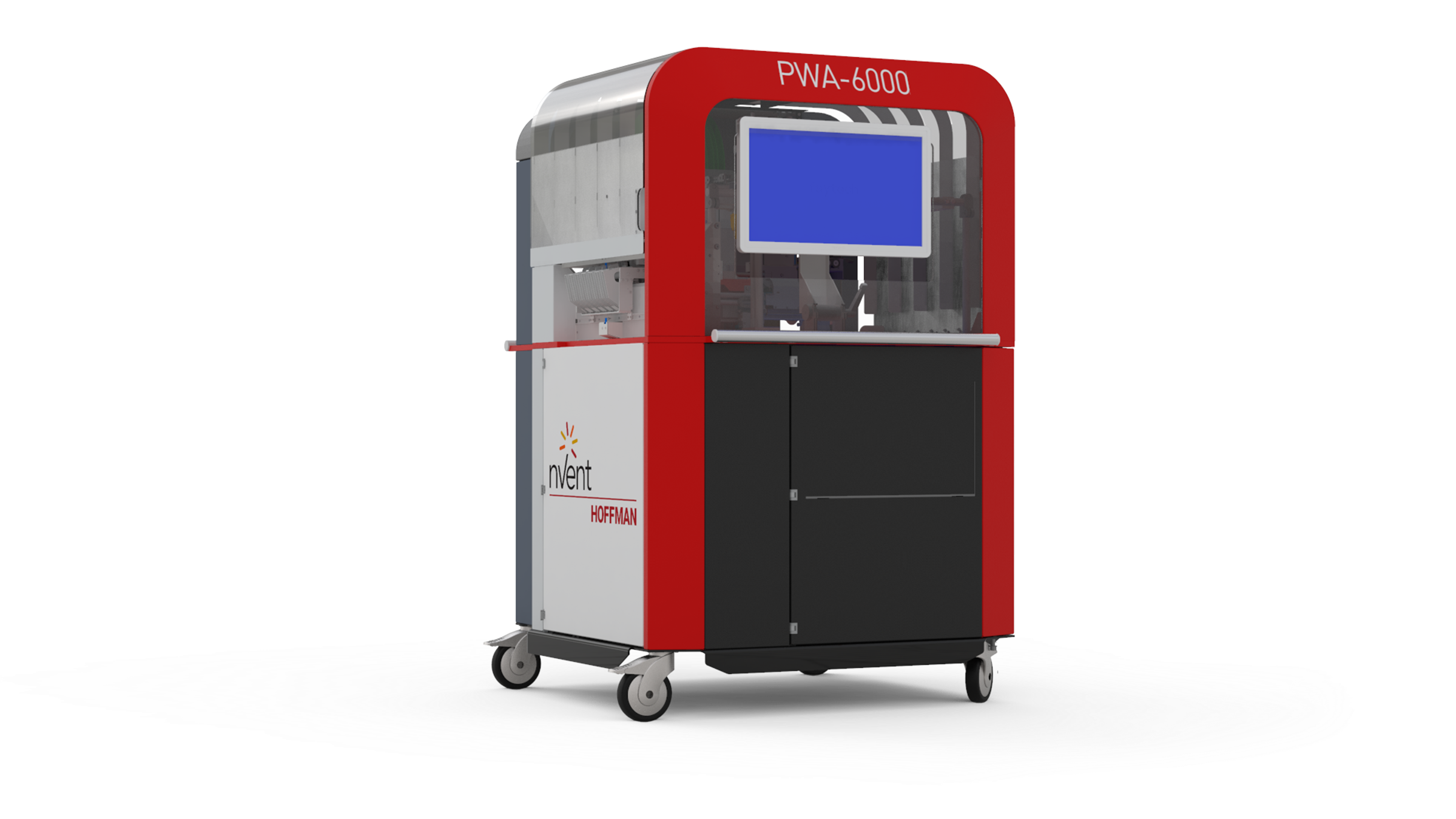 Learn more about this partner
View all the new products and solutions

Automation Fair features the newest innovations from Rockwell Automation and members of the PartnerNetwork™.  
Learn more about these technologies by visiting the exhibit hall at the event.  Automation experts will be ready to discuss how you can advance your operation. 
View all the New Products and Solutions