Service Wire Company 
ServiceDrive® VFD Self-Terminating Connectors
Service Wire Co. developed the patented technology for self-terminating connectors to help engineers, contractors, and plant managers seeking termination methods for a variety of applications.
The patented ServiceDrive® connectors provide 360-degree termination of the VFD cable, which is critical for providing the best low impedance path for the high frequency current. These connectors are the key to unlocking the full benefits of the ServiceDrive® System, protecting drives, motors, bearings, and surrounding equipment from common mode current and EMI.
The ServiceDrive® VFD Cable System is the ultimate solution for preventing costly downtime, diagnosis, and repair of various issues commonly associated with VFD applications. The complete system consists of cable, self-terminating connectors, and termination kits. ServiceDrive® Tray and Interlocked Armor cables include a configuration of three XLPE insulated conductors and three balanced grounds with an overall 5-mil copper tape shield. Available in #14 AWG – 750 Kcmil, dual rated 600V/1kV or 2kV copper with overall ServiceDrive® (PVC) or ServiceDrive Plus® (LSZH) jacket. 
Available for sale: Available now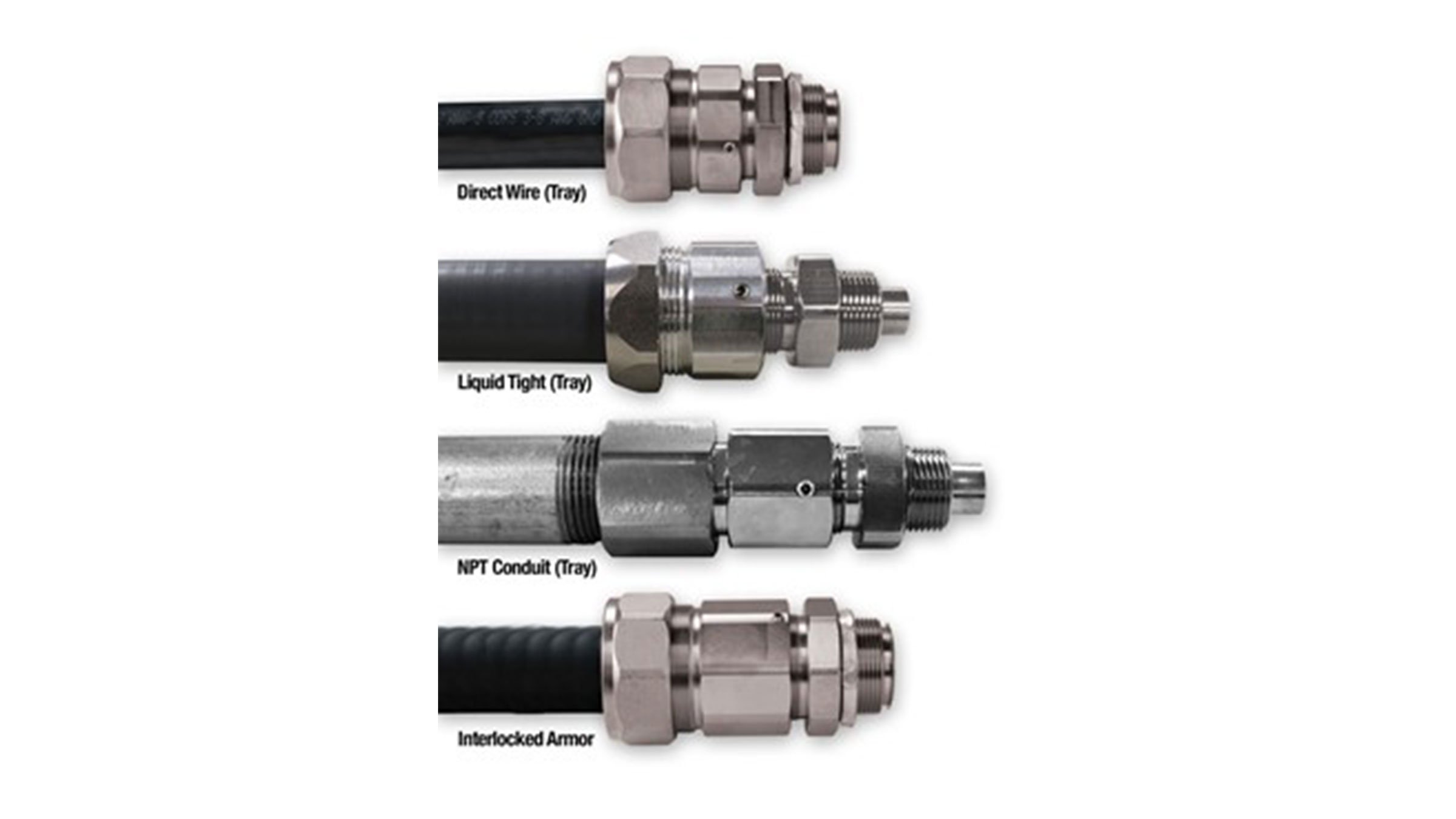 View all the new products and solutions

Automation Fair features the newest innovations from Rockwell Automation and members of the PartnerNetwork™.  
Learn more about these technologies by visiting the exhibit hall at the event.  Automation experts will be ready to discuss how you can advance your operation. 
View all the New Products and Solutions