HMS Industrial Networks Inc
Anybus E300 Modbus TCP
The Anybus-E300-MBTCP Communication Module is designed to work with the Allen-Bradley E300 Electronic Overload Relay from Rockwell Automation.  When an E300 needs to be integrated with a Distributed Control System (DCS) that uses Modbus TCP as its communication backbone, this module enables the E300 to function as a Server node on the Modbus TCP network. The Modbus TCP Communication Module allows the DCS to send control commands to the E300 and monitor the device via Ethernet. Modbus TCP is commonly used in many industries, such as water and wastewater facilities, heavy industries such as Oil and Gas, Chemicals and Mining, as well as others.
Available for sale: Available now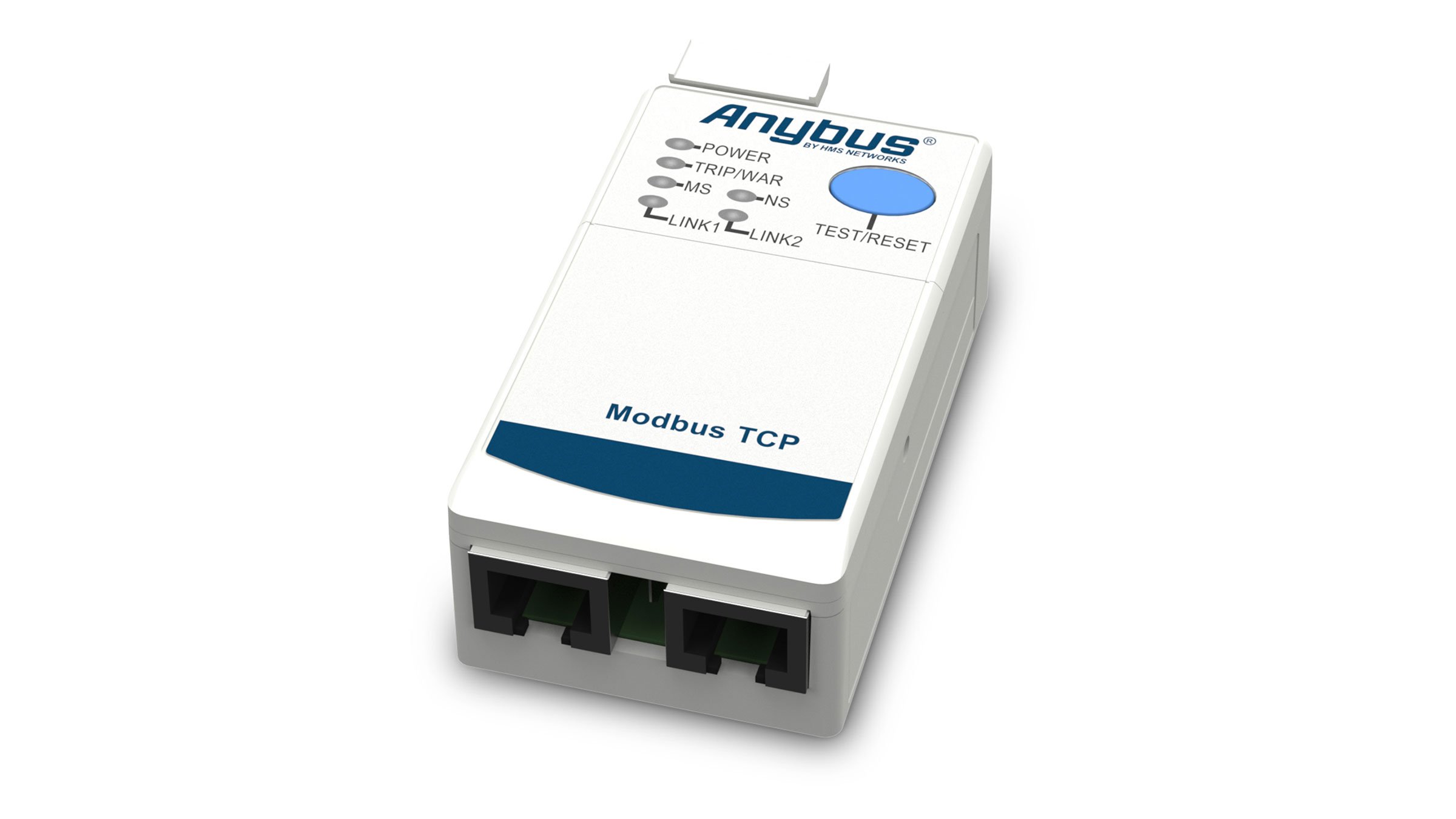 Learn more about this partner and their new innovations
View all the new products and solutions

Automation Fair features the newest innovations from Rockwell Automation and members of the PartnerNetwork™.  
Learn more about these technologies by visiting the exhibit hall at the event.  Automation experts will be ready to discuss how you can advance your operation. 
View all the New Products and Solutions