DATA-LINC GROUP 
HSM240E-SD – High-Speed Modem – 2.4GHz Ethernet-Serial & Digital I/O 
The HSM 2.4GHz Direct Sequence Spread Spectrum, OFDM modem is license-free, high-speed and a three-in-one solution for broadband communication. It is Wi-Fi compatible and supports standard speeds of 54Mbps and up to 108Mbps in turbo mode. It may be configured as an Access Point, Client, Bridge and Router while simultaneously communicating via Ethernet, serial, and I/O ports for ranges up to 9 miles/14.5 km. It comes with advanced diagnostics capabilities and has a range of adjustable configuration parameters to ensure optimal network performance. From Agriculture to Mining, Metals, & Cement to Water/Wastewater and industries in between, the HSM240E-SD High-Speed Modem is your Swiss Army knife for the solution to your industrial wireless network needs.
Available for sale: January 2022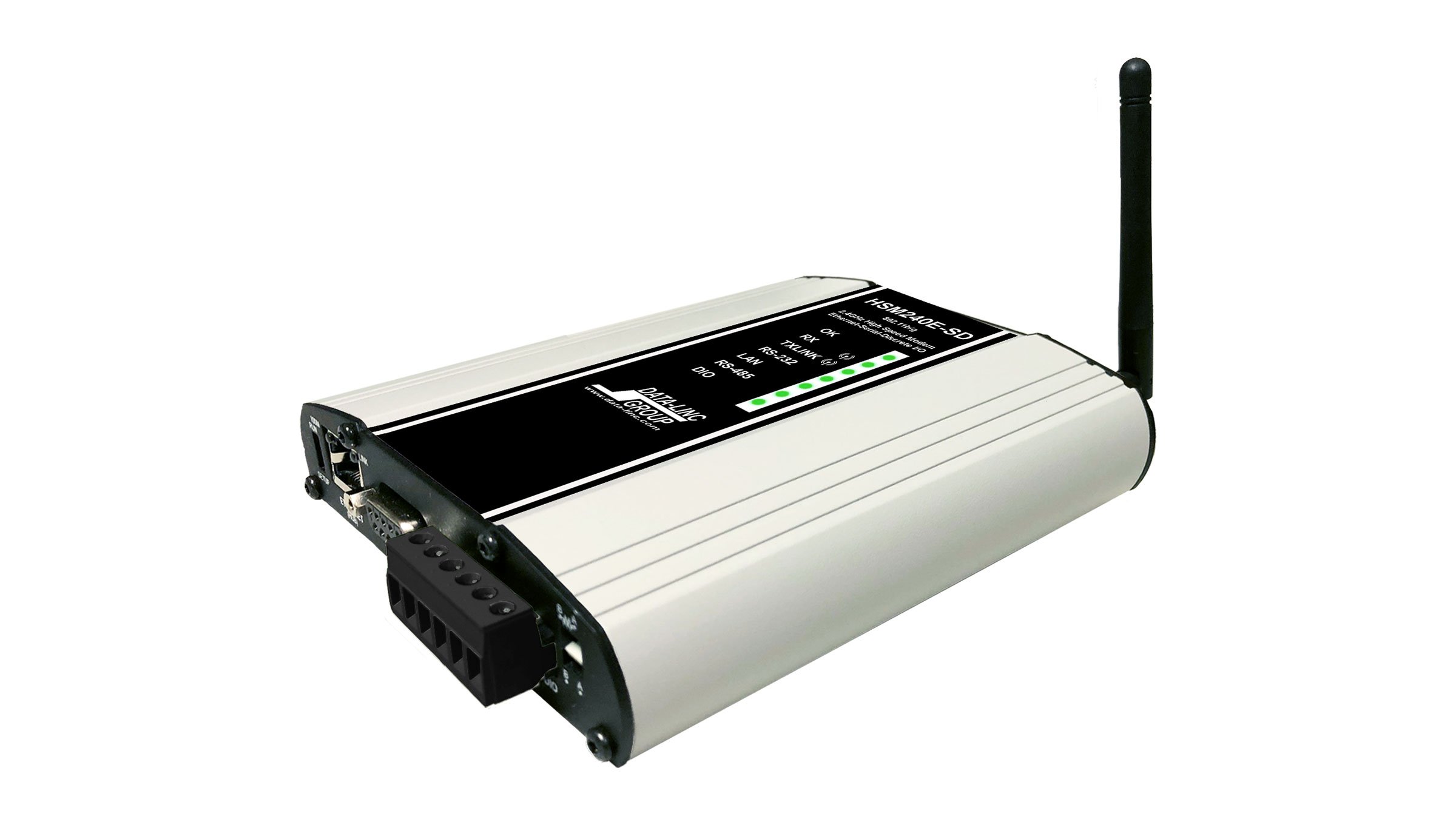 View all the new products and solutions

Automation Fair features the newest innovations from Rockwell Automation and members of the PartnerNetwork™.  
Learn more about these technologies by visiting the exhibit hall at the event.  Automation experts will be ready to discuss how you can advance your operation. 
View all the New Products and Solutions