Automation Fair
Welcome to the 2022 Virtual Experience
Thank you for joining us for Automation Fair 2022. We hope you and your colleagues enjoy this opportunity to view the thought leadership presentations from Perspectives and a curated selection of Product and Technology sessions.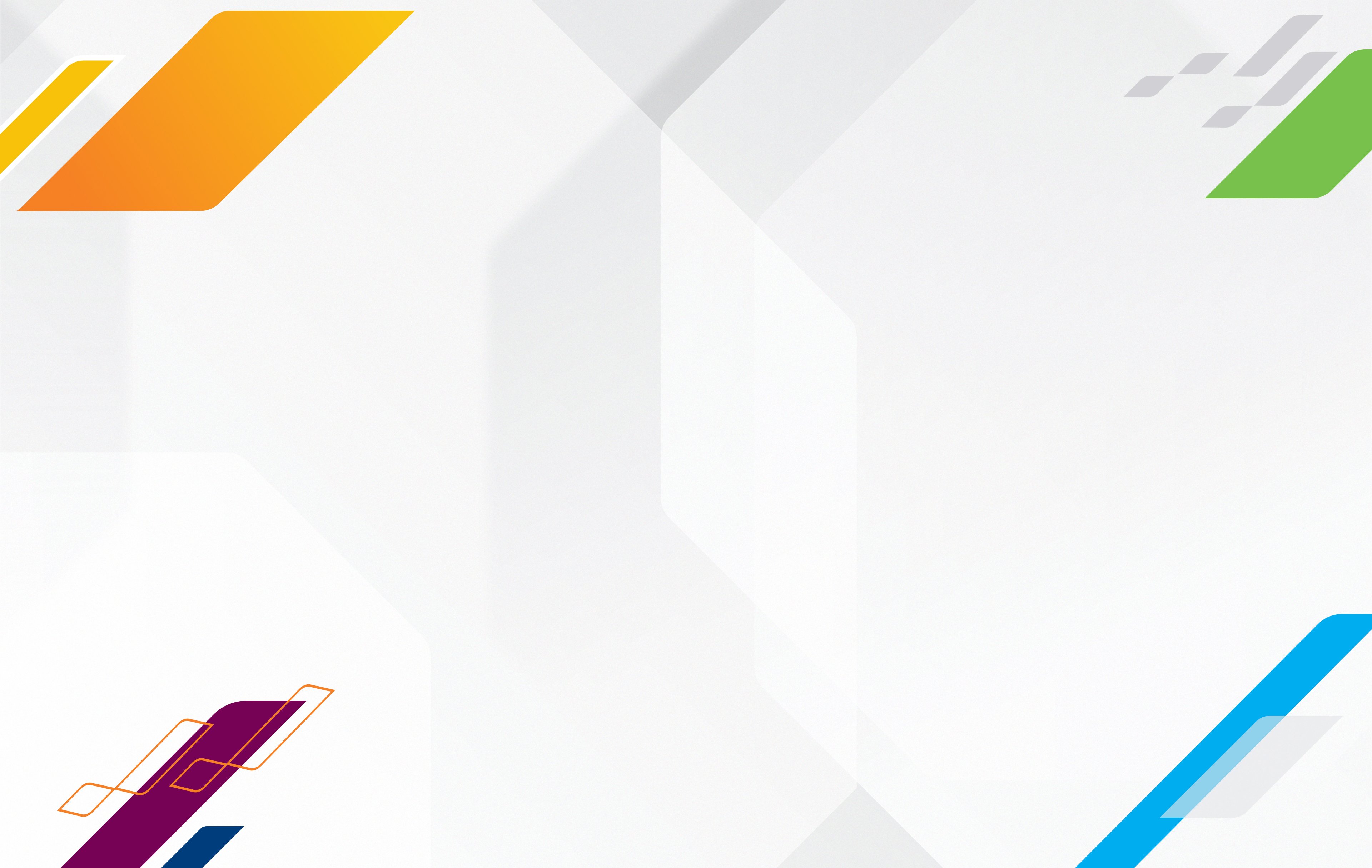 Perspectives
Perspectives, a thought leadership event held in conjunction with Automation Fair, brings you insights from Microsoft's Andrew Pratt, Kevin Laczkowski of McKinsey & Company, Rockwell Automation senior leaders, and more.  
Join us to hear about the changing face of manufacturing and discover how leaders are leveraging technology to tackle sustainability, workforce, and supply chain challenges in ways that fit the unique needs of their business. You'll also learn about our vision for the future and gain clarity on the next steps for your digital transformation journey.

Product and Technology Sessions
This collection of Product and Technology sessions cover the newest innovations and solutions and talk in depth about how they can advance your operations to meet the manufacturing environment today, tomorrow and the future.
Security and Networking
It is important that you have the right network security features in place for high security, high efficiency and lower risk of downtime from cyberattacks. Explore these sessions to help you understand what the features of a secure network infrastructure look like, so you can develop long-term network security and performance.
What is New and Next at Rockwell Automation
CIP Security: Improve Your Control System Defense-in-Depth Strategy 
Network Modernization to Deliver Your Digital Transformation
Fundamentals of EtherNet/IP IIoT Network Technology
How a Managed SOC Can Transform Your Operations and Help Mitigate Risk
Digital Engineering and Design
Creating products and processes in the digital world can unleash new insights and efficiencies in your operations. Whether you're designing and commissioning machines, or managing production in a plant, digital engineering has the potential to enhance your business by accelerating time to value, improving productivity and unlocking new manufacturing possibilities. 
What is New and Next at Rockwell Automation
Increase System Design Efficiency with FactoryTalk® Design Studio™ Software in the Cloud 
Extend Your Reach with FactoryTalk® Remote Access™: Overview, Architectures and Options 
Introduction to FactoryTalk® Optix™ Visualization Platform
Teams Work Better Together with FactoryTalk® Design Hub™ 
Introduction to FactoryTalk® Design Hub™ Ecosystem: What is New and Next in Cloud-based Industrial Automation Design Software
Operations Management 
Empower your workers and systems with the right data at the right time. We'll explore ways to extract critical and necessary intelligence to make rapid decisions, reduce downtime and improve performance.
What is New and Next at Rockwell Automation
Leading with Data: Our Vision for Industrial Analytics
Sustainability: Enabling the Circular Economy with Industrial Automation Repair Services 
Overview of Plex System's Smart Manufacturing Platform
Uncomplicate Compliance by Digitizing Quality 
How Asset Performance Management and Production Monitoring Improve Operations
From Mine to Dispatch Bay: MES Delivers a Connected Factory for Battery Producers and More
Smart Manufacturing
With the increased need for production and machine information, a new world of smart devices is coming into focus. Smart devices are the foundation for smart systems and smarter machines. With the right smart devices, your equipment can deliver information and insights that support a more proactive approach to equipment performance and maintenance – and maximize ROI.
What is New and Next at Rockwell Automation
PlantPAx® System: Now and in the Future
Smart Devices: The Eyes and Ears of Your Smart Machine
Micro Control: Integrated Automation Solution
Expo On-Demand: Virtual Tours
Join our team of experts who show off innovative and exciting work happening in industry
Industry & Solutions Virtual Tours
We've been working side by side with our industry Partners and customers for over 100 years. Join us to hear curated interviews with our team of experts who show off innovative and exciting work happening in industry.
Using Artificial Intelligence for Sustainability
Co-innovation for Sustainability
Enhancing Efficiency in the Warehouse Industry
Powering the Automotive rEVolution
Bringing the Life Sciences 'Facility of the Future' to Life
Mixed Reality Augments Worker Experience in the Chemical Industry
The Augmented Workforce
Technology & Services Virtual Tours
Our deep automation expertise and cutting-edge technologies bring together control and information across your enterprise to enable productivity. Join us as we explore the latest innovations in automation hardware, software, and services.
Strengthening Our Motor Control Portfolio with CUBIC
Innovating for Results
Cybersecurity: Watch a Hack in Real-time
Process Control: What is New and Next?
Improving Collaboration and Productivity for Design Teams
Using Maintenance Software to Optimize Asset Performance
Building The Connected Enterprise Production System with Operations Software
On Machine Solutions -- Reimagined
Meet AndyRobot