New Products and Solutions Showcase

Automation Fair® At Home will showcase the newest innovations from Rockwell Automation and members of the PartnerNetwork™. Learn more about these technologies by visiting the Partner Showcase during the event. Automation experts will be ready to discuss how you can advance your operation. 
Learn more about Automation Fair At Home
KMG with PQconnect Sine Wave Filter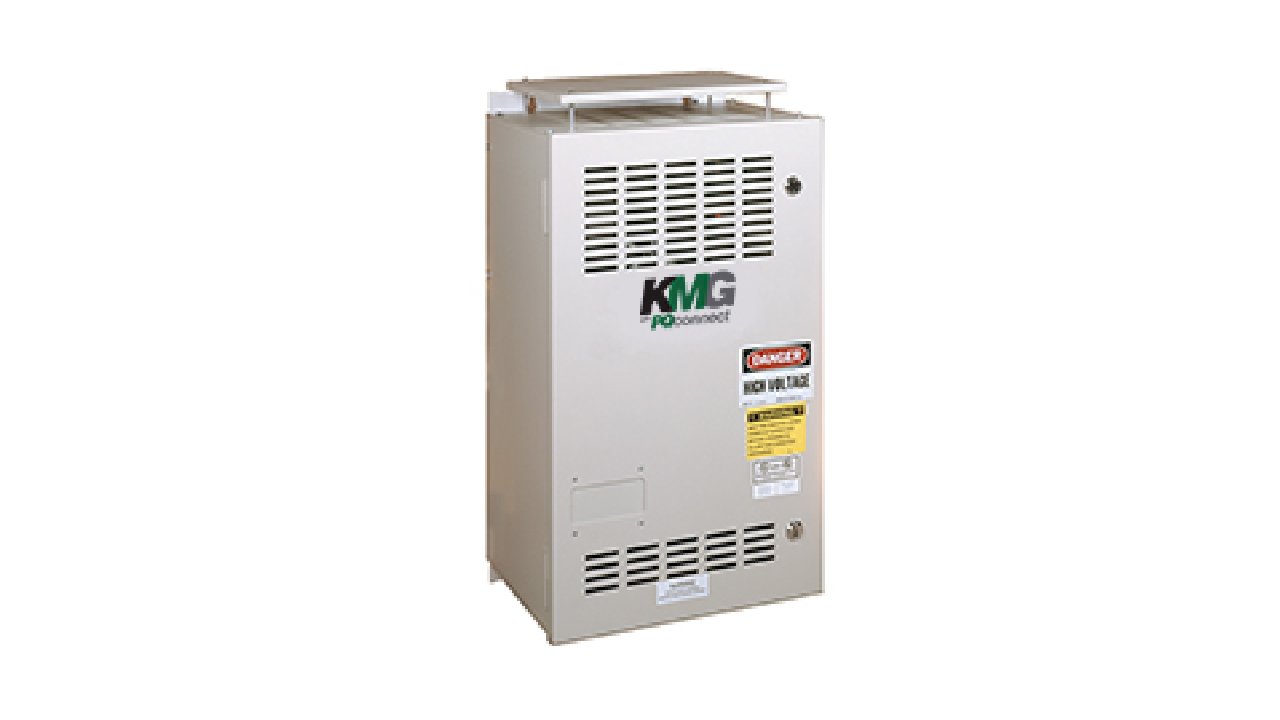 Variable frequency drives with high dV/dt pulse width modulation (PWM) outputs are commonly used to optimize efficiency and process control in Oil & Gas, water and irrigation markets. In deep well applications with motor depths of 1,000 ft to 15,000 ft, VFD output sinewave filters have long been critically required to protect the down hole motor, cable and any LV-MV step up transformer from early failure. Without the protection of a sine wave filter, premature equipment failure can be caused by the VFD PWM carrier frequency and/or the high voltage spikes at the motor terminals.
TCI's KMG Sine Wave Filter with PQconnect converts the PWM wave form to a near sinusoidal wave form by eliminating the carrier frequency. The PQconnect connectivity embedded in the sine wave filter i) ensures all the high value electrical pumping assets are being protected from failure ii) provides an early detection of abnormal conditions that can lead to power quality problems iii) enables pumping and VFD process control adjustments to optimize uptime and iv) provides real time power quality data for the end user to best monitor their own processes.
Available for Sale: November, 2020

For more information, contact: 
Josh Haase, TCI, LLC
Learn more about this Partner and their offerings