New Products and Solutions Showcase

Automation Fair® At Home will showcase the newest innovations from Rockwell Automation and members of the PartnerNetwork™. Learn more about these technologies by visiting the Partner Showcase during the event. Automation experts will be ready to discuss how you can advance your operation. 
Learn more about Automation Fair At Home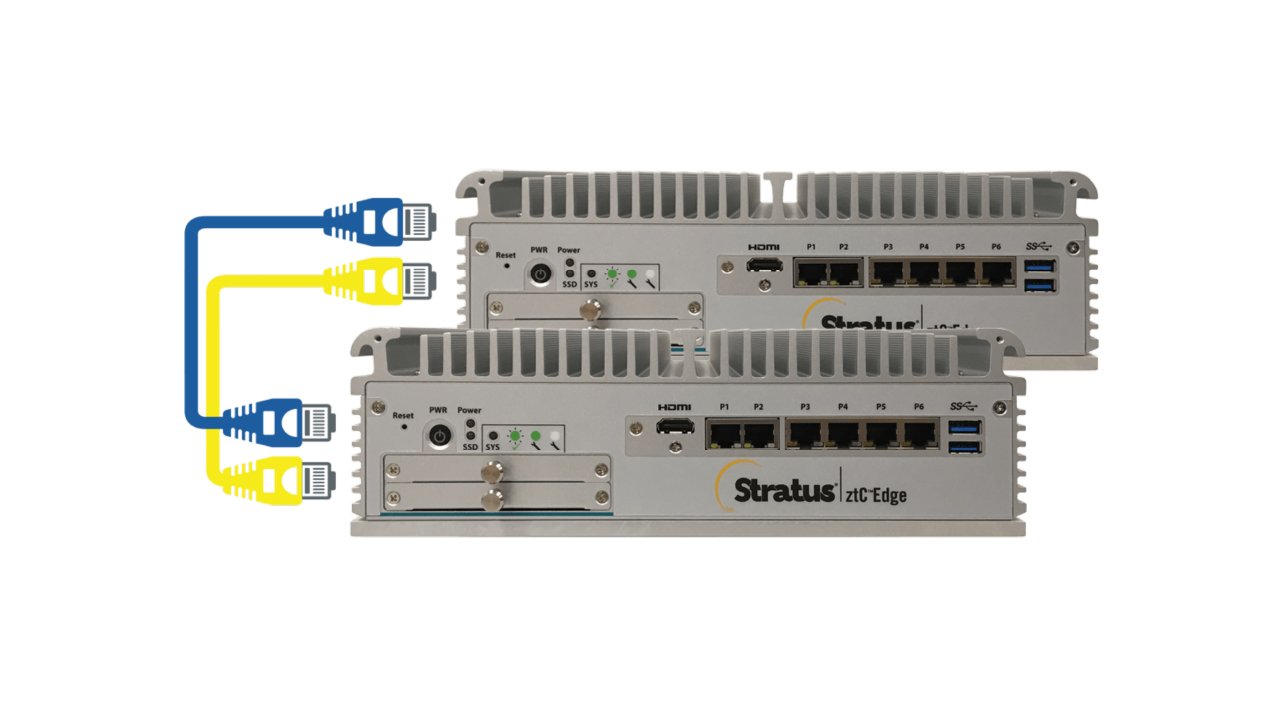 ztC™ Edge is a zero-touch, reliable, secure, industrial grade and Class I Division 2 certified computing platform ideal for running mission-critical industrial applications quickly, easily, and reliably, in decentralized locations with limited to no IT resources. 
The ztC Edge has redundancy and virtualization pre-integrated and configured out of the box, eliminating unplanned downtime risks and enabling you to run applications like HMI/SCADA, MES, Historian, and PLC programming simultaneously within a single platform.
Consider ztC Edge – simple, protected, easy to deploy, and operated autonomously. 
Available for Sale: Now available

For more information, contact: 
Angela Poretti, Stratus Technologies
Learn more about this Partner and their offerings