New Products and Solutions Showcase

Automation Fair® At Home will showcase the newest innovations from Rockwell Automation and members of the PartnerNetwork™. Learn more about these technologies by visiting the Partner Showcase during the event. Automation experts will be ready to discuss how you can advance your operation. 
Learn more about Automation Fair At Home
Ethernet/IP Controlled Proportional Pneumatic Regulator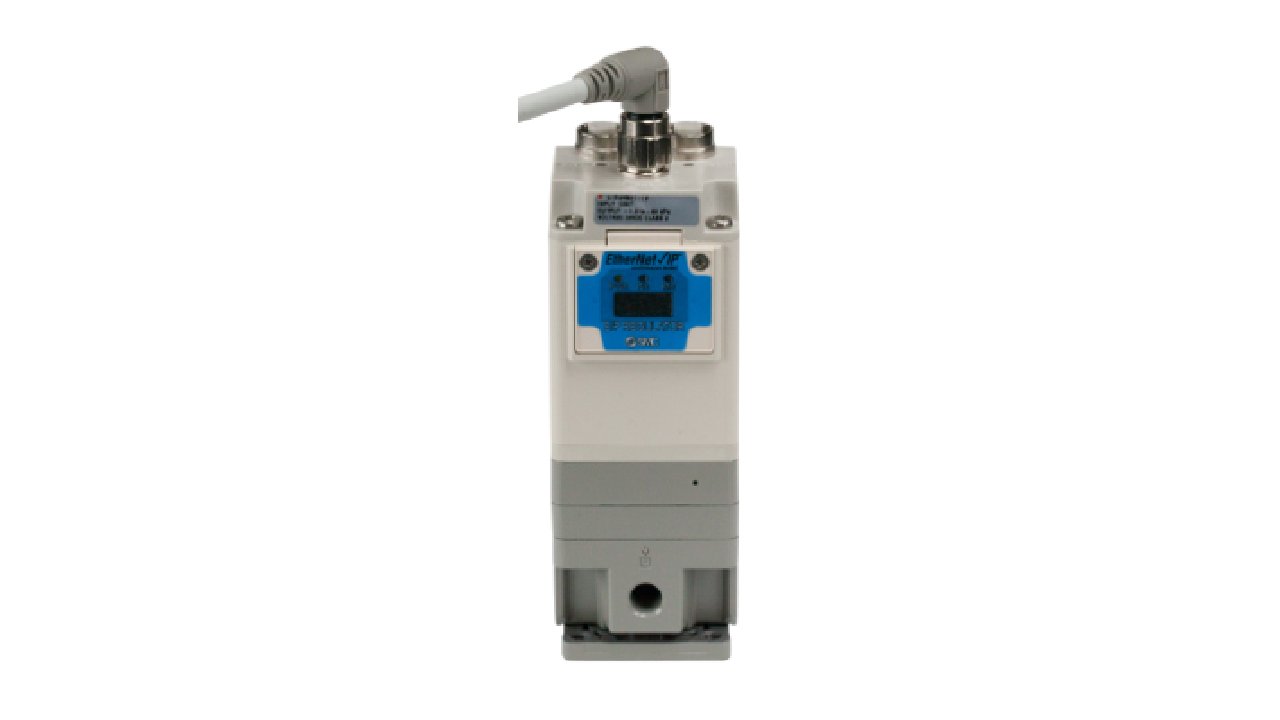 The ITV series electro-pneumatic proportional regulator allows the customer to operate variable pneumatic pressure ranges through an Ethernet/IP interface. Feedback of achieved pressure is also sent via Ethernet/IP.  Both setpoint and feedback are 12 bit resolution. Gain and sensitivity settings are adjustable through the interface. A web server interface is also included for IP address setting and initial setup. The ITV series is available in 3 flow ranges for positive pressure and one size for vacuum operation. The positive pressure units come in 3 pressure ranges, up to 0.1 MPa, 0.5 MPa, and 0.9 MPa. Ports are available in Rc and NPT threads.
Available for Sale: Now available

For more information, contact: 
Mark Arnold, SMC Corporation of America
Learn more about this Partner and their offerings