New Products and Solutions Showcase

Automation Fair® At Home will showcase the newest innovations from Rockwell Automation and members of the PartnerNetwork™. Learn more about these technologies by visiting the Partner Showcase during the event. Automation experts will be ready to discuss how you can advance your operation. 
Learn more about Automation Fair At Home
SeQent Alarm Notification Software Integration with PTC ThingWorx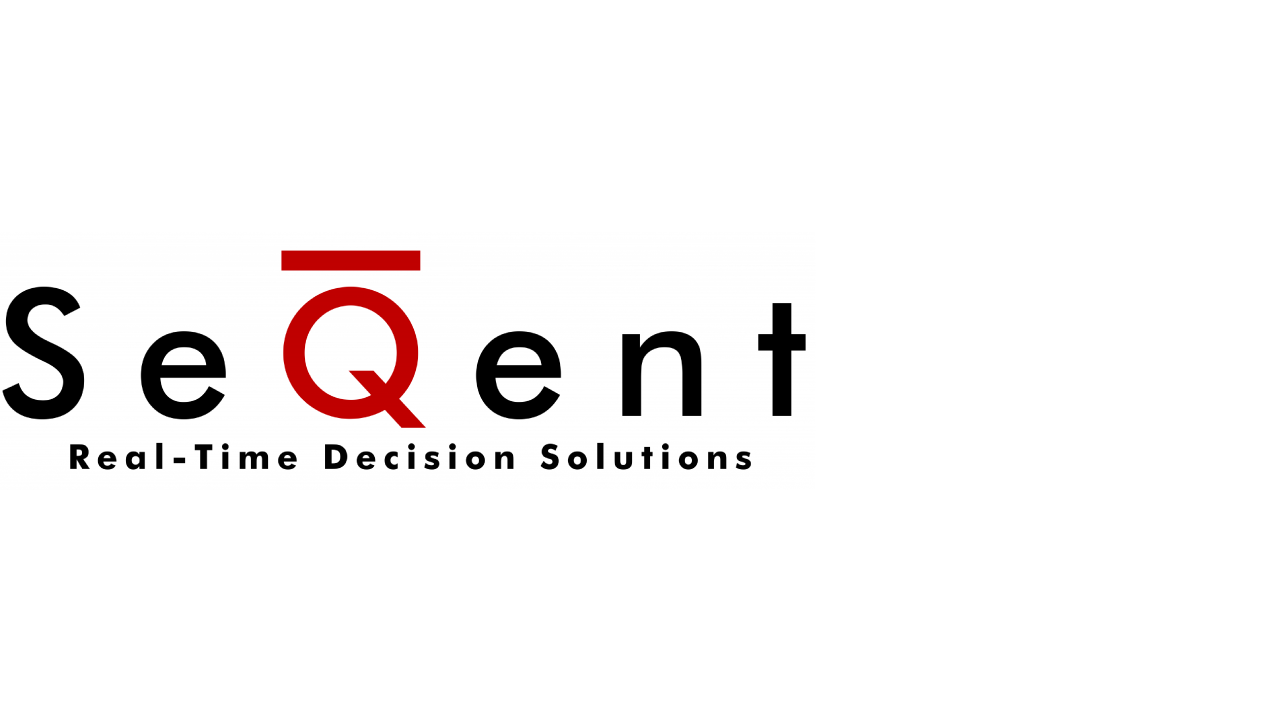 SeQent is a leading industrial automation software provider and early pioneer in the Industrial Internet of Things (IIoT) space. With over two decades of experience and thousands of installations worldwide, we provide our customers with innovative, reliable, and cost-effective Smart Factory Software solutions. Our Alarm Notification Software, Andon-Visual Display Management, Industrial Automated Messaging, and Industrial Wi-Fi SMS Messaging solutions provide a bridge between industrial automation systems and communication devices.
Our Alarm Notification Software, FirstPAGE Alarm Manager, manages the entire life cycle of alarms and events in real-time with automatic alarm escalation, alarm acknowledgement, repeat counts, and message delays. With centralized and remote management, Alarm Manager provides an innovative, user-friendly, and infinitely scalable software platform that is highly customizable and easy to install. The FirstPAGE Alarm Manager Gateway for ThingWorx forwards user-selected alerts from PTC ThingWorx to SeQent software for processing, extending the value of PTC's ThingWorx Industrial IoT platform. With this integration, companies can increase productivity, profitability, and quality.
Available for Sale: Now available

For more information, contact: 
Mike Tuohy, SeQent
Learn more about this Partner and their offerings