New Products and Solutions Showcase

Automation Fair® At Home will showcase the newest innovations from Rockwell Automation and members of the PartnerNetwork™. Learn more about these technologies by visiting the Partner Showcase during the event. Automation experts will be ready to discuss how you can advance your operation. 
Learn more about Automation Fair At Home
SeQent Industrial Automated Messaging Software Integration with Motorola Solutions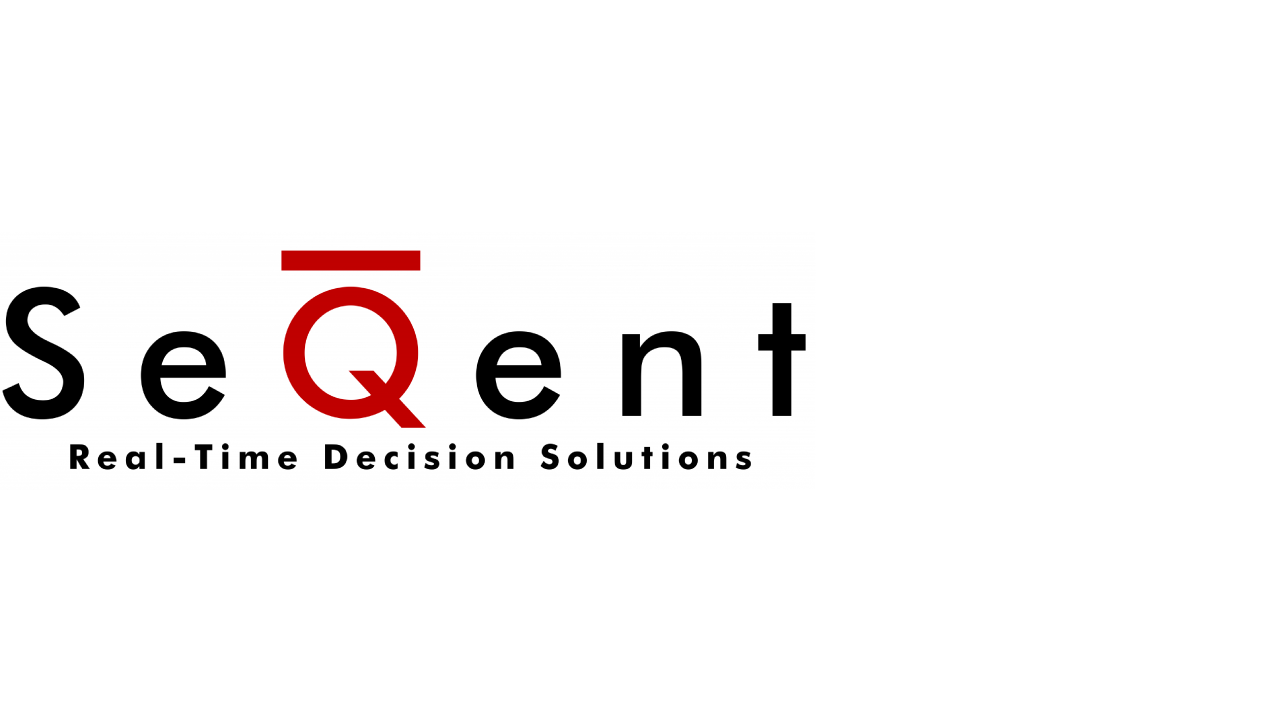 SeQent is a leading industrial automation software provider and early pioneer in the Industrial Internet of Things (IIoT) space. With over two decades of experience and thousands of installations worldwide, we provide our customers with innovative, reliable, and cost-effective Smart Factory Software solutions.
As a long-time strategic partner of Motorola Solutions and the top partner for the industrial manufacturing space, we are part of the two-way radio Application Development Partner (ADP) Program. Our Industrial Automated Messaging Software, FirstPAGE, provides a high-volume automated messaging platform that publishes text and voice data in real-time to a wide range of communication devices. FirstPAGE offers a generic interface to a multitude of messaging platforms, enabling simplified communication and configuration.
FirstPAGE Link products for MOTOTRBO™ Conventional, Capacity Plus, Linked Capacity Plus, IP Site Connect, Capacity Max, TRBODirect, and Connect Plus provide an SNPP interface to the Motorola Solutions MOTOTRBO™ radio infrastructure for text message dispatch.
When combined with our Alarm Notification Software solution, FirstPAGE Alarm Manager, a SeQent Gateway can build a software bridge between Rockwell Automation RSLinx® OPC Server, FactoryTalk® View SE HMI, and FactoryTalk® Alarms & Events. This Gateway enables the dispatch of audio and text messages to the MOTOTRBO™ digital two-way radios. 
Available for Sale: Now available

For more information, contact: 
Mike Tuohy, SeQent
Learn more about this Partner and their offerings