New Products and Solutions Showcase

Automation Fair® At Home will showcase the newest innovations from Rockwell Automation and members of the PartnerNetwork™. Learn more about these technologies by visiting the Partner Showcase during the event. Automation experts will be ready to discuss how you can advance your operation. 
Learn more about Automation Fair At Home
EPLAN Certified Engineer & EPLAN Certified Company -
Technical Service Trainings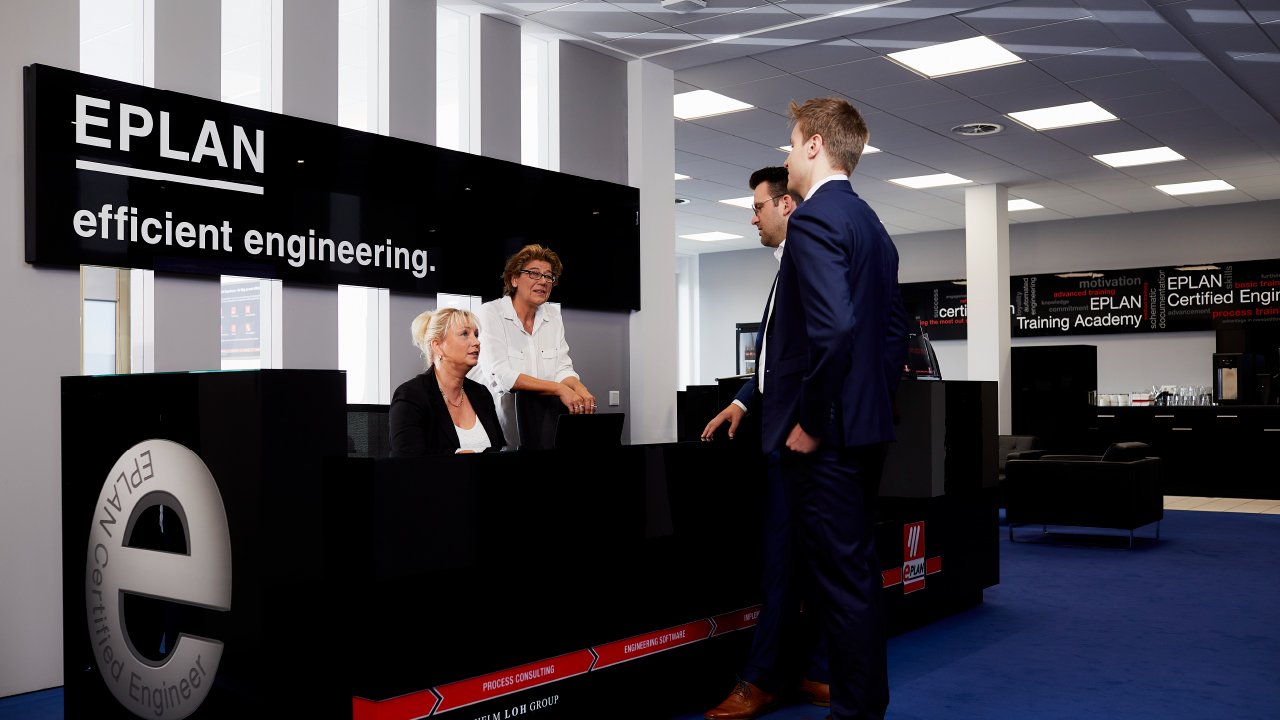 EPLAN is proud to offer comprehensive technical training services for both individual engineers as well as organizations who want to take their daily work to the next level.
For individuals looking to further their careers and enhance their skillsets, EPLAN offers the EPLAN Certified Engineer program, step by step allowing participants to become an EPLAN expert. Through the EPLAN Training Academy, engineers are trained on various tasks such as; high-quality documentation, defining codes and guidelines and the correct implementation of IEC standards. Additionally, each participant has the opportunity to specialize in a given area during the training to further enhance their knowledge.
The EPLAN Certified Company certification is an ideal way to enhance an organization's profile for potential customers and clients. When participating in the certification process, organizations undergo a three-day workshop to evaluate current engineering efficiencies and in-turn, identify untapped potential. With these findings, a customized plan is devised by EPLAN experts and the organization's management to optimize design and/or manufacturing processes for maximum efficiency. By completing the certification, an organization has demonstrated its commitment to the use of modern software, employment of highly qualified engineers as well as, a high level of efficiency in day to day business. 
Available for Sale: Now available

For more information, contact: 
Scott Miller, EPLAN Software & Services LLC
Learn more about this Partner and their offerings