New Products and Solutions Showcase

Automation Fair® At Home will showcase the newest innovations from Rockwell Automation and members of the PartnerNetwork™. Learn more about these technologies by visiting the Partner Showcase during the event. Automation experts will be ready to discuss how you can advance your operation. 
Learn more about Automation Fair At Home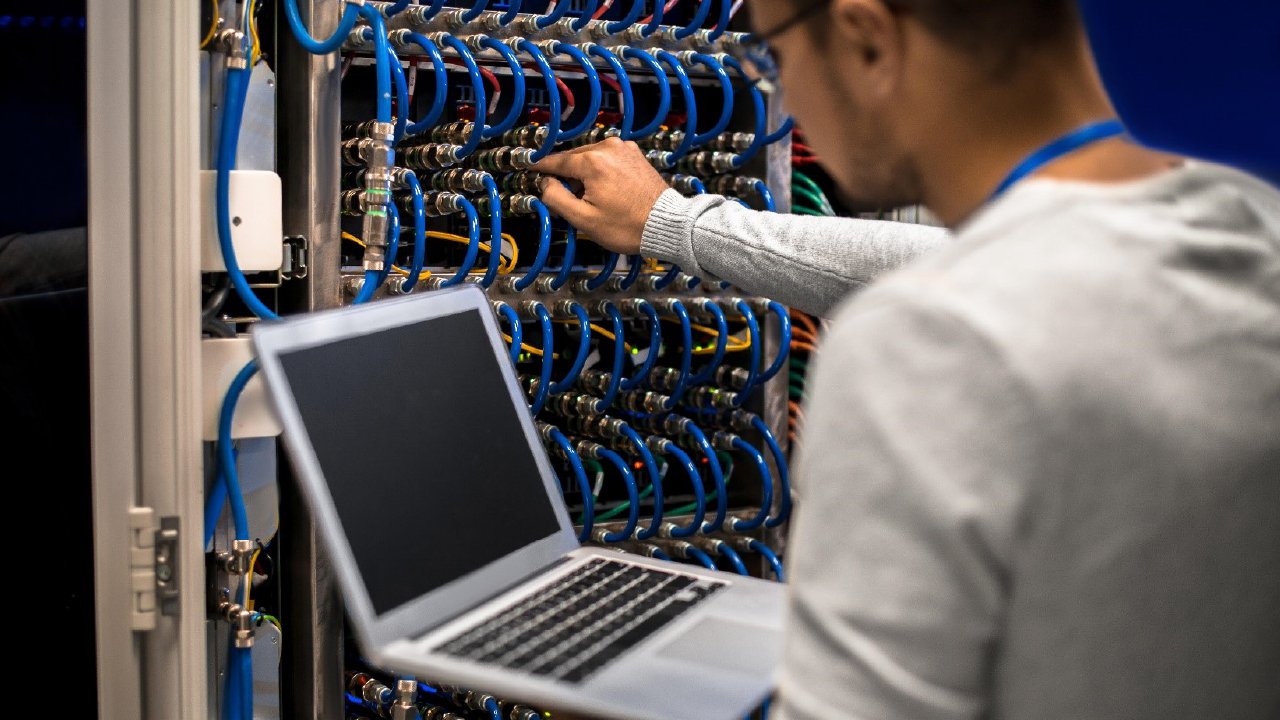 Cybertrol monitoring and support solutions are key to maintaining maximum uptime. While following manufacturer and general OT network design best practices are essential to avoiding unplanned downtime, this practice alone is not a cure all. Putting proper redundant solutions in place and implementing a monitoring and alert notification system to ensure preventative maintenance is implemented are also necessary. To be sure these practices are functioning properly, dedicate resources to monitoring these systems or engage with an experienced third-party company such as Cybertrol. Taking these steps will help maximize OT network uptime and keep your facility running smoothly.
To start this process, Cybertrol engineers perform a site assessment to create a road map of changes needed to the current infrastructure to meet the organization's end goals. After these initial steps, we set up a periodic review plan with monthly check-in diagnostics. During this review, we look at all the back-end logs to make sure all systems have been acting normal. If an outlying event occurred that was not severe enough to lead to a push notification, we investigate this further to ensure an issue is not brewing. Overall, our effectiveness is measured by how little actual disruptive events impact our customers. 
Available for Sale: Now available

For more information, contact: 
Tim Barthel, Cybertrol Engineering
Learn more about this Partner and their offerings