New Products and Solutions Showcase

Automation Fair® At Home will showcase the newest innovations from Rockwell Automation and members of the PartnerNetwork™. Learn more about these technologies by visiting the Partner Showcase during the event. Automation experts will be ready to discuss how you can advance your operation. 
Learn more about Automation Fair At Home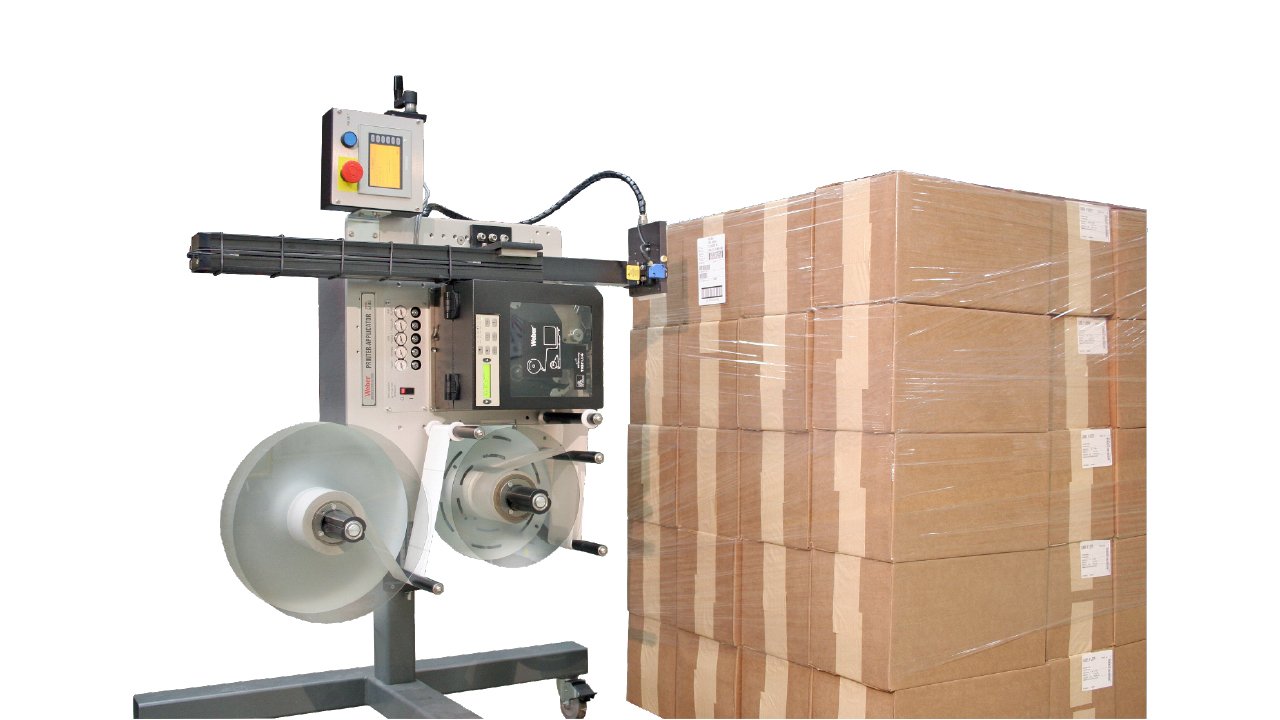 PalletWorks is a suite of software developed by Cybertrol Engineering that handles multiple operations in a pallet labeling and tracking operation.  It includes connection to Packaging PLC's, Integration into a SCADA system for visibility, Print and Apply labeling, and connection to any ERP system for inventory management. This level of integration is unique because PalletWorks can communicate with upstream and downstream control systems directly. In general, there are typically software companies and then there are control companies that can integrate a solution at the end of the line. However, Cybertrol offers the best of both words. Our team has decades of experience working with control systems throughout the manufacturing line. Since there are conveyors coming into end-of-line equipment and other machinery that needs to be communicated with, this is a key benefit for our customers because we have the experience needed to communicate correctly with this equipment. Therefore, we can leverage the actual control systems in place to make the solution better.
Available for Sale: Now available

For more information, contact: 
John Tertin, Cybertrol Engineering
Learn more about this Partner and their offerings