New Products and Solutions Showcase

Automation Fair® At Home will showcase the newest innovations from Rockwell Automation and members of the PartnerNetwork™. Learn more about these technologies by visiting the Partner Showcase during the event. Automation experts will be ready to discuss how you can advance your operation. 
Learn more about Automation Fair At Home
Plant-Wide Performance Audit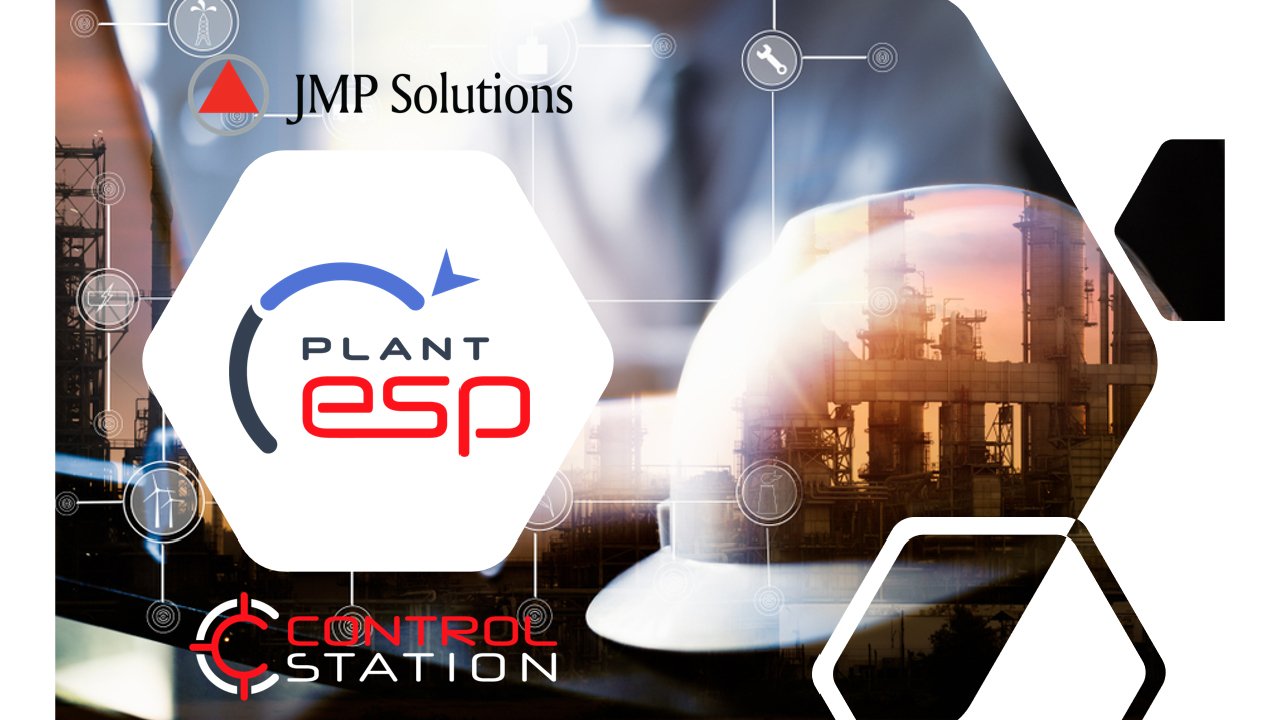 The performance audit from Encompass Product Partners Control Station and JMP Solutions (JMP) facilitates plant-wide process optimization.
PlantESP™ is a leading process analytics and optimization platform from Control Station that proactively identifies and isolates control loop performance issues. PlantESP utilizes the process data stored in FactoryTalk™ Historian or other industrial historian solutions to uncover a range of mechanical, PID tuning, and process interaction issues that undermine plant profitability. The PlantESP platform has been deployed globally by leading process manufacturers as a means of achieving and maintaining optimal production efficiency and throughput.
This new audit offering combines PlantESP's analytic capabilities with JMP's expert process engineering and project management team. Each audit is completed in under 30-days by JMP. Audit reports combine detailed findings with JMP recommendations for process optimization. JMP is an industrial technology partner to Fortune 1000 manufacturers with a history of successfully delivering similar turnkey solutions.
The audit details recommendations for process improvement. Control Station and JMP then collaborate with each customer to build an optimization plan that is customized for their unique business needs. The audit process allows users to realize the benefits of the metrics that PlantESP provides prior to making a capital investment.
Available for Sale: Now available

For more information, contact: 
Rick Bontatibus, Control Station, Inc.
Learn more about this Partner and their offerings