System Integrator Summit (co-located event)
Monday, 24 October 2022, 11:30 – 17:00
Join us at the Rockwell Automation System Integrator (SI) Summit on Monday, 24 October 2022 in Gothenburg, Sweden. The event takes place between 11:30 and 17:00, featuring a full program of panel discussions and presentations relating to the current and future role of System Integrators in our joint customer success. The summit is designed to support executives in understanding the opportunities for collaboration, knowledge-sharing and mutual business development that exist in the software area.
This is a closed invitation-only event for Rockwell Automation System Integrator partners (Platinum, Gold, Silver and Bronze). Attendance is free for invited partners.
Click here for more information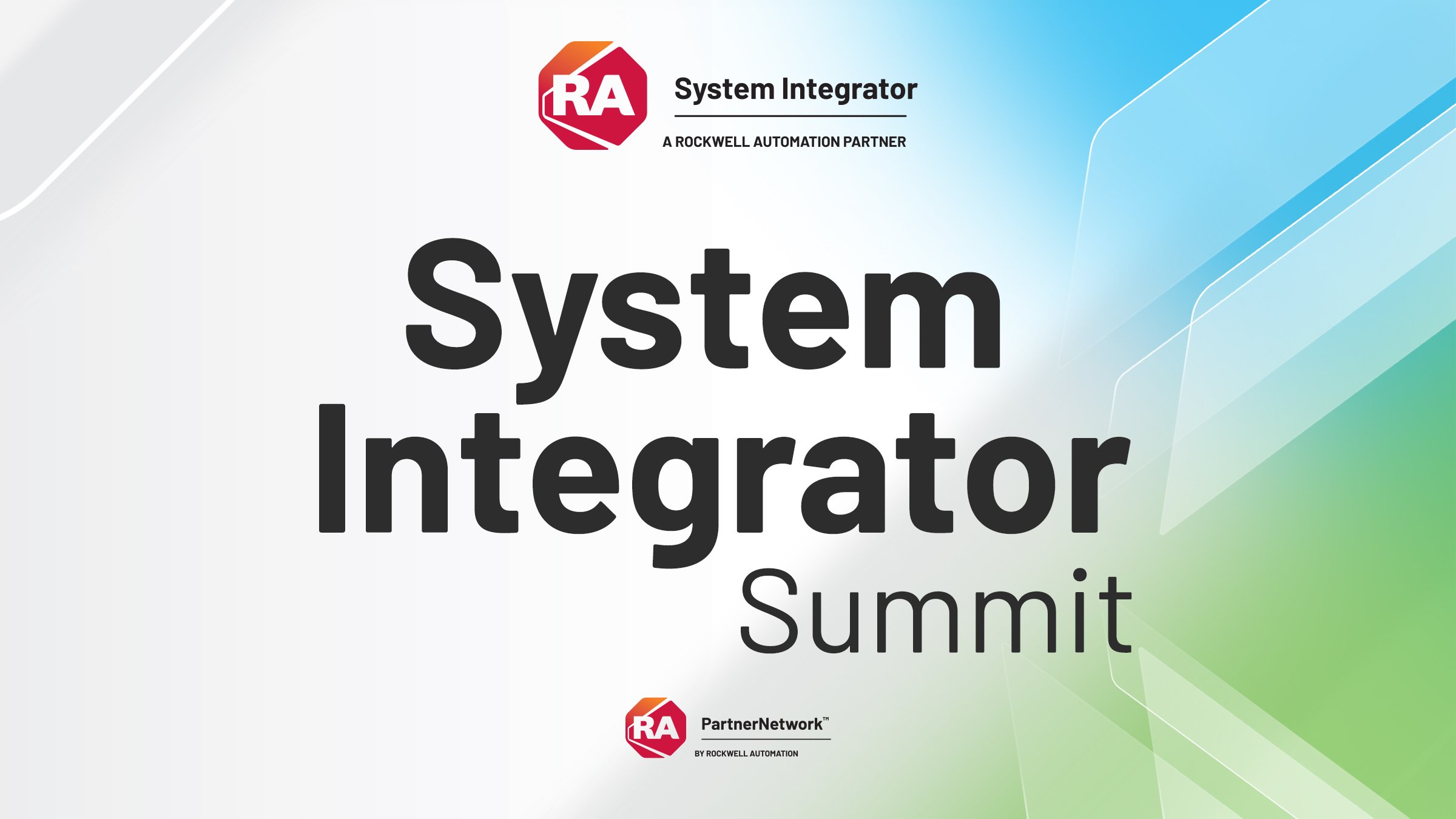 Annual Plex Peer Exchange (co-located event)
Monday, 24 October 2022, 14:00 – 18:00
We invite all EMEA Plex customer to join us for the 2022 Annual Plex Peer Exchange, hosted as co-located event at ROK Live EMEA, on 24 October from 14:00 to 18:00 in Gothenburg, Sweden. This invitation only event offers an opportunity for Plex customers to meet, network, and discuss the challenges and growth opportunities in today's manufacturing industry. The peer group will focus on sharing best practices from implementing Plex products, relevant industry topics in relation to conducting business in EMEA, and the impact of smart manufacturing. The Plex Peer Exchange is designed to provide an open panel discussion to aid in support, networking, and mutual sharing of ideas to help create a stronger, more efficient customer base excelling in EMEA.
More information coming up soon.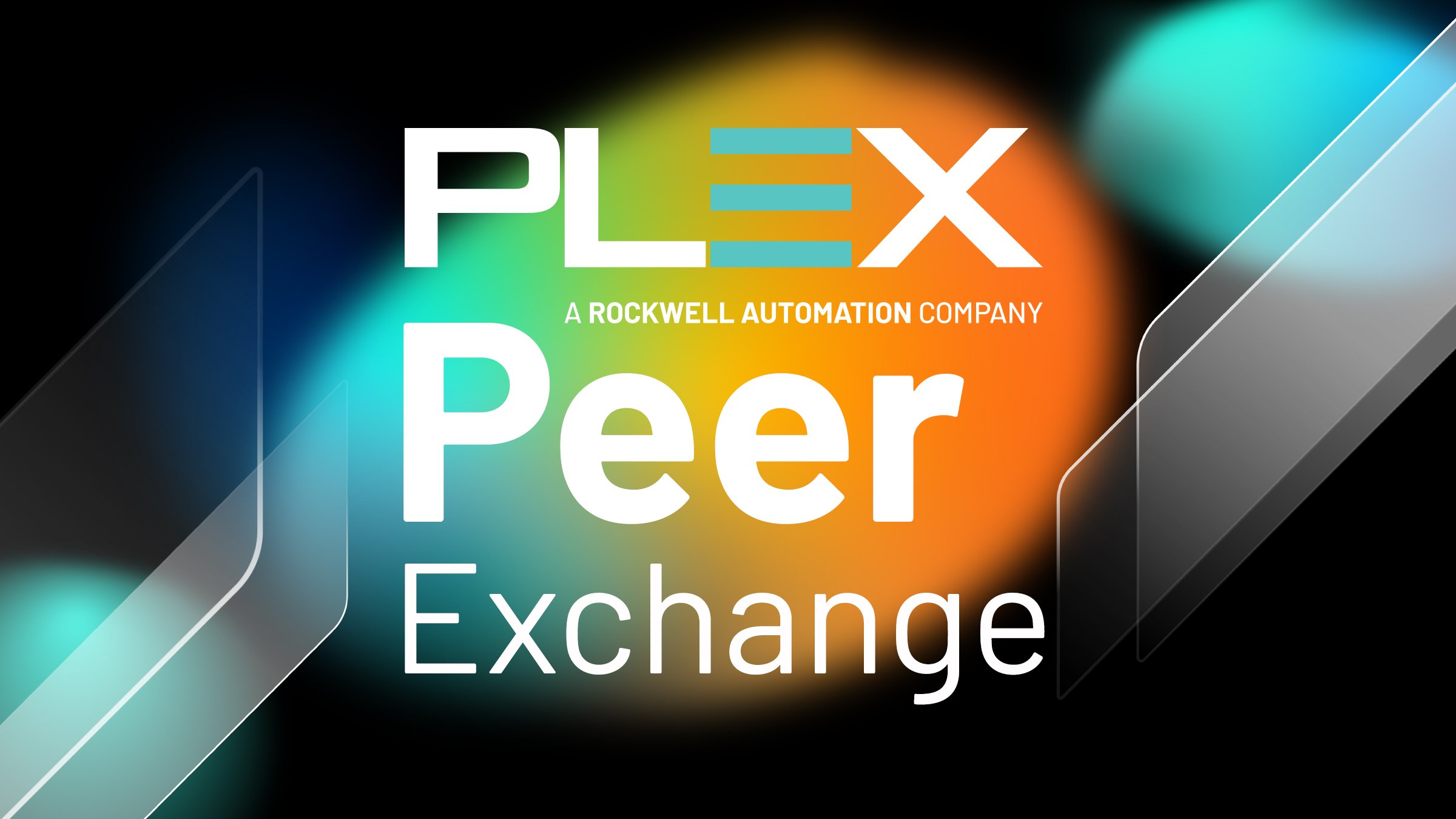 Monday, 24 October 2022, 18:00 – 21:00
Join us to kick off the event and mingle with your colleagues at the ROKLive EMEA Welcome Reception. And because the Welcome Reception is hosted in The Connected Enterprise Expo, you'll also have an opportunity to meet the members of our PartnerNetwork while you're there. Refreshments and appetizers will be provided.
ROKFest Attendee Hospitality
Wednesday, 26 October 2022, 18:30 – 22:00
Get ready to party! Join us for dinner, beverages, entertainment, and a lot of fun! Bring your guests for an evening you won't want to miss. Additional guest passes are available for $50 and can be purchased through the registration process or on-site at the event.
The Connected Enterprise Expo
Throughout the whole event
Explore the newest innovations in the interactive exhibit hall, join our sponsors and exhibitors, discover the latest products and solutions and enjoy a refreshment in a relaxed atmosphere.