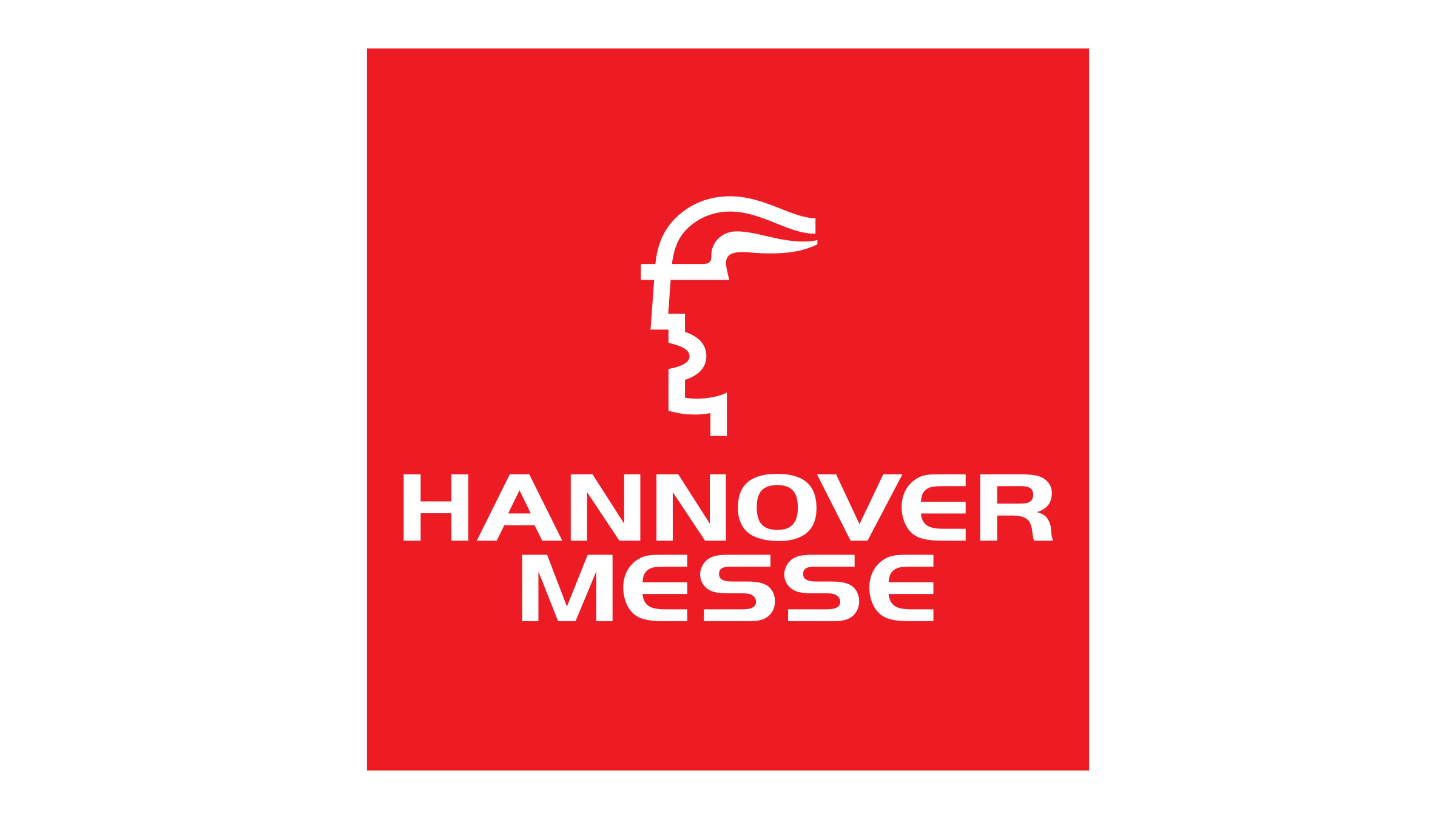 Discover and unlock your digital potential at Hannover Messe 
Accelerate your digital transformation journey with us as a trusted partner that brings you industry solutions to your biggest challenges. 
At Hannover Messe, we will showcase the importance of scalable, flexible, and secure connected systems and how the data they collect, contextualize, and disburse forms the key to unleashing the maximum operational potential from your technology... and your people!

Pure-Play Automation Innovator
We are leading digital transformation in global manufacturing.
We will help to fuel and drive your digital transformation, simplify the complexity and get the right operational data into the right hands at the right time... to make a real impactful difference.
We're helping machine builders and end users of every size across every industry around the world drive and boost resiliency, agility, and sustainability using open, connected, and scalable solutions.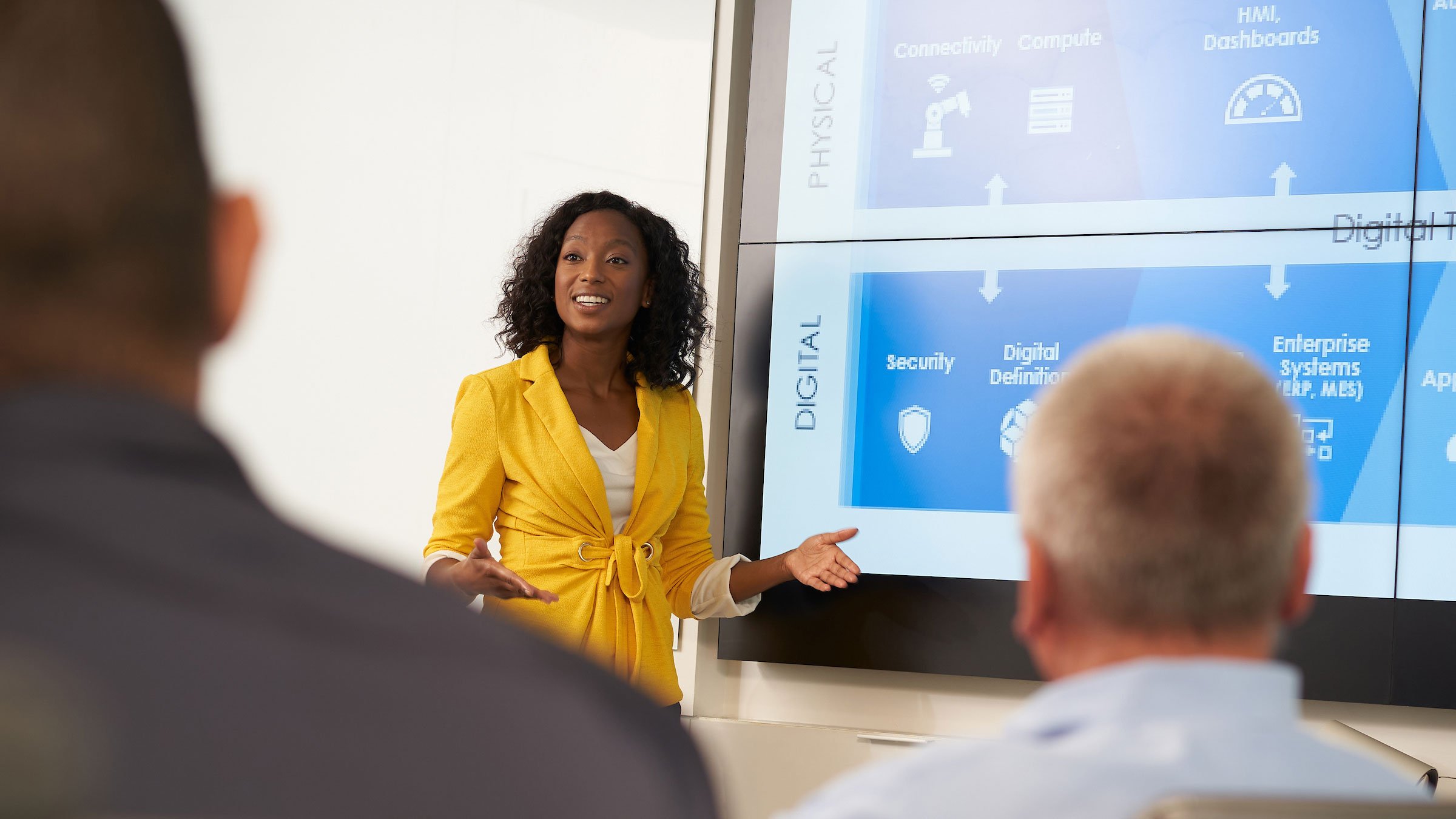 Outcome-Driven Solutions
Our technological ecosystem and partners work together to create an environment of agility, flexibility, efficiency, and essential operational insights.
We will help you:
Optimize production thanks to greater visibility of important operational data, feedback from advanced analytics, and enhanced scheduling with class-leading MES solutions.
Empower your workforce by helping you to manage labor shortages, upskill your operators, and deploy directed work instructions and support using augmented reality.
Drive sustainability by making your operational data work twice as hard so you can more closely manage energy use, lower emissions, minimize water use and cut waste.
Manage risk with our comprehensive cybersecurity services and programs, alongside robust quality assurance and traceability solutions
Myriad Possibilities From Our Powerful Partner Ecosystem
Working together to deliver the solutions you need.
We will showcase our solutions to the entire value chain of digital transformation journeys. In collaboration with Microsoft, Cisco, Ericsson, ODVA and PTC, we will offer the technology, services and solutions helping solve today's top use cases for optimizing production leveraging cloud, IIoT, 5G and how manufacturers turn sustainability into a competitive advantage.
By leveraging our PartnerNetwork™ and deploying an optimum mix of technology, connectivity, and domain expertise, we can create tailor-made solutions that match your specific and unique demands, helping you to conquer your most pressing technological, customer, and market challenges.
Visit us in Microsoft booth Hall 17 | Stand G06, Cisco booth Hall 15 | Stand F18, Ericsson booth Hall 14 | Stand H38 and ODVA booth Hall 9 | Stand F67 to discover out how you can start, grow, and support your digital transformation.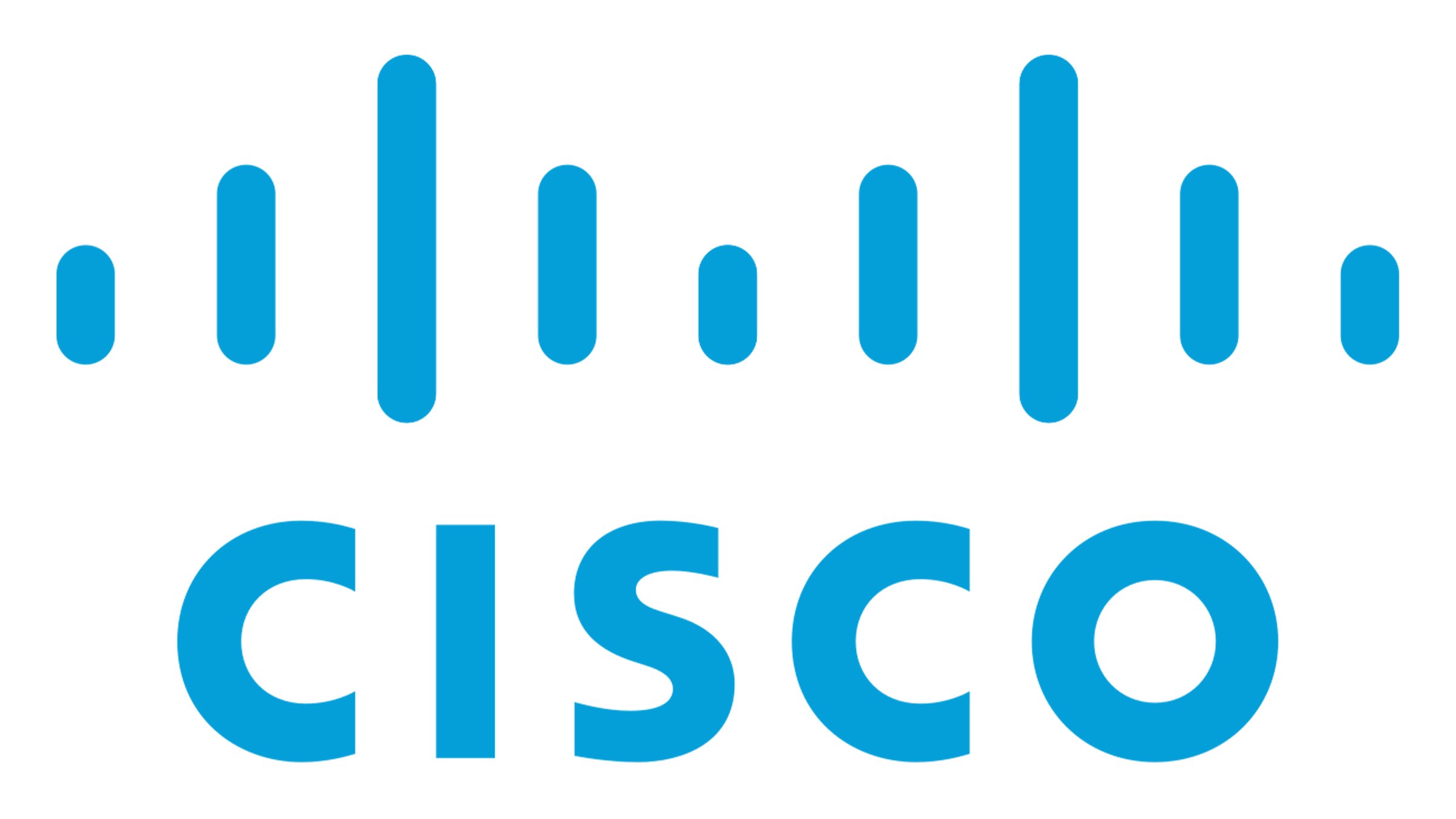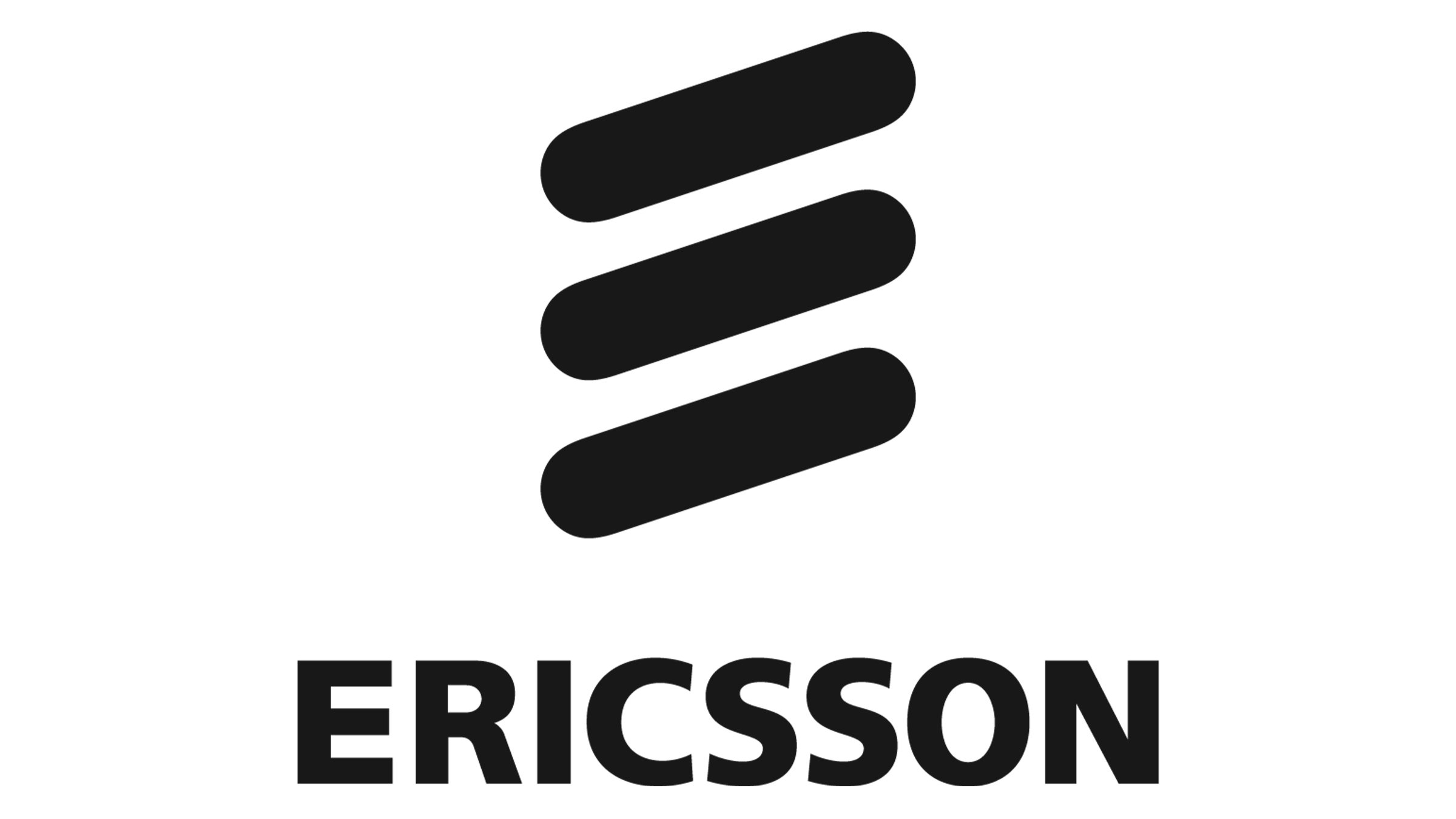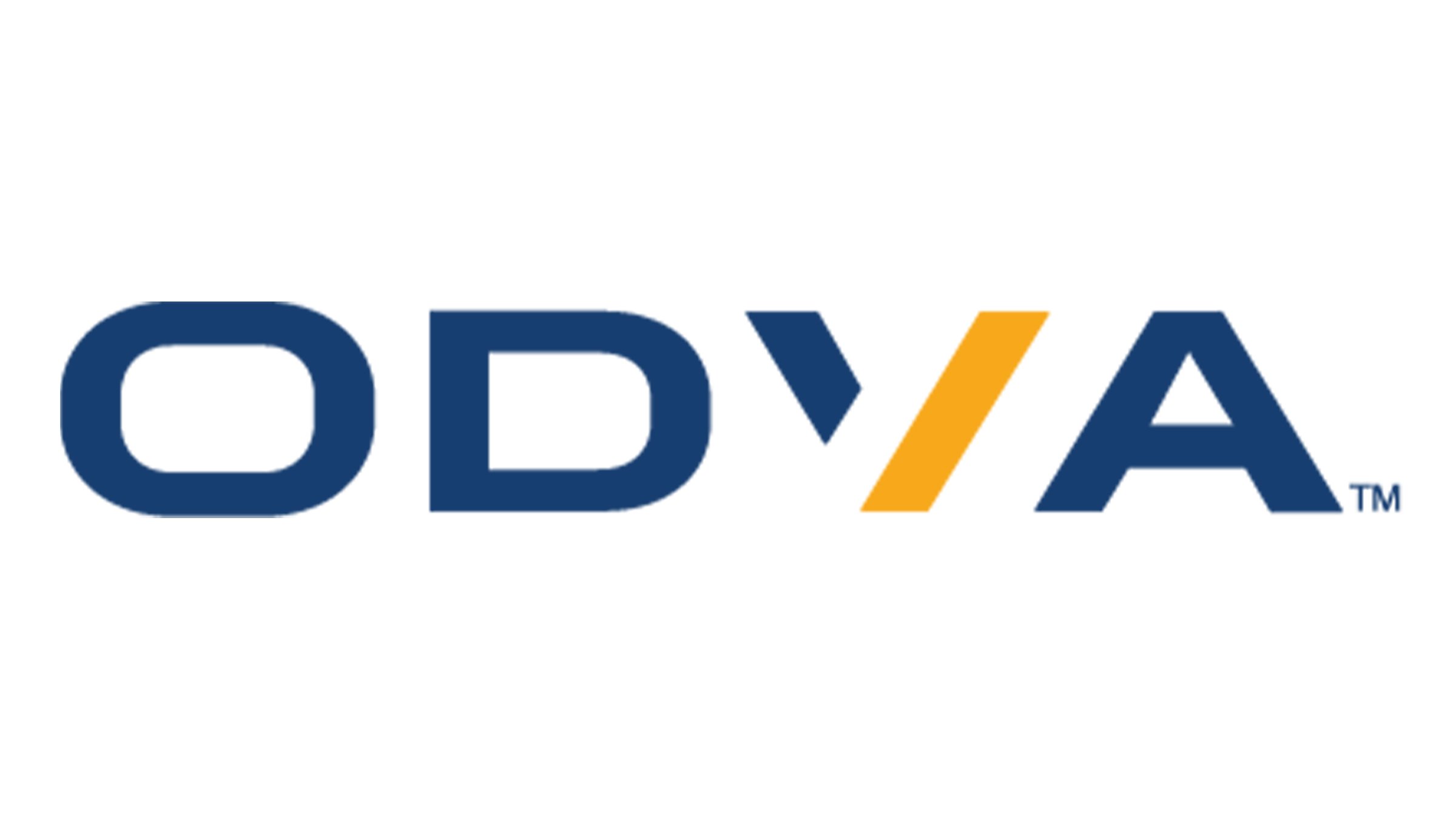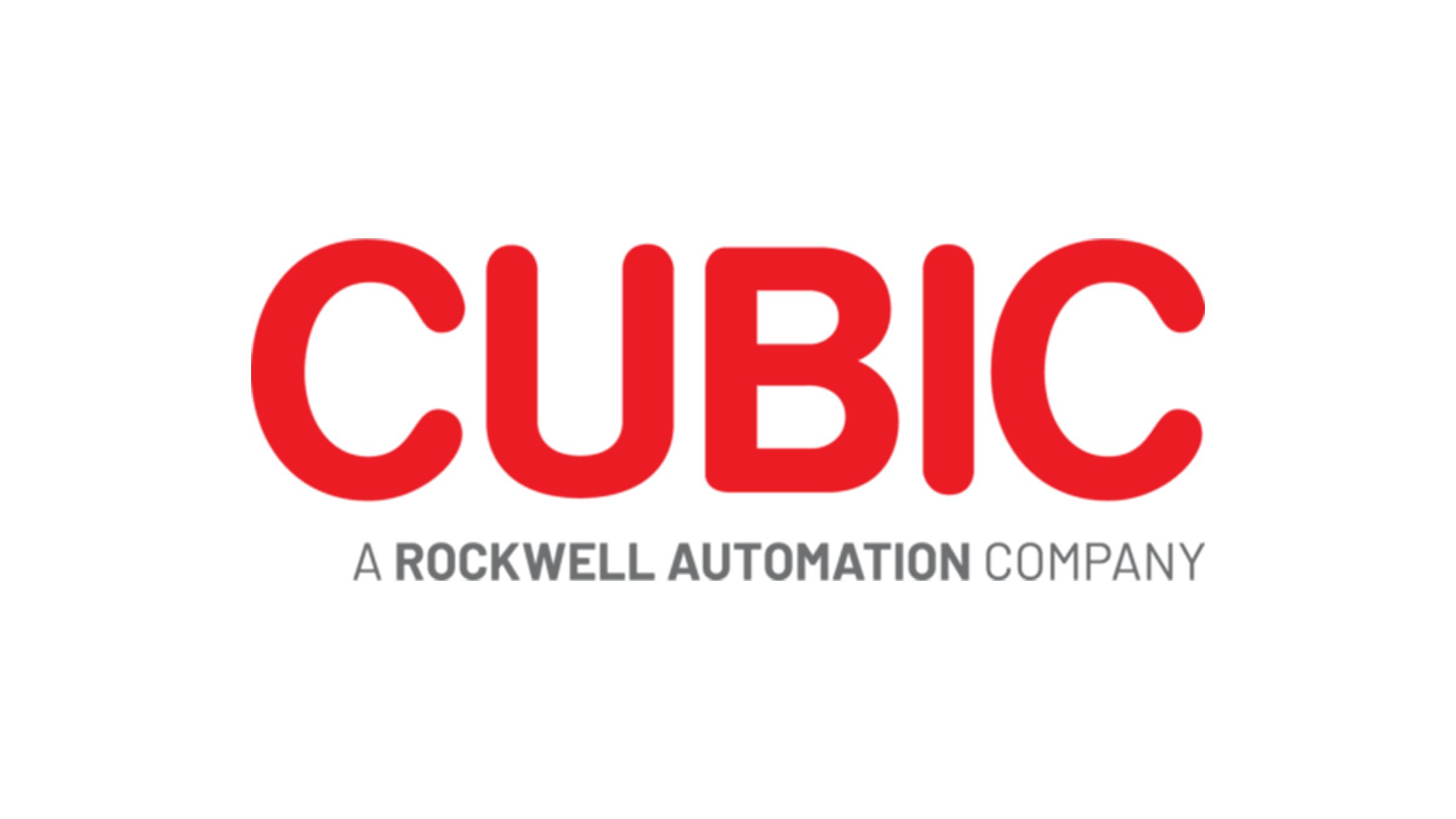 The power of modular thinking
The recent acquisition of CUBIC, a company that specializes in modular systems for the construction of electrical panels, will be demonstrating their efficient and flexible modular enclosure solutions at Hannover Messe. The CUBIC approach to modularity and electrical component independence simplifies the design, construction and installation of electrical switchboards for any application. Visit our booth in Hall 12 | Stand D52 to see how the CUBIC modular system offers the utmost flexibility to design and build electrical switchboard and motor control centers to meet your most demanding specifications.