Coming Soon - Available end of calendar year 2022.
Welcome to FactoryTalk® Optix™, a new visualization platform that accelerates value delivery with modern technologies, innovative designs and scalable deployment options.
Design Options
Web-based design & test
Multi-user collaboration
Integrated version management
Dynamically built projects
Deployment Options
Panel • Station • Distributed
Supports Windows and Linux
Web client options
Pay only for what you use
Graphics Options
Responsive graphics
Multi-language
Style sheets
Reporting and dashboarding
Extensible Options
Library management
3rd party drivers
IOT native connectivity
Comprehensive OPC UA support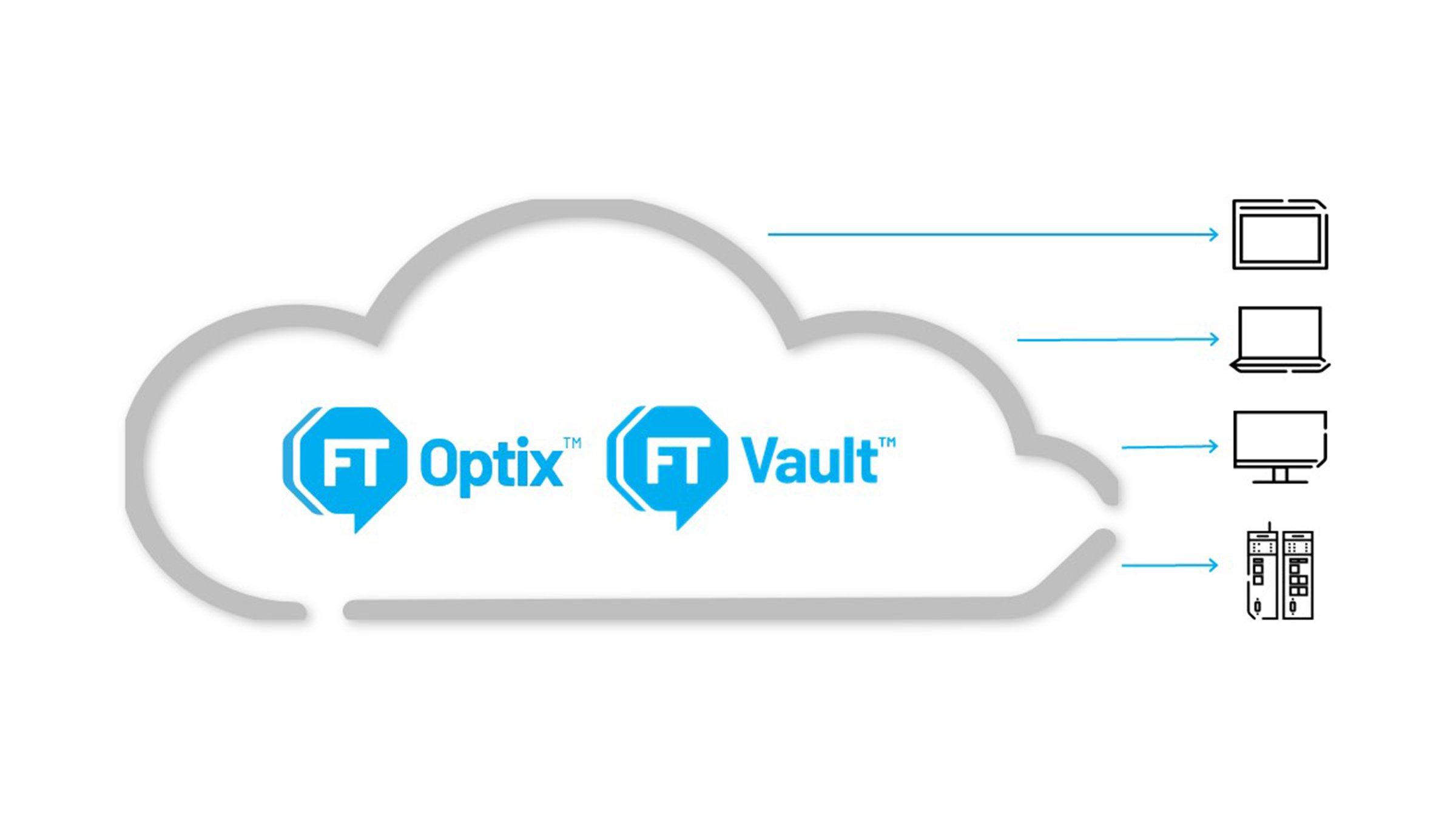 Improving Processes, Efficiency and Deliverables
FactoryTalk Optix can help improve your process, efficiency and deliverables – in one easy to access tool. Take advantage of new levels of collaboration, scalability and interoperability to achieve your HMI vision.
New SaaS-enabled workflows will enable your team to collaborate any time, from anywhere, thanks to built-in change tracking and versioning that automatically keeps track of who did what and when.
Accelerate Time to Value
Harness the cloud and become more agile by deploying quickly and scaling based on demand. Use the increased efficiency to beat competitors to market, get to profit faster and improve return on investment.

Boost Collaboration
Transform the way you collaborate! The cloud makes it easier for suppliers, employees and customers to collaborate from anywhere in the world.
Never Lose Project Files
Files are saved to a secure FactoryTalk Vault enabling secure storage, dedicated private space, file recovery capabilities and access by anyone from anywhere with internet access and the necessary permissions.

Reduce Cost
With remote access you don't need costly travel time and expenses to help. Customers will appreciate this – and so will your bank account.
Don't Miss What's Next
Check out our new Engage Community for exclusive updates on these innovations!​ Stay up-to-date on FactoryTalk Optix and all FactoryTalk Design Hub new products, connect with other enthusiasts and more!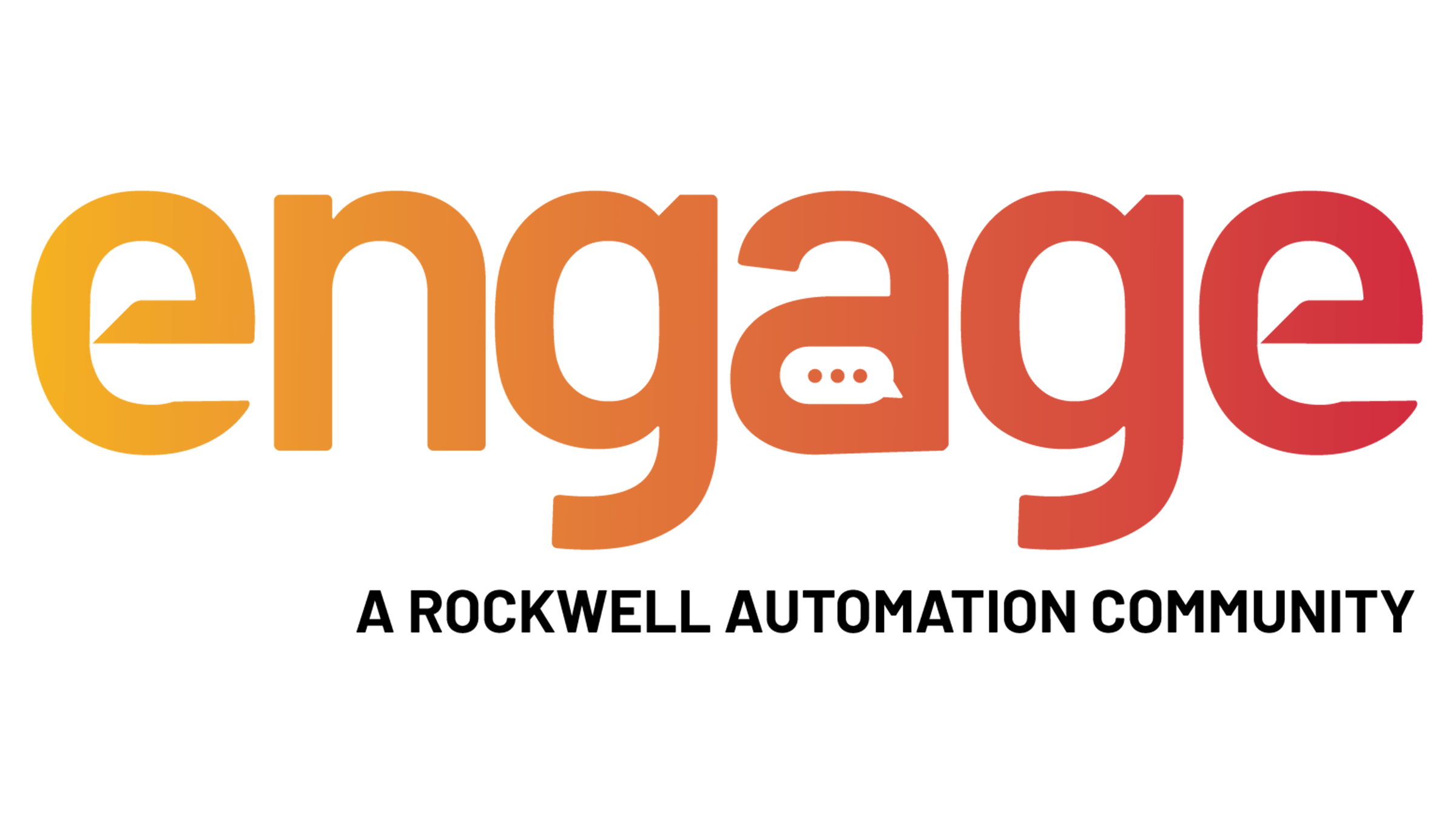 Explore the Latest in HMI and Cloud Manufacturing
Ready to Learn More About Our Cloud Offerings?