Looking for a drive that meets your most demanding applications? Our Armor™ PowerFlex® 35-series On-Machine™ drives are a new generation of On-Machine™ motor control solutions that can help you do just that. They provide integrated gigabit dual-port EtherNet/IP™, a variety of motor control options, flexible mounting options and hardware and network safety features. It is integrated with Logix and Studio 5000® design software for exceptional performance and ease.
These drives provide an integrated, near-motor, pre-engineered solution designed for harsh environments where reducing installation time and cost are most critical. Armor PowerFlex drives combine an innovated design that will reduce installation cost, installation time and unplanned downtime. It replaces multiple components with one integrated motor control solution.
Discover a 

new generation

of On-Machine Drives
We have taken On-Machine motor control to the next level with Armor PowerFlex motor control solutions. Smart, safe, secure, and simple – Armor PowerFlex drives are a scalable solution designed to help meet your application needs.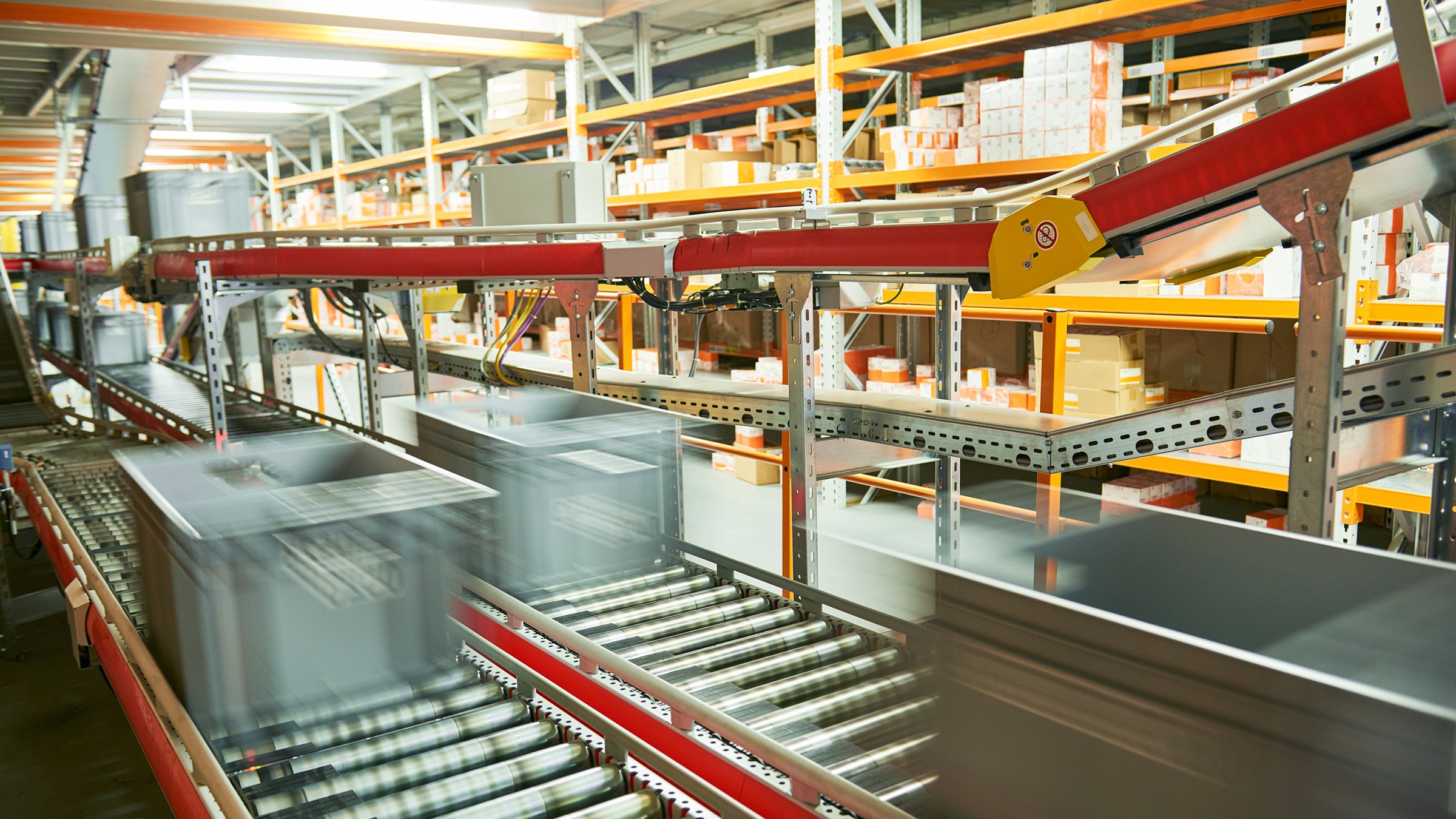 Armor PowerFlex Drives do the heavy lifting for you
If getting operations up and running quickly is what matters to you, our Armor PowerFlex motor control solution can help. Whether you are an OEM or an end user, your time is valuable. 
Armor PowerFlex drives and our Logix control platform share one user-friendly software environment. Having the shared platform can make designing, integrating and maintaining a unified system simpler and faster. How does more-efficient commissioning sound? Built-in startup wizard, flexible mounting options and quick connect cables can help you speed that installation time.
What could you do with

more data

?
Your company depends on you to help keep systems running reliably. With predictive maintenance, you can stay ahead of device failure. Predictive maintenance monitors component life within your Armor PowerFlex drive. It lets you predict and schedule maintenance that helps you avoid costly unplanned downtime. If a failure occurs, you can depend on faster restarts after downtime events with Automatic Device Configuration.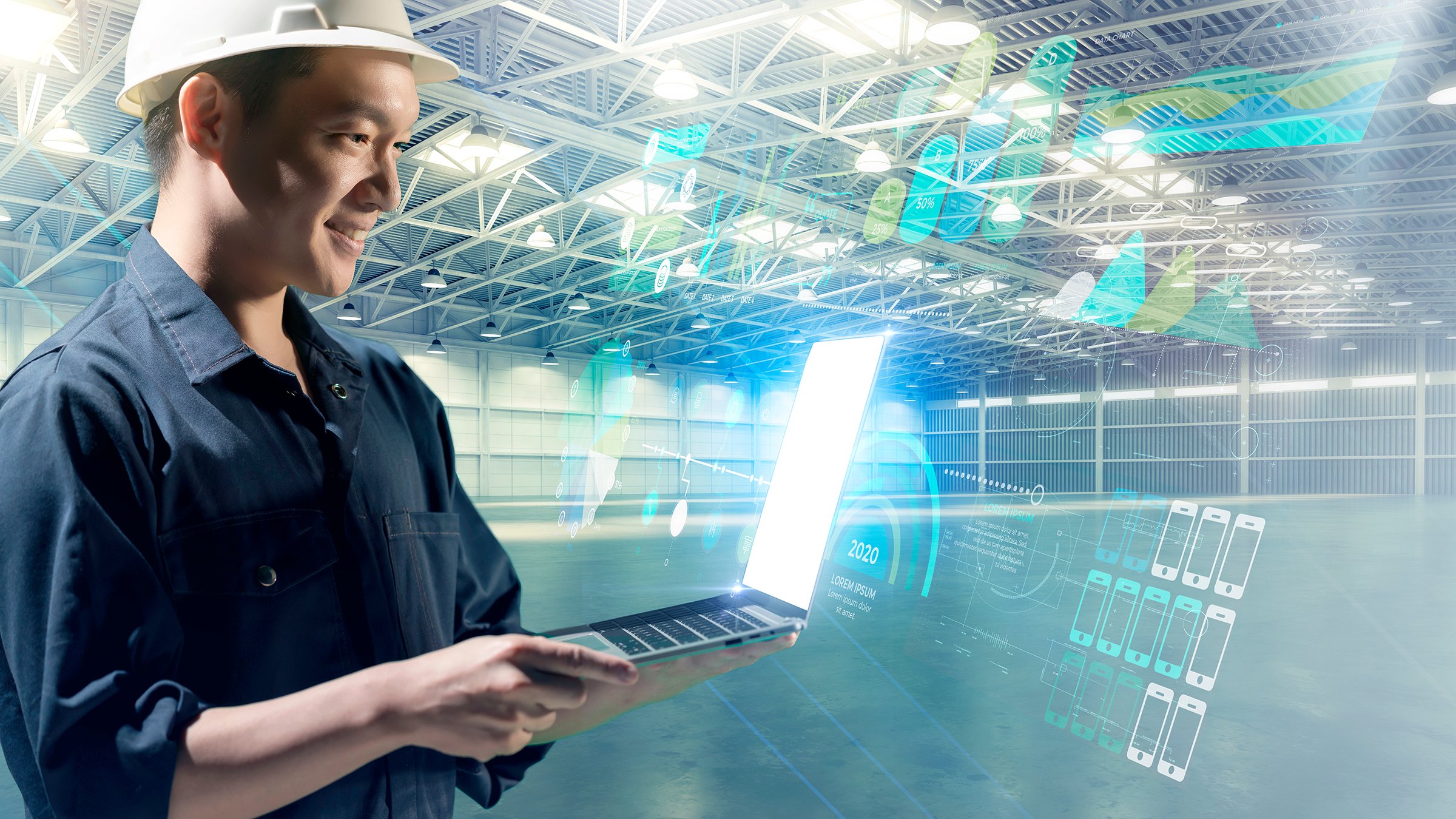 Durability & safety

built into the design
Keeping your equipment clean is a must in grimy areas. Armor PowerFlex drives are designed to withstand water wash down, so it's appropriate for your most demanding applications. Our smart, safe, secure and simple features don't stop there. Integrated networked safety in Armor PowerFlex drives helps simplify your machine design and minimize component redundancies.
The

smart motor control

decision

Safety Cost Reduction
Networked safety enables cost-effective machine safety implementation, using a common software and hardware experience.

Faster Commissioning
Premier Integration provides a consistent user experience—from design, setup, operation and maintenance. It enables data to be accessed across the enterprise.

Downtime Cost Reduction
Get real-time device data for predictive maintenance and accessible to higher-level analytical models.

Speed, Design, Installation and Integration
An integrated solution that combines functions, like local disconnect and dynamic braking into a cohesive result.

Reduced Mean Time to Repair
Quicker on-premises installation and design changes by eliminating custom panels.

Decrease Errors
Quick-disconnect cables for all field connections minimizes test failure due to wiring mistakes.
Supports three-phase asynchronous motors, permanent magnet motors, and high-efficiency synchronous reluctance motors
Equipped with IP66/ Type 4/12 enclosure with hygienic design
Offers a wide motor power range and wide environmental range
Uses a resilient, fault tolerant dual-port gigabit EtherNet/IP™ network using built-in Device Level Ring capability
Available in three frames: 3Hp, 10Hp, & 20Hp
Offers flexible mounting installation

Easy to install, setup, and commission with integrated wizards and workflows
Uses comprehensive local and network status and diagnostics with predictive functions
Equipped with quick disconnect connection
Armor PowerFlex Safety Drives

Support advance safety functions such as STO, SS1, SLS, SLP, SDI, and SBC

Offer hardwired and integrated (CIP) safety in one product
Are equipped with user safety I/O
Industries
We have the expertise and solutions to meet your unique industrial automation challenges anywhere in the world.
Certifications
CE
cULus
KCC
NEMA ICS 7.1
RCM
RoHS: EU RoHS, BSMI RoHS, China RoHS
SEMI  F47
Certifications apply when product is marked. See our Product Certification site for Declarations of Conformity, certificates and other certification details. 
| Resource | Publication Number | Language |
| --- | --- | --- |
| Armor PowerFlex Motor Control Solutions Brochure | 35-BR001 | |
| Armor PowerFlex AC Drives Specifications Technical Data | 35-TD001 | |
| Armor PowerFlex AC Drives User Manual | 35-UM001 | |
| On-Machine Media for Armor PowerFlex, ArmorStart, and ArmorConnect Products Selection Guide | 280PWR-SG001 | |