https://www.rockwellautomation.com/en-us/products/details.1756-IT6I.html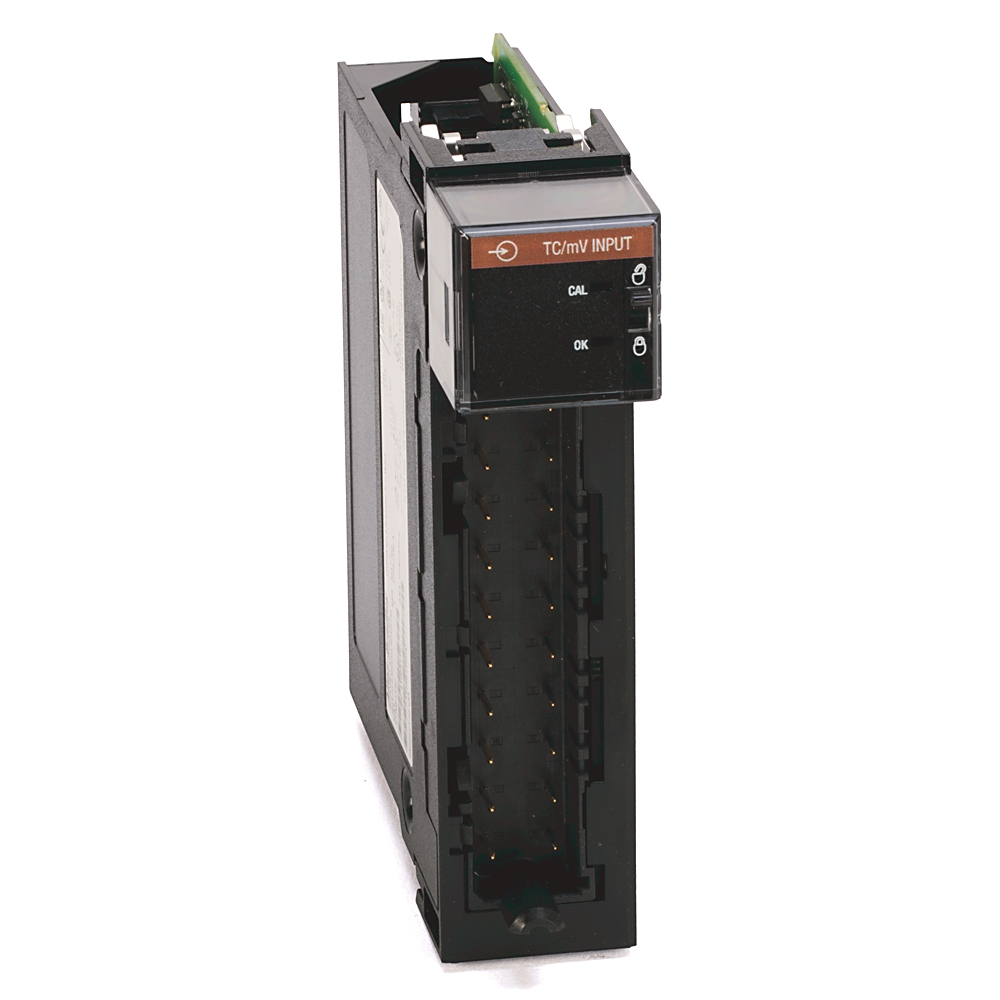 Catalog #: 1756-IT6I
Input Module,ControlLogix,Temperature,6 Point, Thermocouple,B/C/E/J/K/N/R/S and T Type Thermocouple - MV Input,Isolated
Catalog #: 1756-IT6I
Input Module,ControlLogix,Temperature,6 Point, Thermocouple,B/C/E/J/K/N/R/S and T Type Thermocouple - MV Input,Isolated
Rockwell Automation announces that as of 2017-03-31T00:00:00.000Z, the Input Module,ControlLogix,Temperature,6 Point, Thermocouple,B/C/E/J/K/N/R/S and T Type Thermocouple - MV Input,Isolated will be discontinued and no longer available for sale. Customers are encouraged to remove references to the affected product(s).
Discontinued Date:2017-03-31T00:00:00.000Z
Replacement Category:Functional Replacement
Learn how to avoid the risks of unauthorized and counterfeit products.
Technical Specifications
For full product specifications, please see the product catalog.
Documentation
Certifications
Copyright ©2022 Rockwell Automation, Inc.