Launch faster. Connect easier. Get your EVs to market quickly, securely, and at the lowest cost.
Electrify your EV market entry and minimize cost. Trust Rockwell Automation for secure, efficient solutions that give you a competitive edge in a rapidly evolving industry.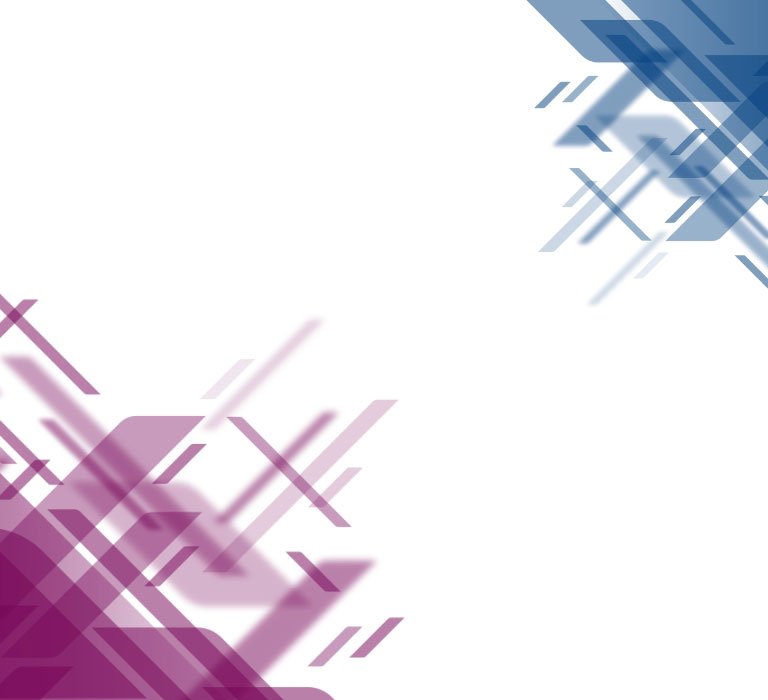 Looking for specific advice?
Schedule a Personalized 1:1 Demo 
Talk to an EV expert about your plant's unique needs.