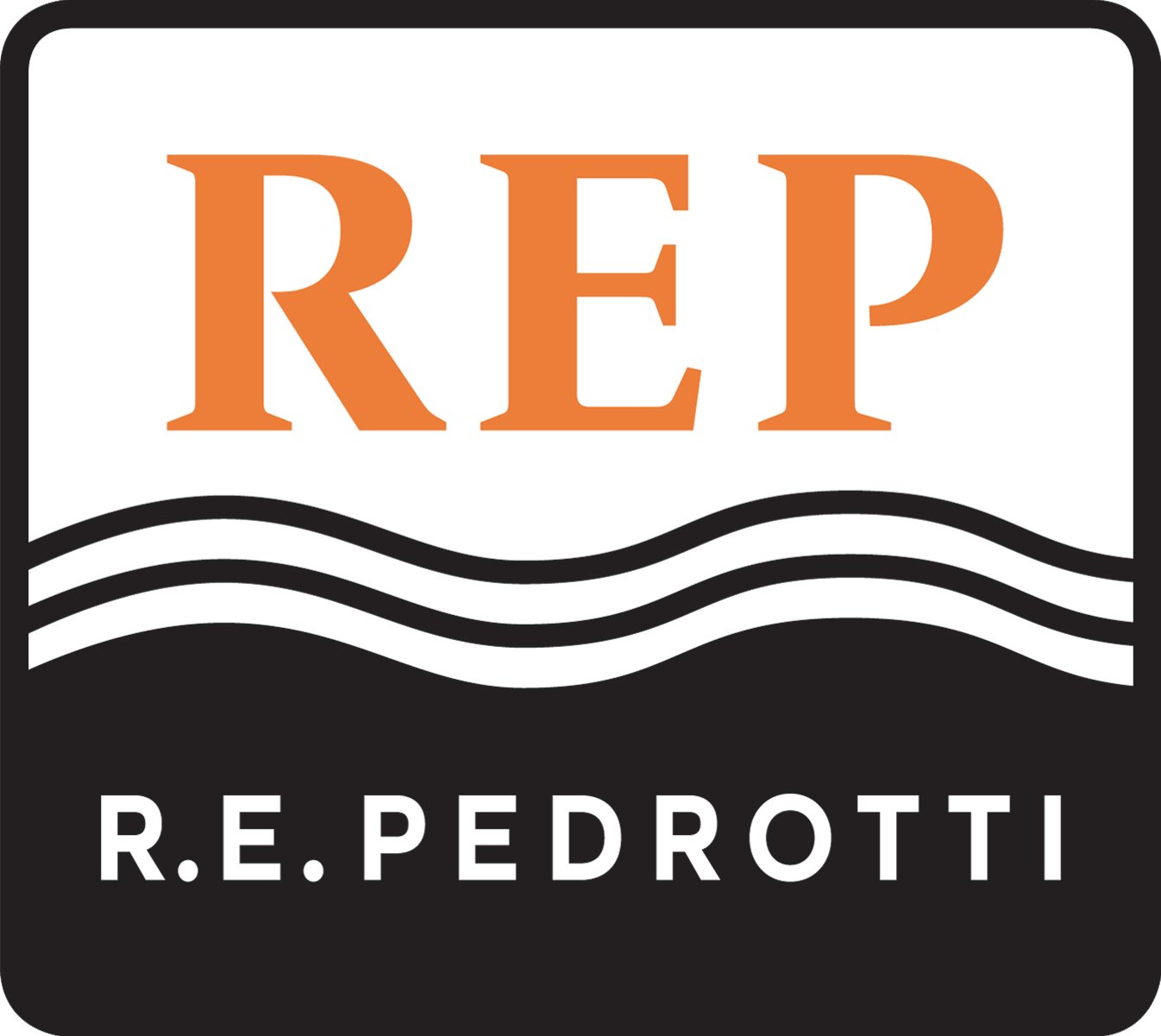 From headquarters in Mission City, Kansas, system integrator R.E. Pedrotti Company serves municipal water and wastewater utilities throughout the Midwest.
Replace obsolete SCADA system with a unified Modern DCS across more than 60 water treatment facilities.
Increases system visibility and access to real-time data. 
Improves operational reliability.
Supports system-wide analytics and continuous improvement.
Smarter Wastewater Control
Municipal water utilities are obligated to collect, distribute and protect a scarce, essential resource. As demands for efficient operation increase, more utilities are investing in smarter control solutions to improve system performance.
When Kansas City's municipal water utility, KC Water, chose to update their aging wastewater control system infrastructure, they called on their long-time system integrator, R.E. Pedrotti Company, for the solution. Headquartered in Mission, Kansas, R.E. Pedrotti serves municipal water and wastewater utilities throughout the Midwest. The company is part of the Rockwell Automation® PartnerNetwork™ program. 
"The technical knowledge required to deliver a design project like this is vast," said Brent Herring, deputy director, water and wastewater operations, KC Water. "Our wastewater treatment facilities were constructed over a period of 50 years – and throughout that long history, we worked extensively with R.E. Pedrotti."
Plenty of Data. Limited Insights.
With a 320 square mile service territory, KC Water manages an area larger than the cities of San Francisco, Philadelphia, Boston or Miami. Wastewater operations encompass a network of 66 facilities, including six wastewater plants and multiple flood and sanitary sewage pump stations.
"Much of the control equipment across the wastewater system was antiquated," said Marc Pedrotti, president, R.E. Pedrotti Company. "Maintenance was challenging and finding replacement parts was becoming increasingly difficult."
In addition, the system relied on standalone supervisory control and data acquisition systems (SCADAs).  
"The only control available was localized at the facilities," said Herring. "Our ability to understand what was occurring in any one site depended primarily on automatic dial systems."
Automatic dial systems pick up alarm signals – and notify utility personnel via phone, text or email message. When an alarm notification is received, a worker is dispatched to the site to respond to the issue.
"Our response time and troubleshooting was delayed," said Herring. "We certainly were generating plenty of data. But because that data resided in separate systems, it couldn't provide us with an immediate, system-wide view into day-to-day operations." 
Multi-Year DCS Project Targets Operational Reliability
By updating the wastewater control system, KC Water aimed to achieve two key objectives.
"The primary driver of the project was operational reliability – and the second was real-time system knowledge," said Herring.
To design the solution, KC Water worked closely with R.E. Pedrotti and Black & Veatch, a consulting engineer firm. Black & Veatch is a Rockwell Automation PartnerNetwork member.
The design team proposed an integrated, distributed control system (DCS) to be applied in two phases spanning four to five years. KC Water specified the solution based on Rockwell Automation PlantPAx®, a modern DCS, that leverages familiar Allen‑Bradley® technology and FactoryTalk® software.
PlantPAx DCS provides a scalable and flexible platform that integrates various components of a process solution, including control systems, data acquisition, visualization and analytics.
Executing Phase One
The first phase of the project prioritized the treatment plants and more critical pump stations.
Initial work centered on updating the obsolete control hardware – and laying the foundation for system-wide distributed control. As part of that process, R.E. Pedrotti also focused on a defense-in-depth approach to cybersecurity in conjunction with the City's IT Division, including network segmentation and strengthened access controls. 
The Rockwell Automation LifecycleIQ™ Services team played an integral role throughout the project. Specifically, they worked closely with R.E. Pedrotti, Black & Veatch and KC Water to execute the PlantPAx architecture design – and continued to offer technical training and support.  
"Our initial upfront work involved defining standards and a myriad of procurement details," said Pedrotti. "In the subsequent two years, we focused on a very coordinated, organized effort to switch out each of the facilities."
Building on the Power of Unified Control
With Phase One of the update complete, both KC Water and R.E. Pedrotti have noticed significant improvements.
"Once we started converting over to PlantPAx, improvements were almost immediate," said Herring. "Real-time system visibility enables our team to see how stations and facilities are responding to current conditions. In other words, it gives our team a level of comfort regarding operational reliability."
Response time and troubleshooting has significantly improved. As a result, KC Water calls on R.E. Pedrotti for support much less frequently than in the past.
"We handled the service contract on KC Water's original system," said Pedrotti. "With the new system in place, our phone rings a lot less."
Within the next two years, KC Water plans to complete the second phase of the project, which will bring the remaining facilities into the PlantPAx platform. Future plans also include implementing system analytics to evaluate flow efficiencies between plants.
Learn more about the PartnerNetwork program.
Published November 15, 2023