Cleaner, Safer, More Energy Efficient Operations
We are a global leader in industrial automation and digital transformation. We connect the imaginations of people with the potential of technology to expand what is humanly possible, making the world more productive and more sustainable.
OUR STRATEGY is to bring the Connected Enterprise to life. It's done with great employees who are enabled and inspired to do their best work.
OUR MISSION is to make our customers more resilient, agile, and sustainable by delivering industrial automation and digital transformation solutions that simplify complex challenges.

Our Sustainability Priorities
Under the three sustainability pillars of Environment, Social, and Governance (ESG), we prioritize the topics we believe will create the most value for our company, customers and communities, and we have defined as material. 
Our Sustainability Outcomes
Our sustainability priorities are focused on driving three outcomes: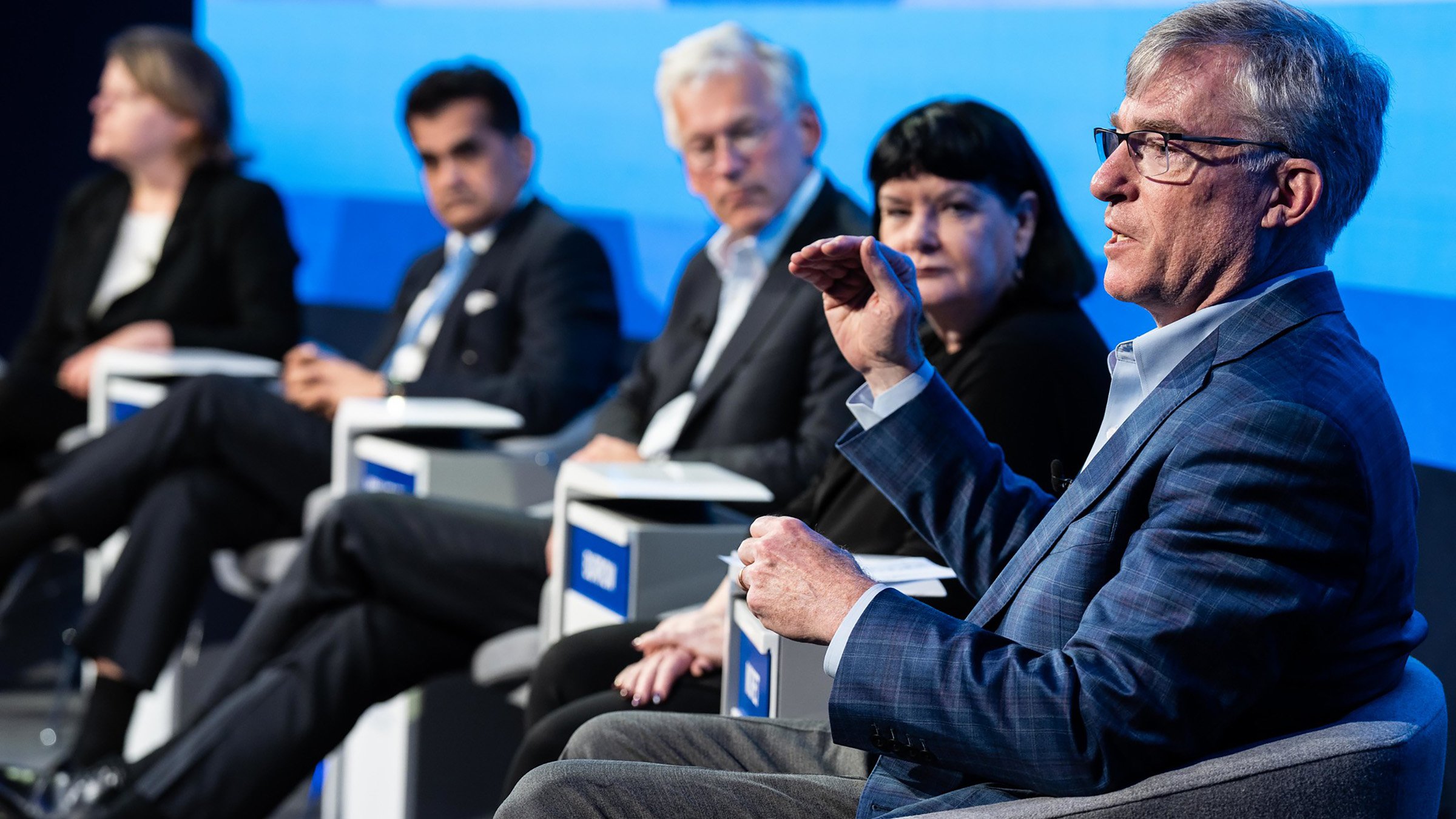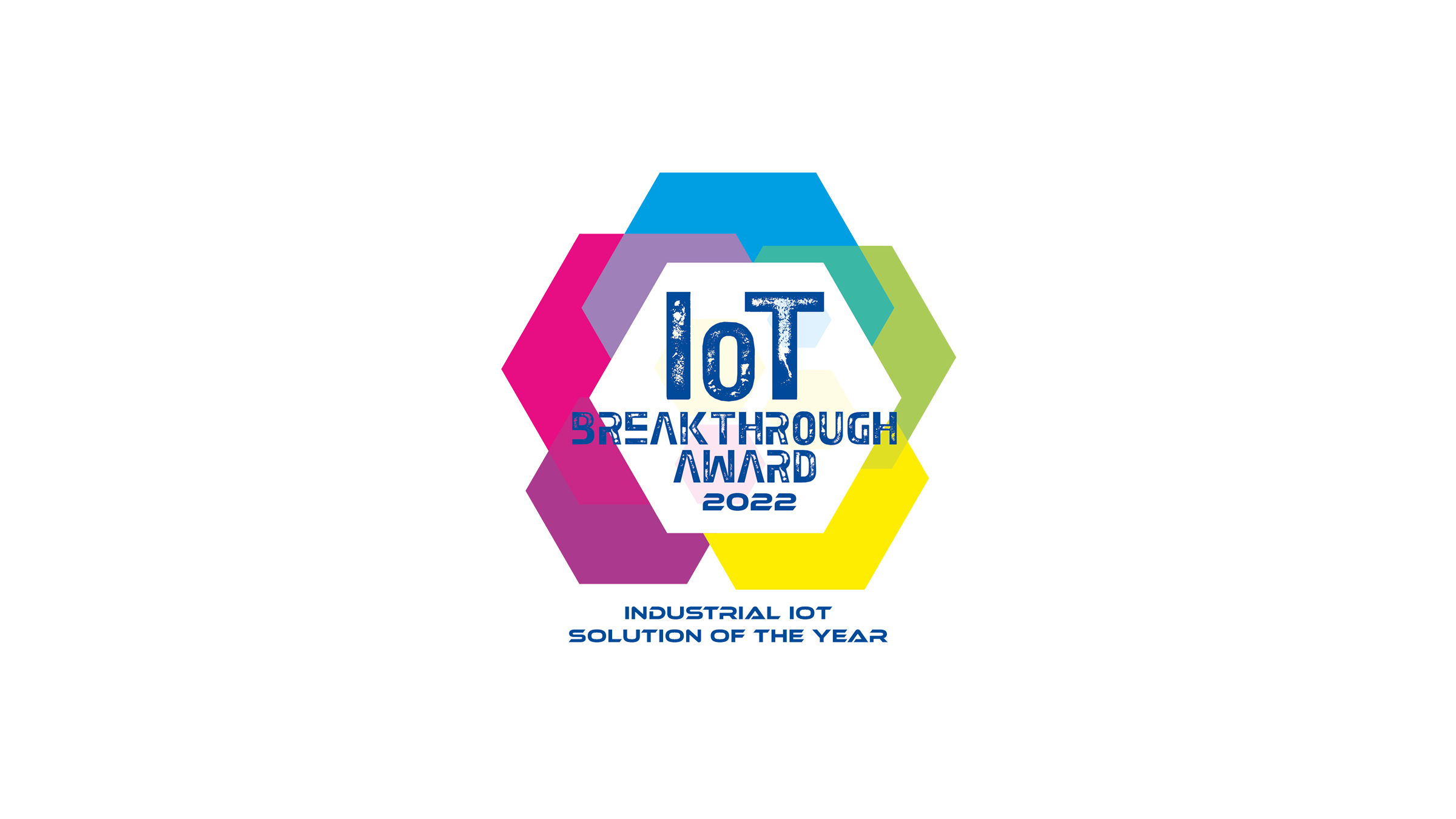 Industrial IoT 
Innovator of the Year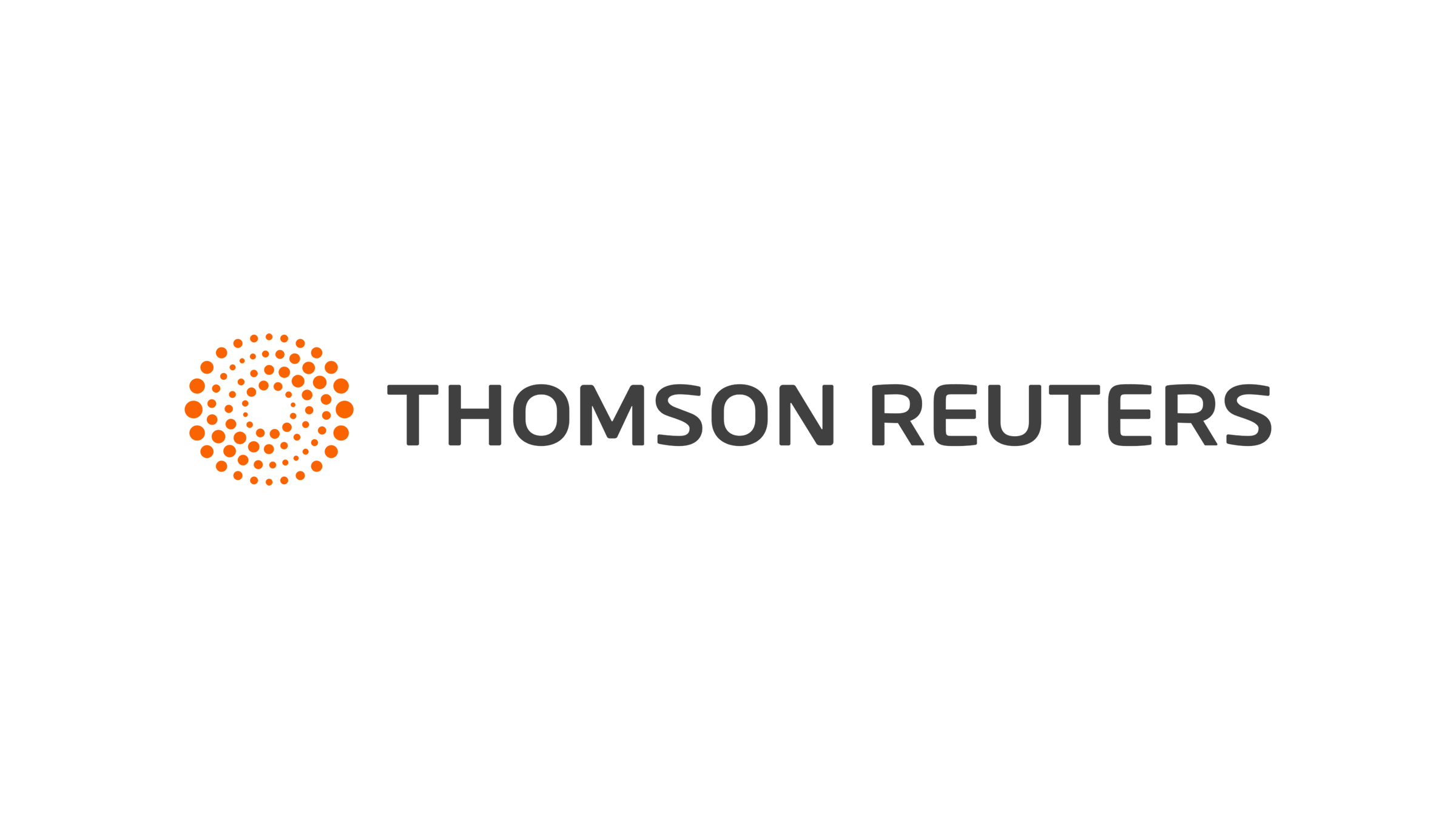 Top 100 
Global Innovators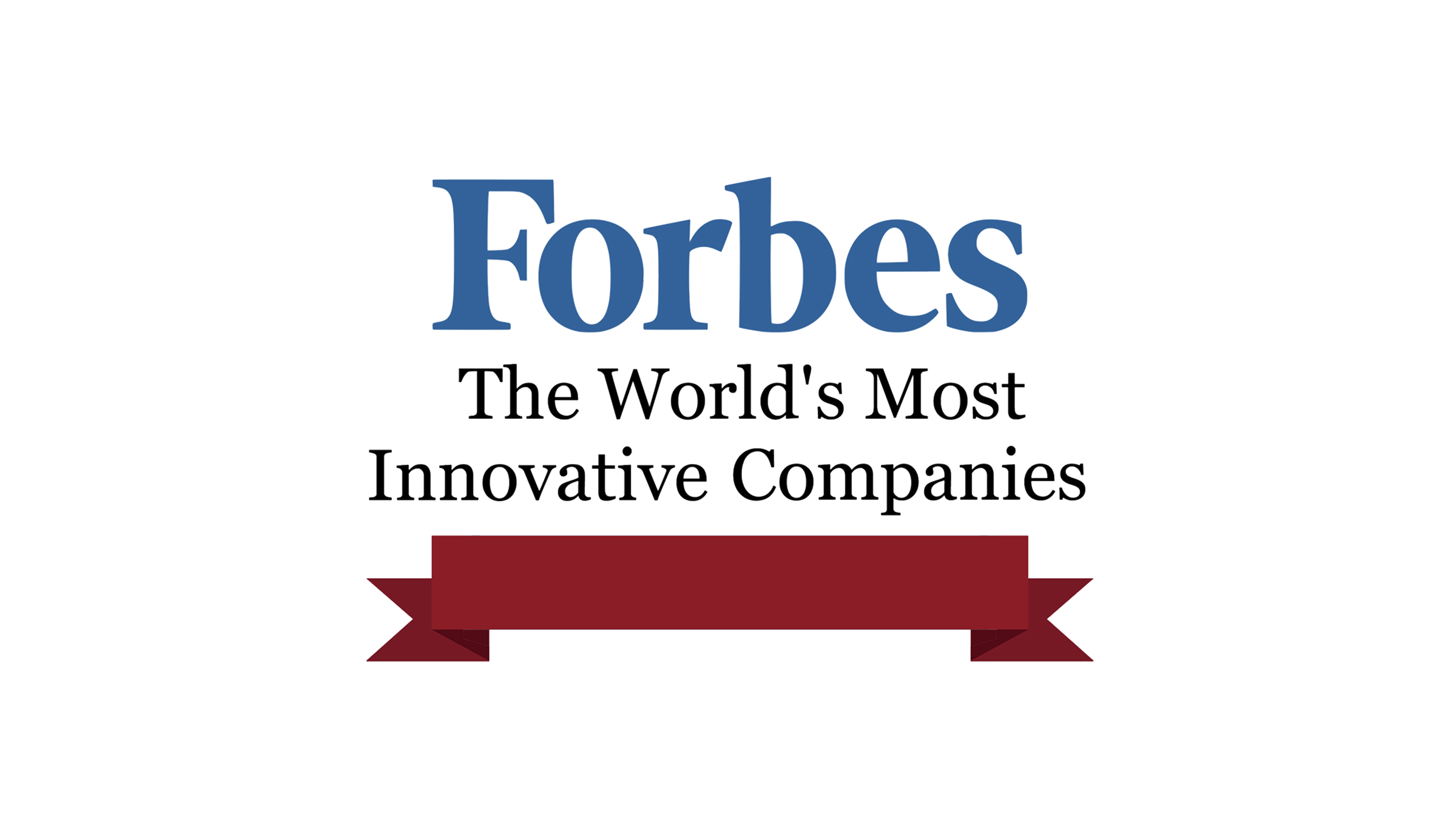 Top 100 
Innovative Companies
Acceleration and Transformation Award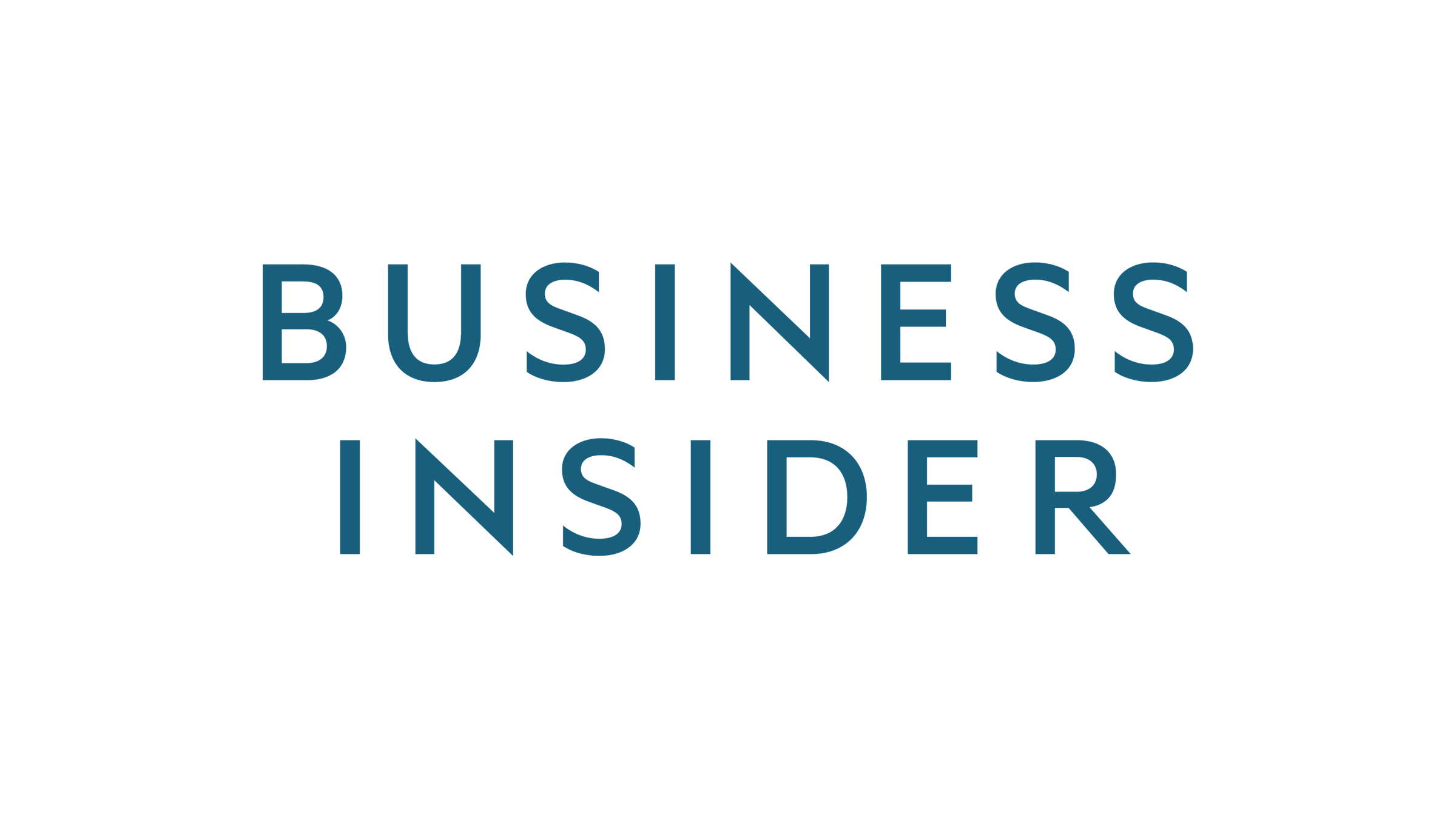 One of 25 Best Tech Companies to Work for in America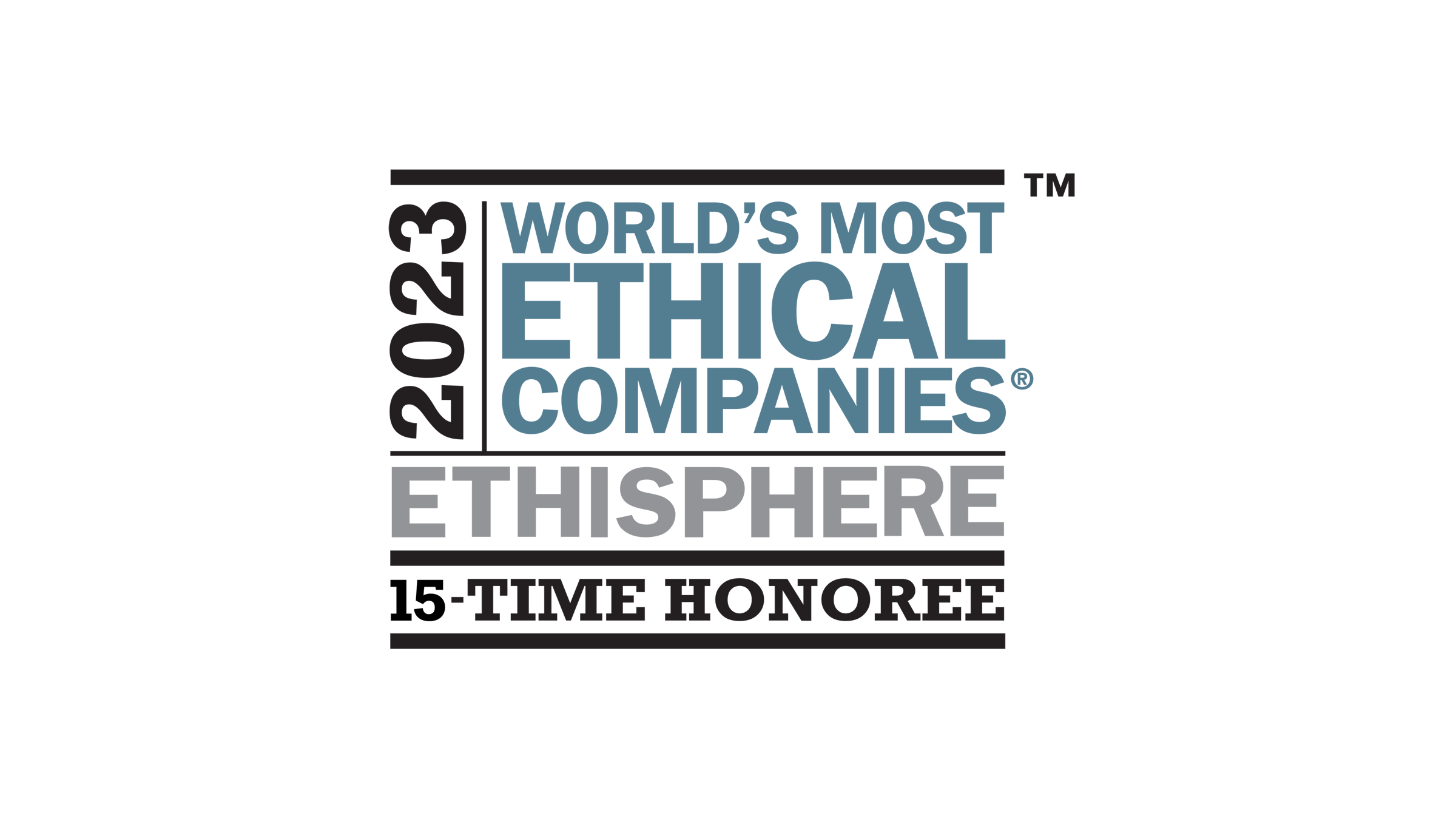 World's Most
Ethical Companies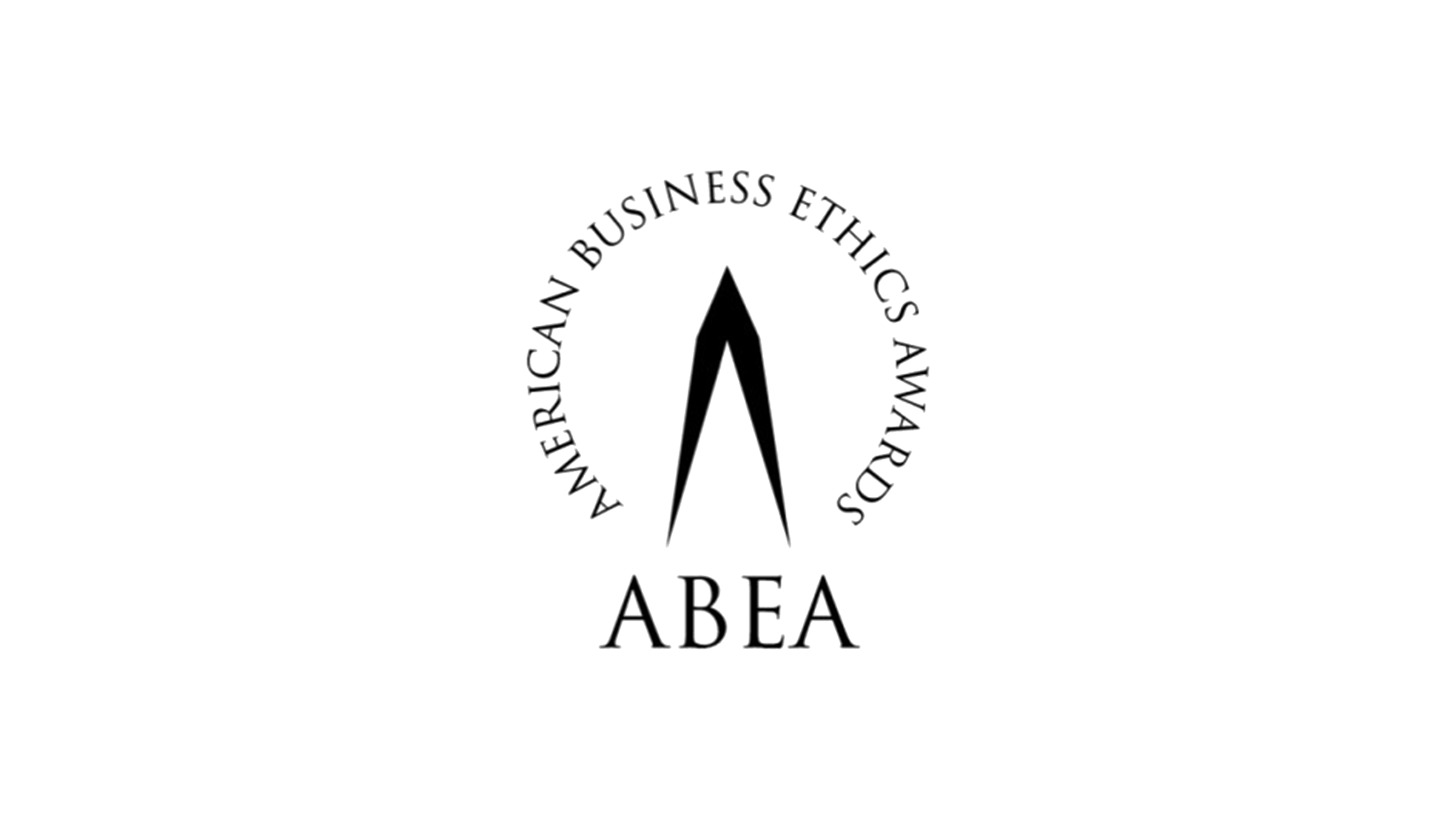 American Business
Ethics Award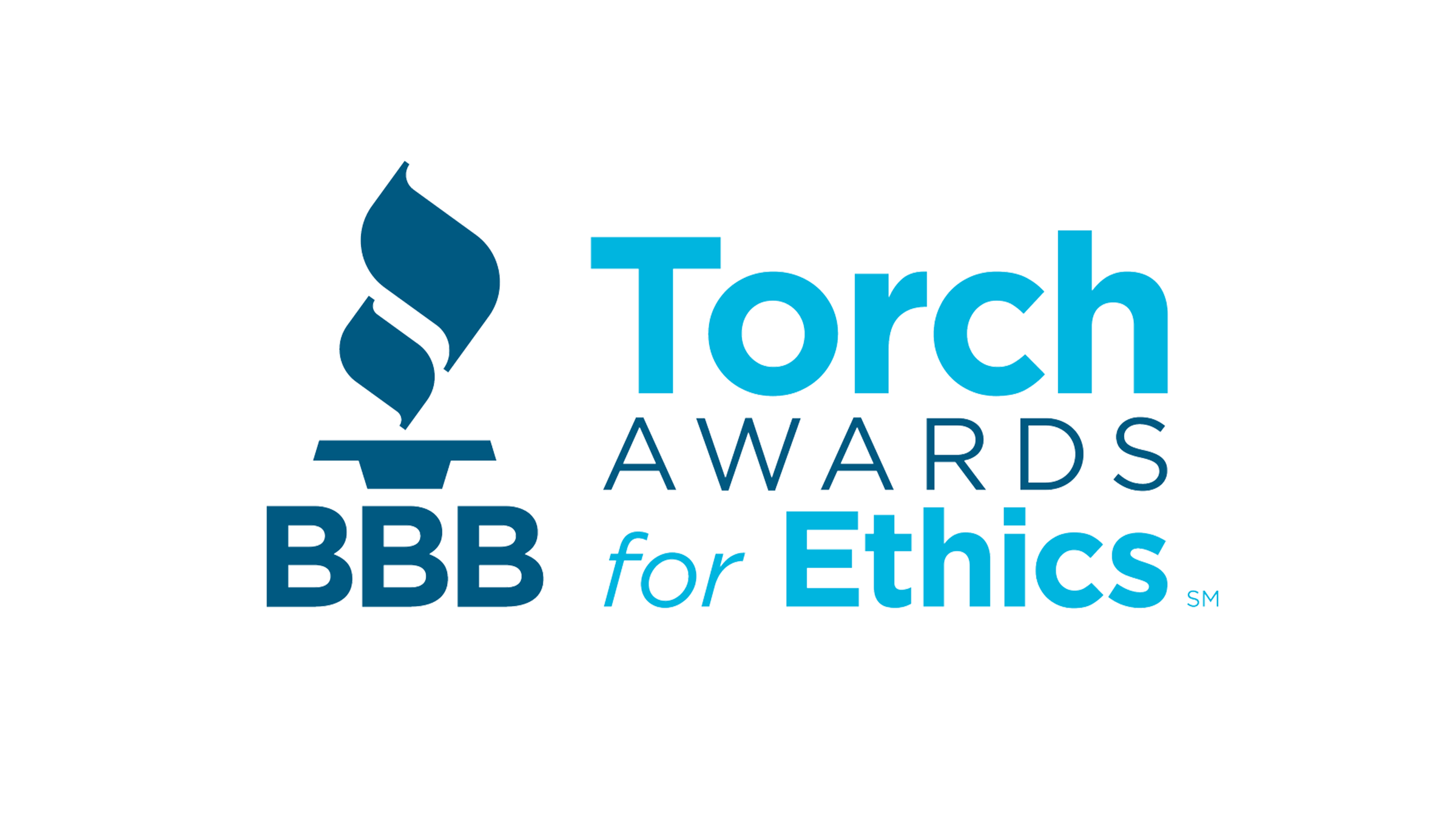 International
Torch Award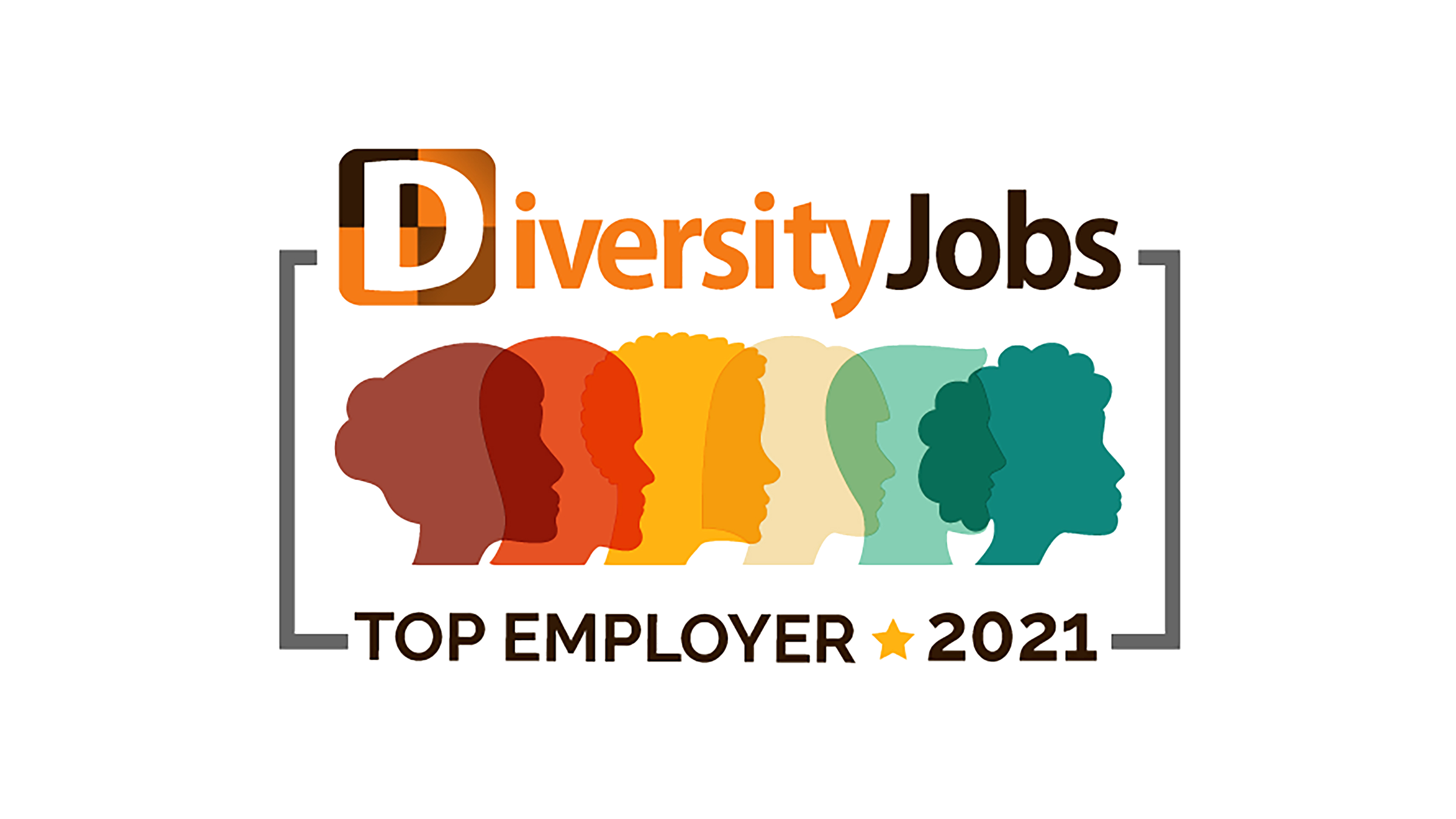 CORPORATE RESPONSIBILITY, SUSTAINABILITY, AND OUR PEOPLE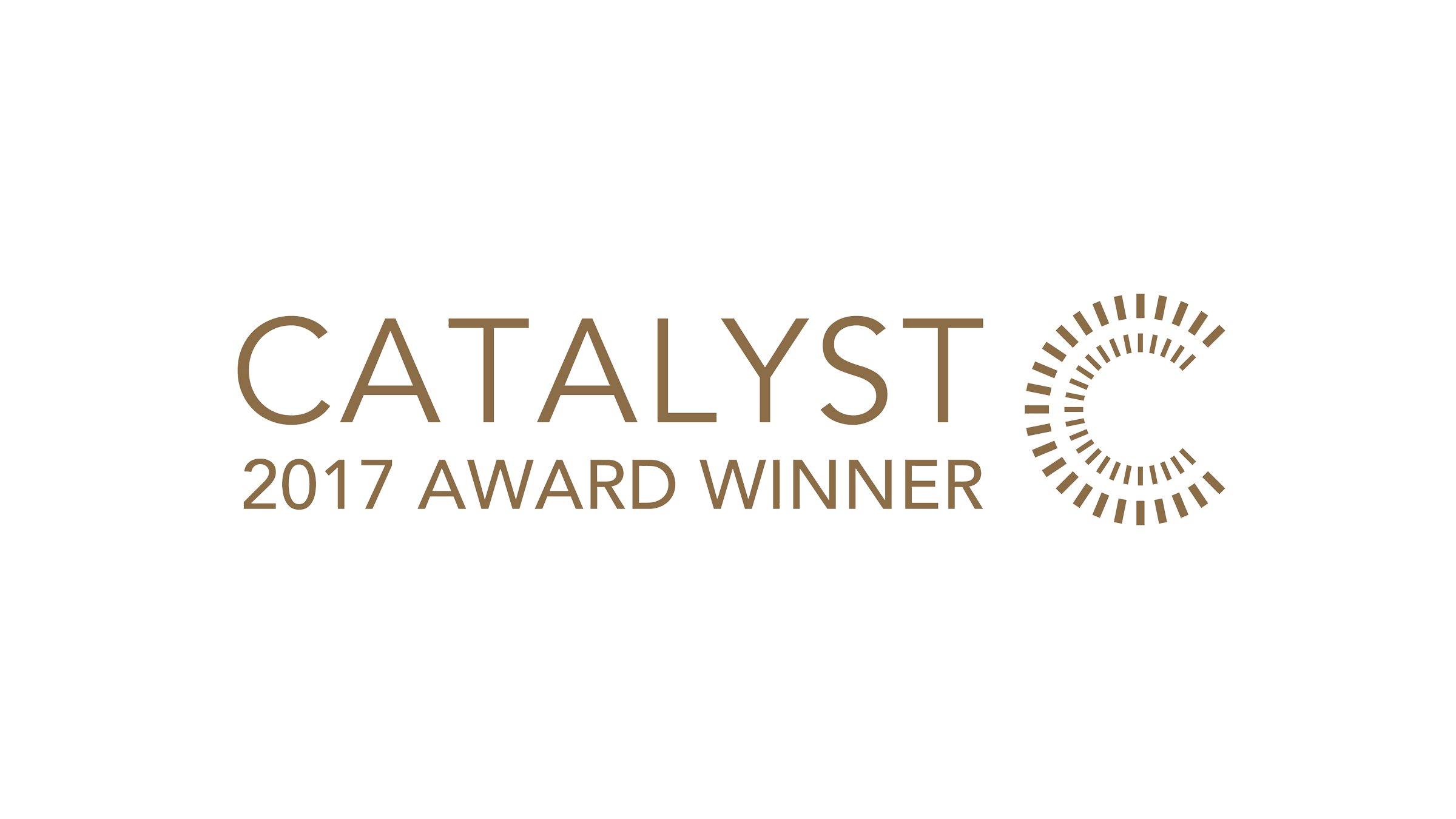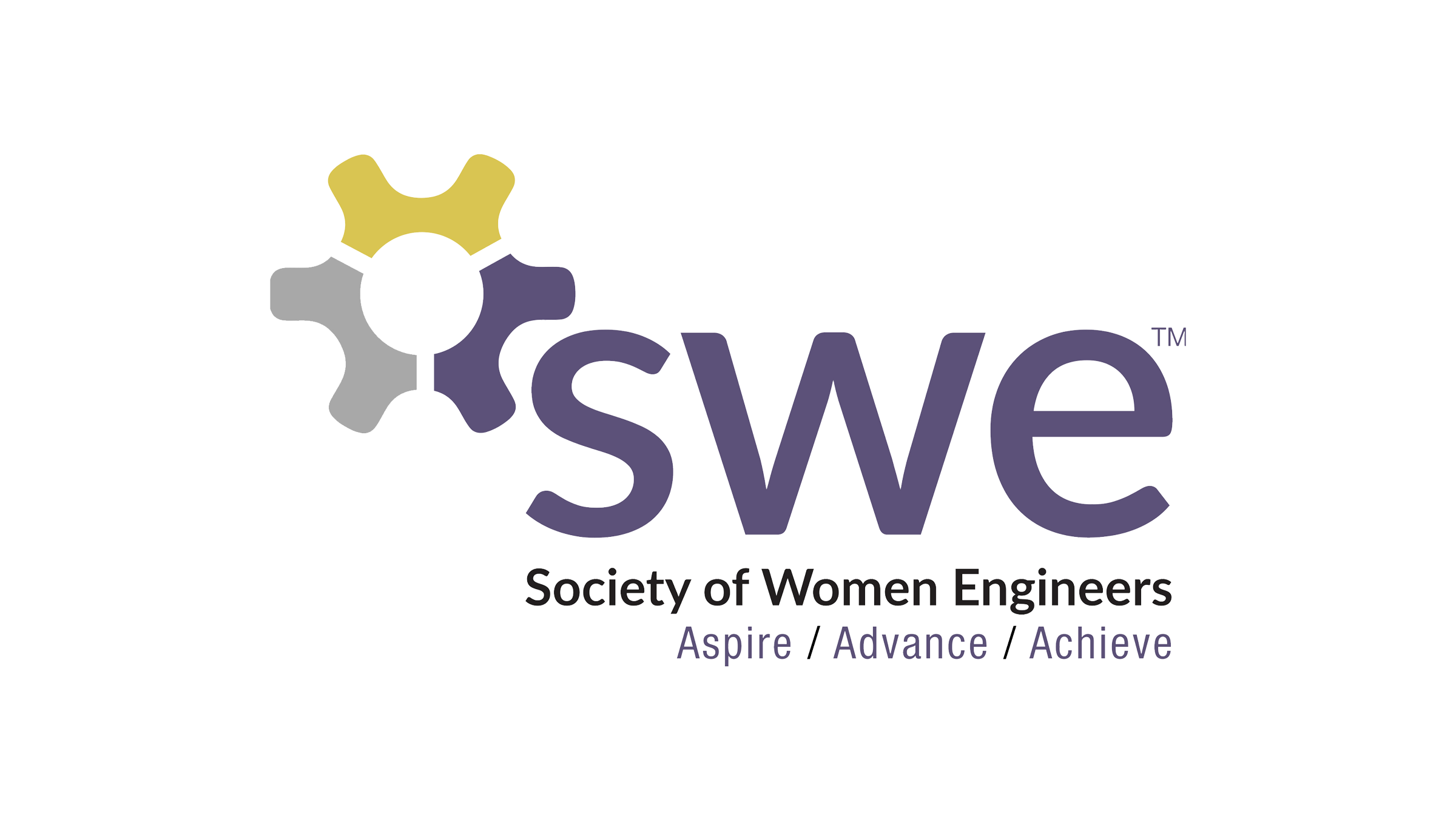 Global Leadership Award and D&I Program Award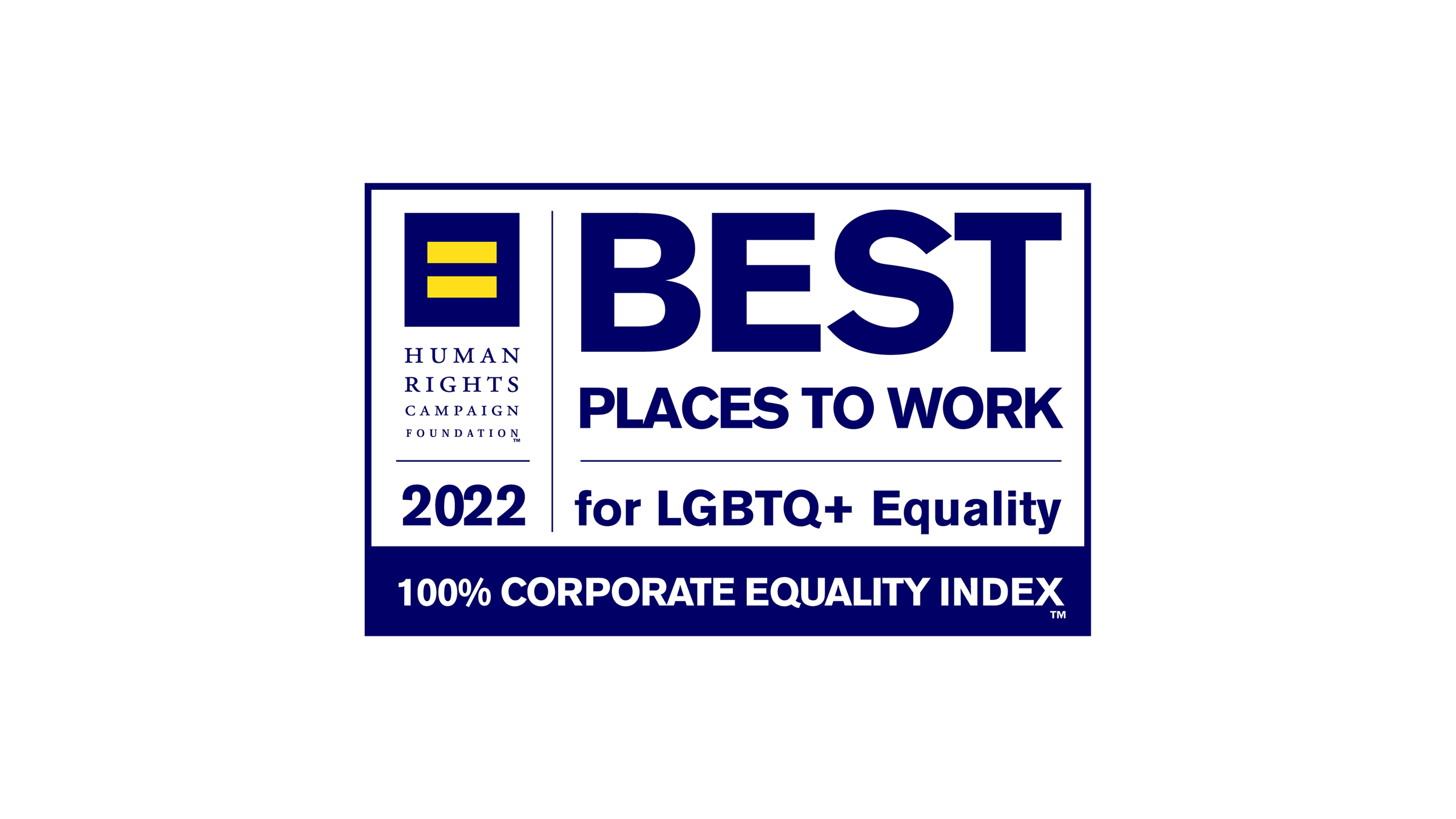 Human Rights 
Campaign Corporate Equality Index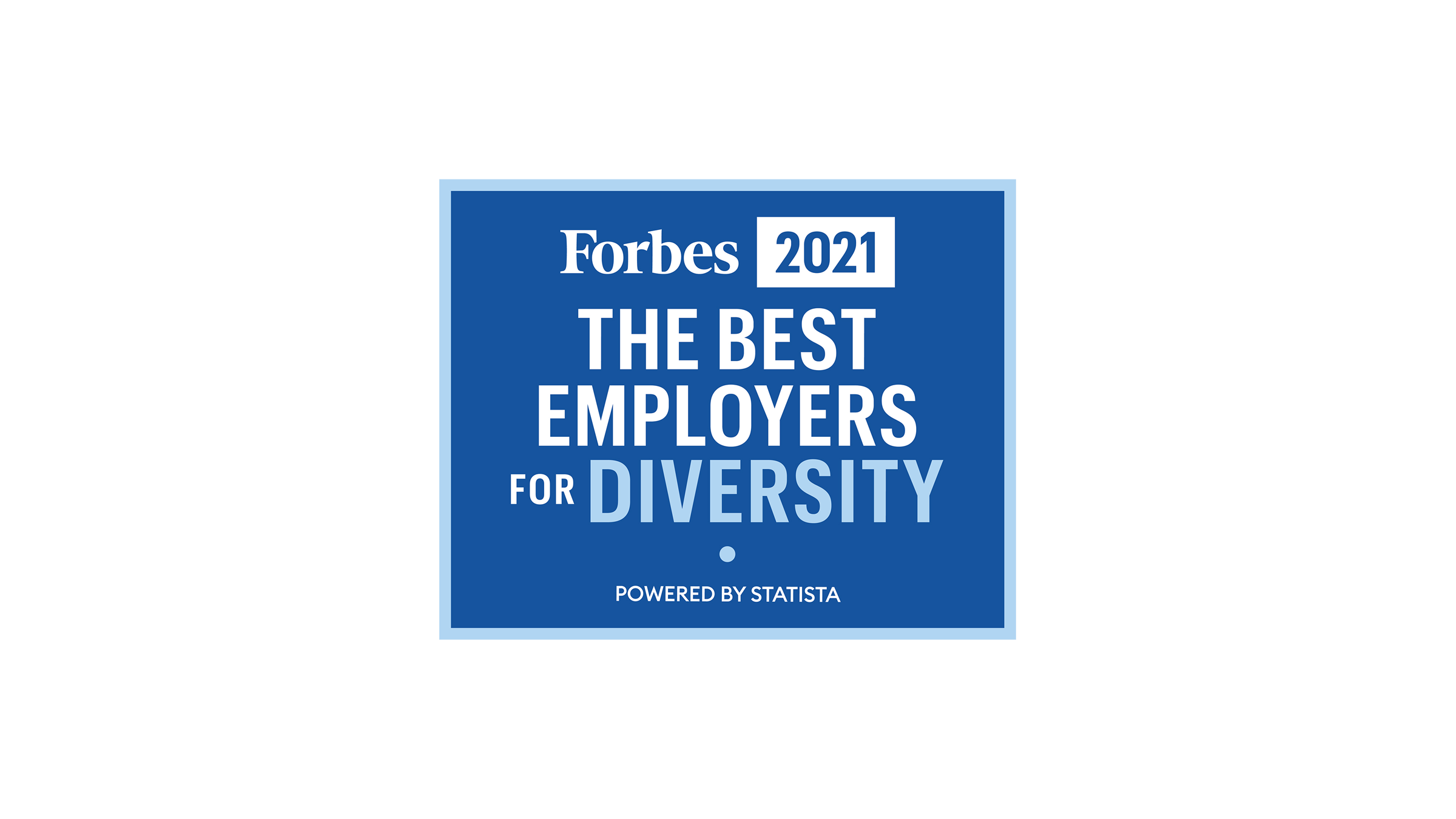 Forbes Best Employers for Diversity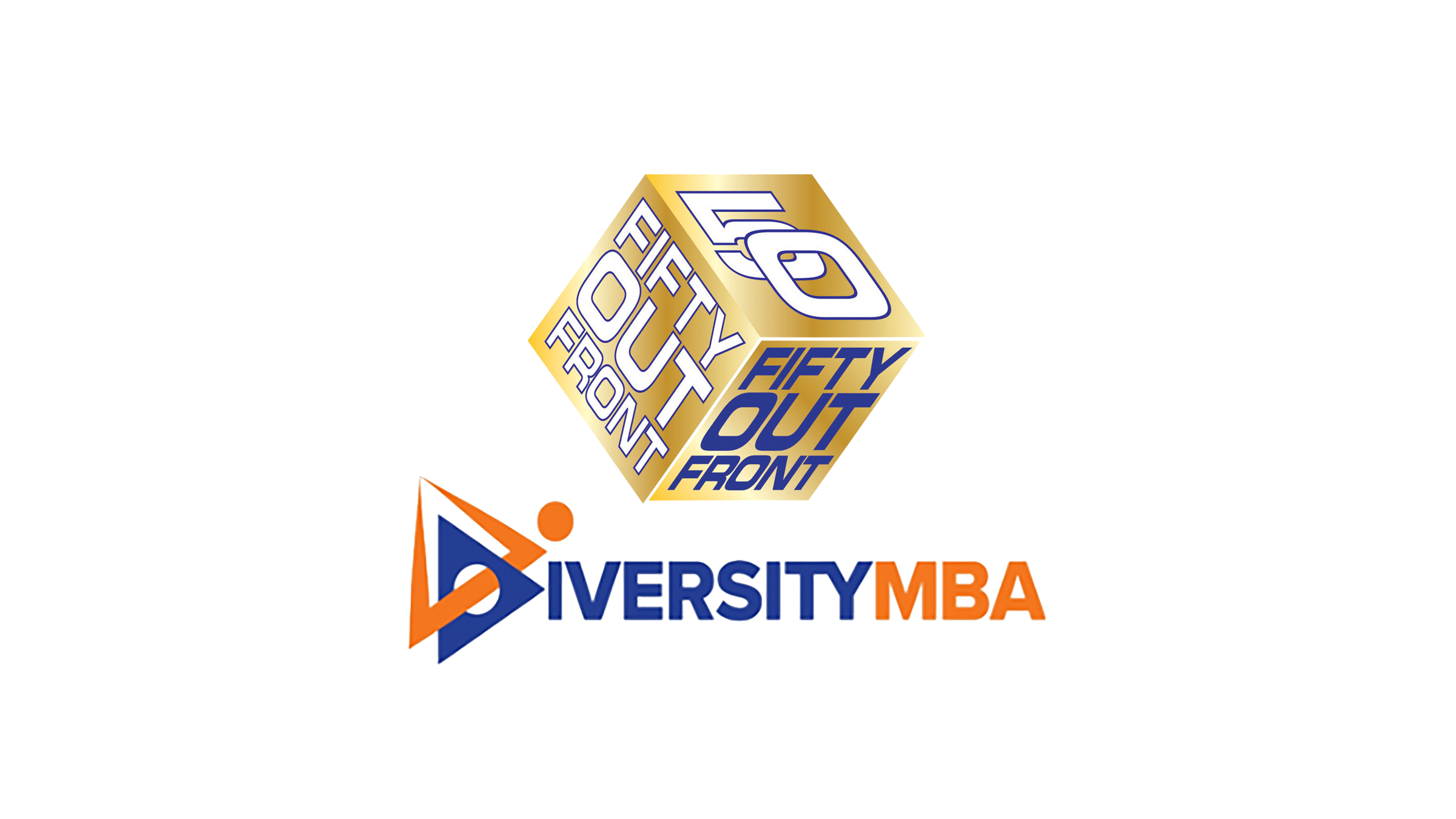 2018 50 Out Front Companies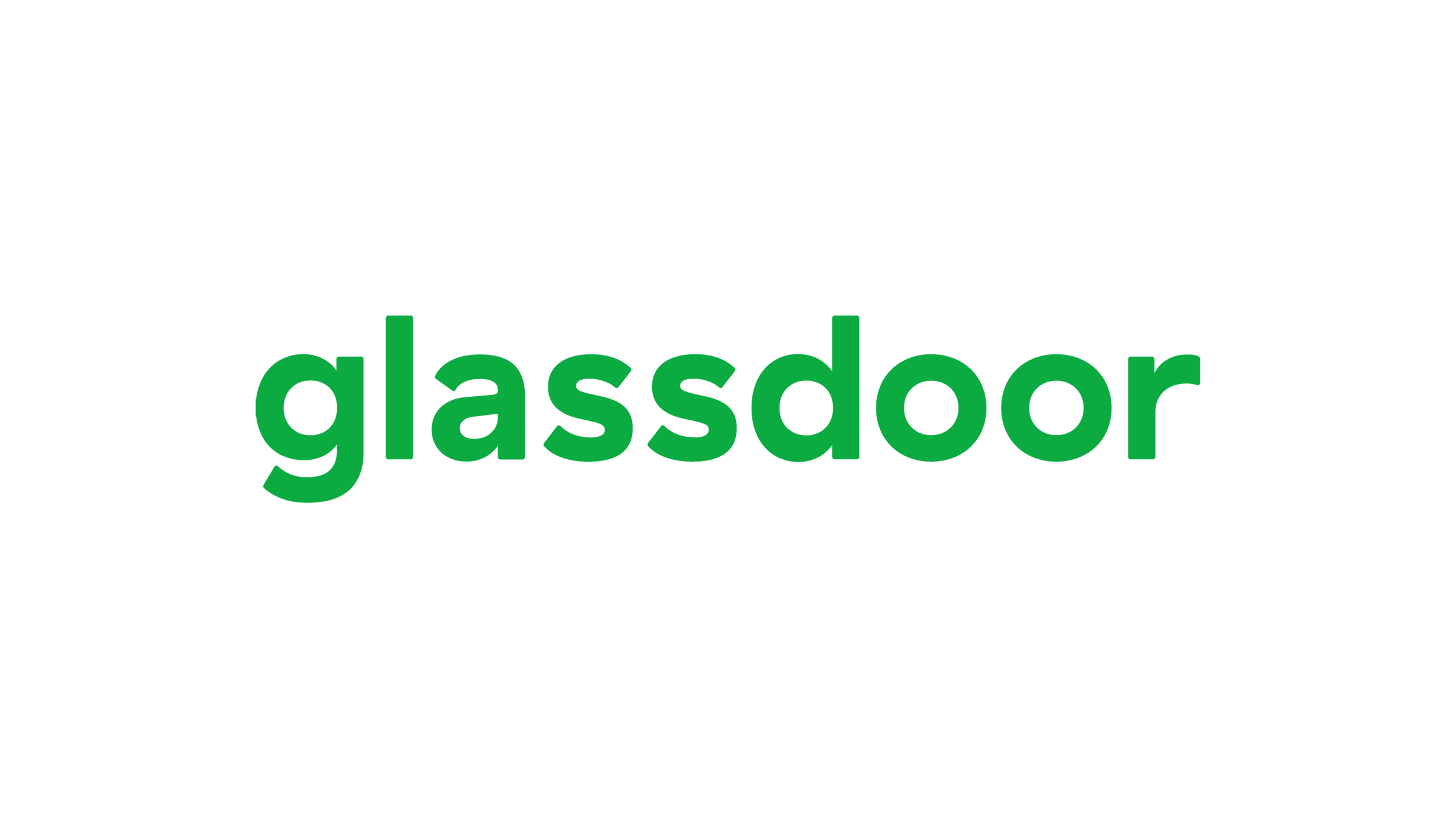 One of the Best Places to Work in the U.S.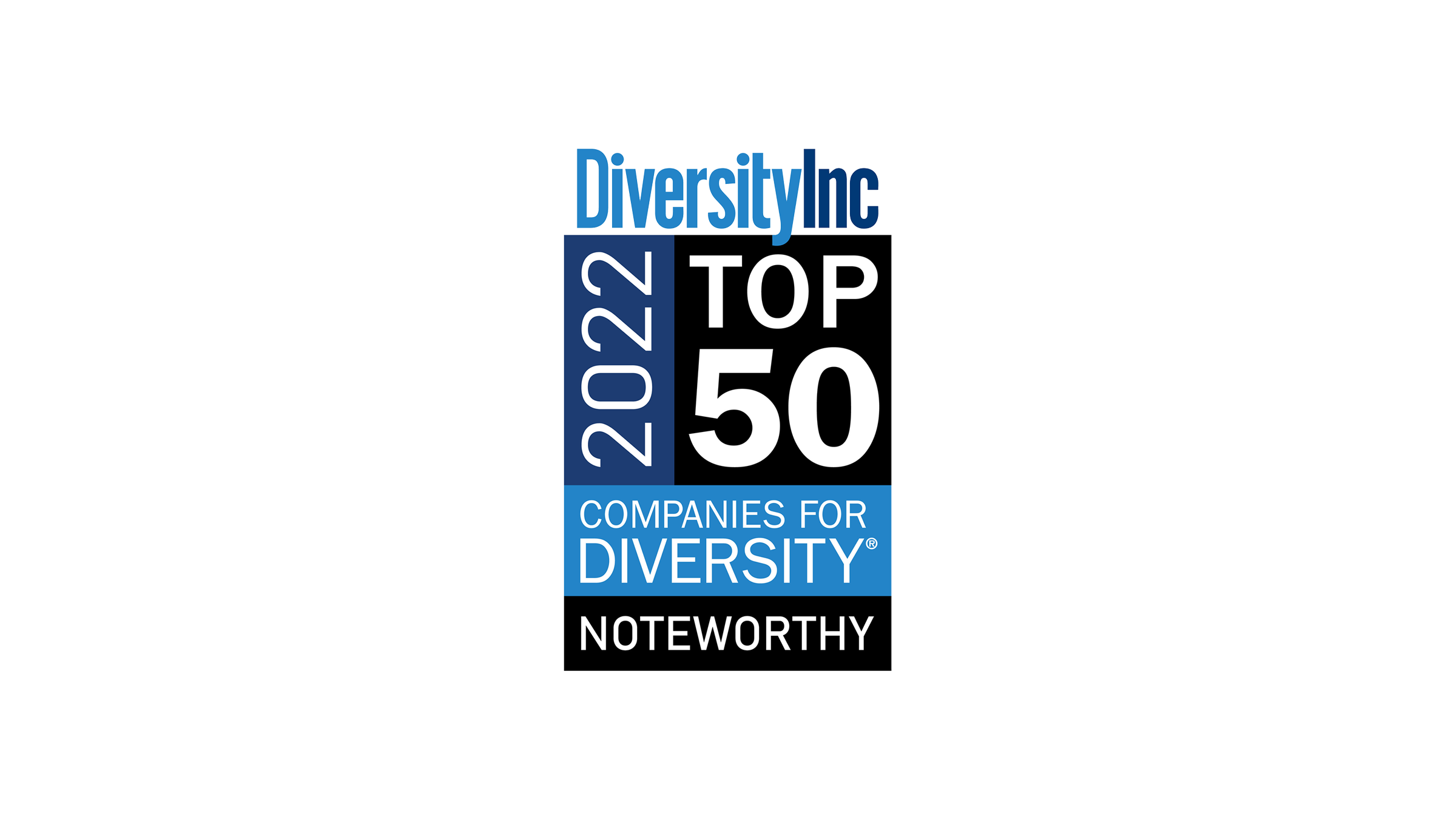 Top 50 Companies for Diversity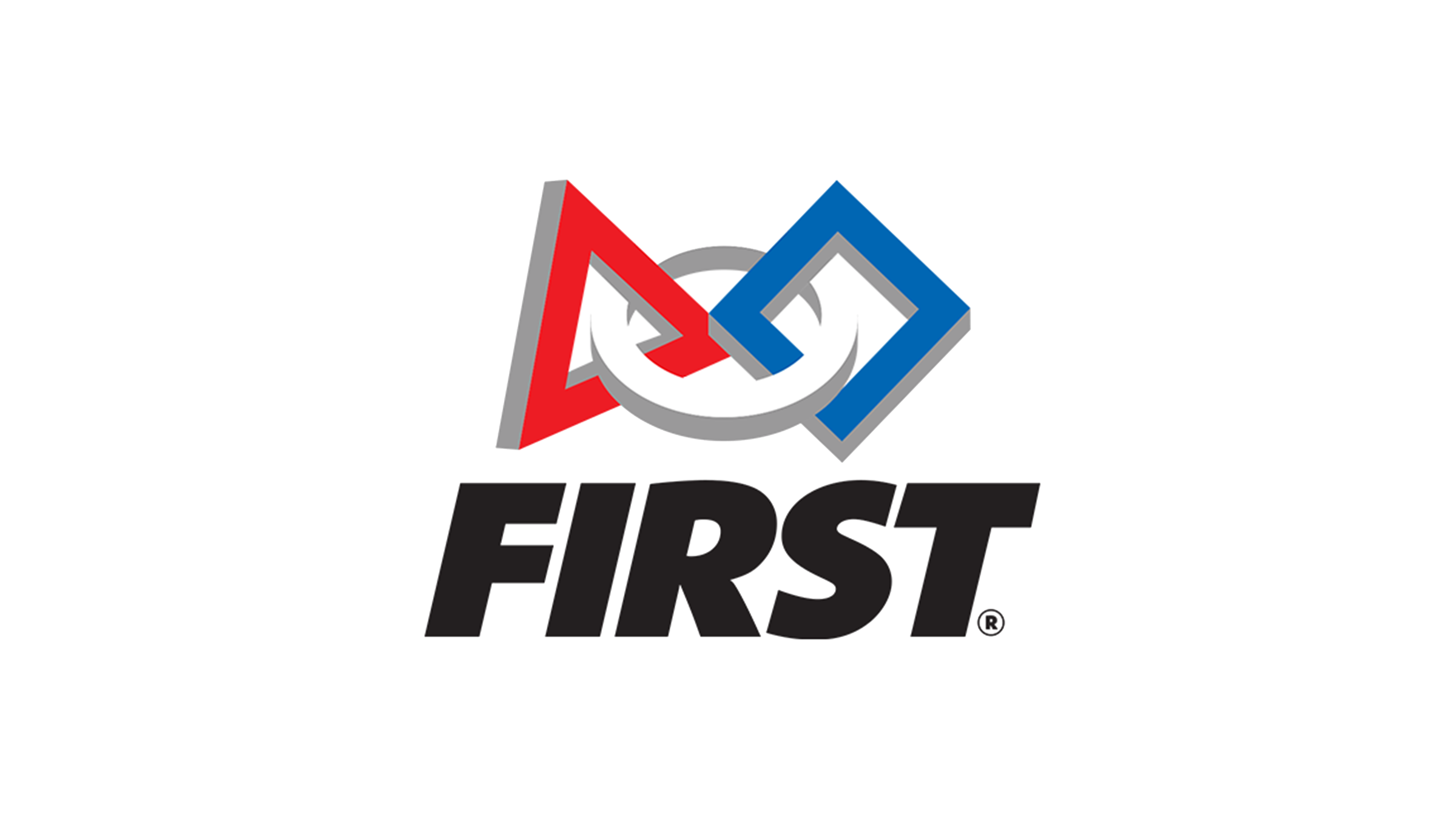 FIRST Robotics Competition Crown Supplier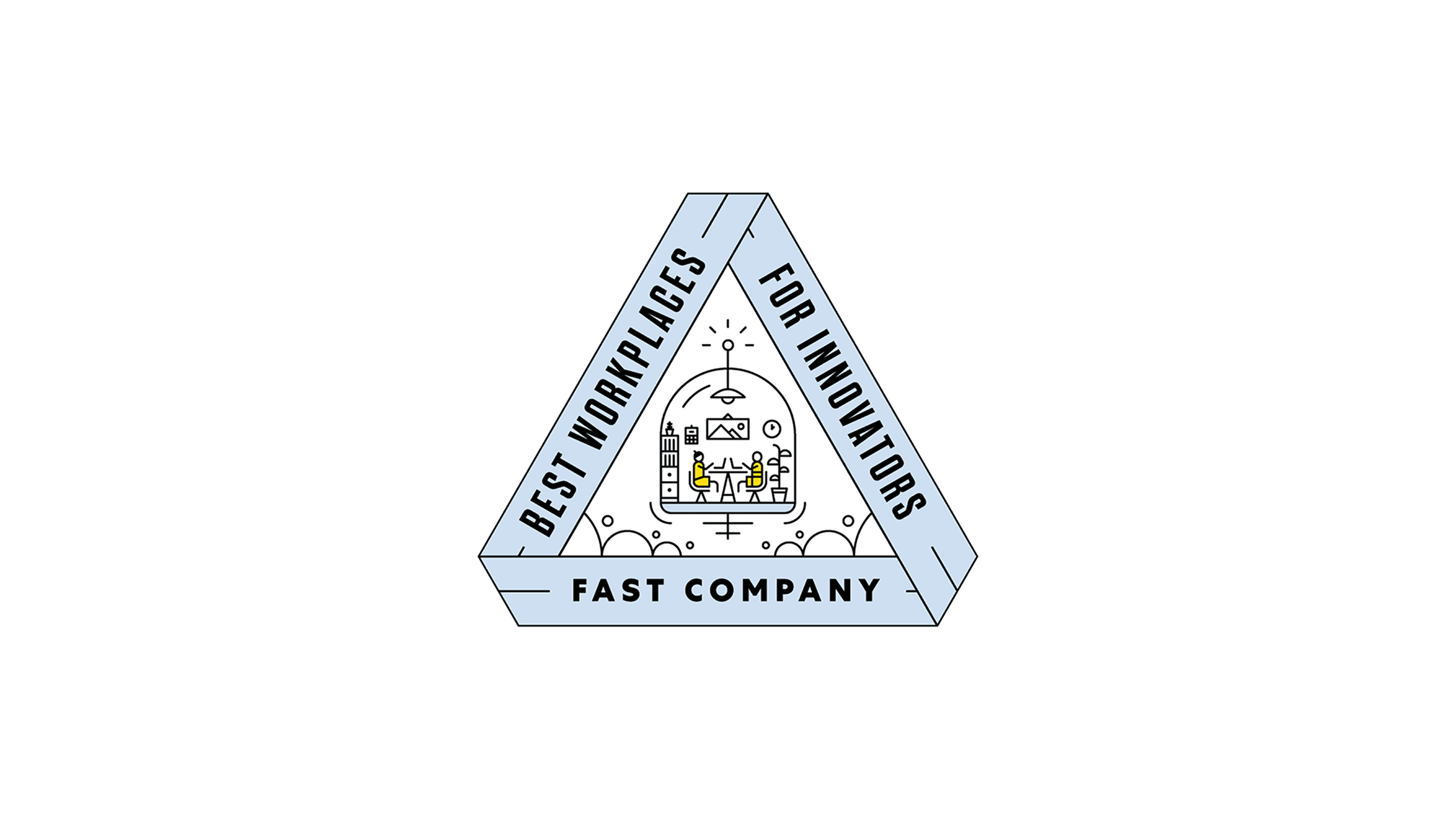 Best Workplaces for Innovators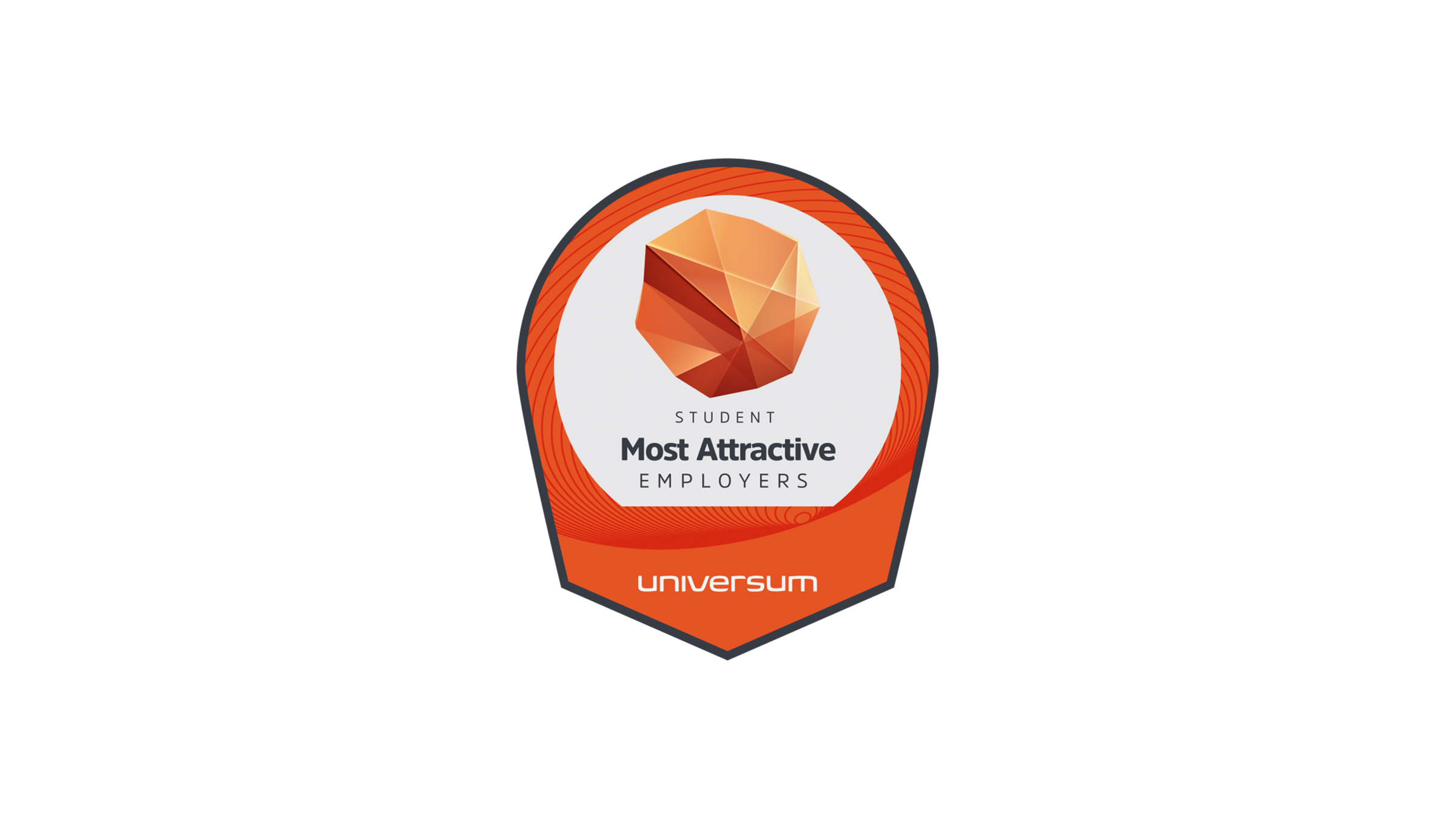 China's Top 100 Most Attractive Employer and Top Mover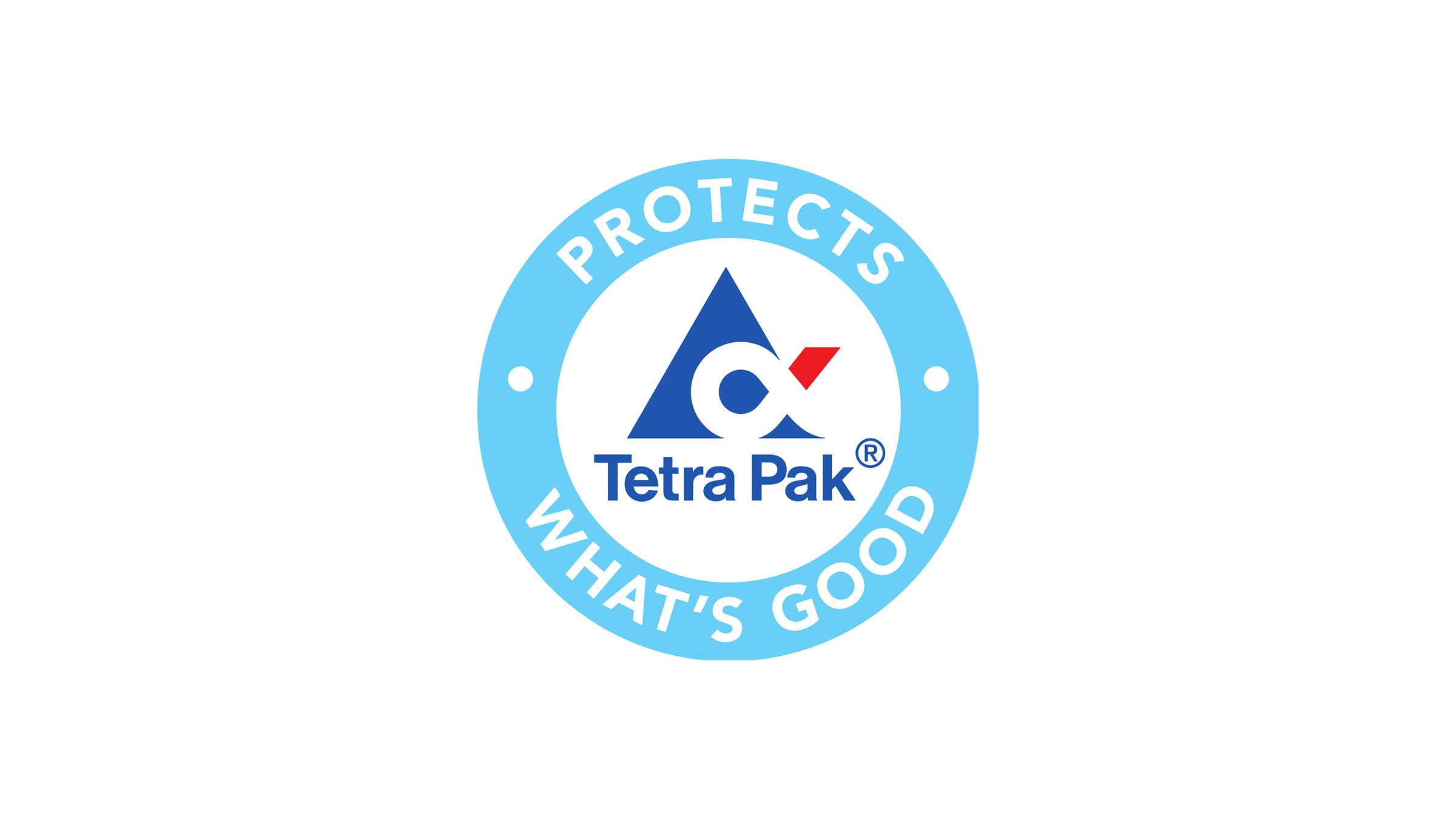 Tetra Pak 
Best-in-Class Supplier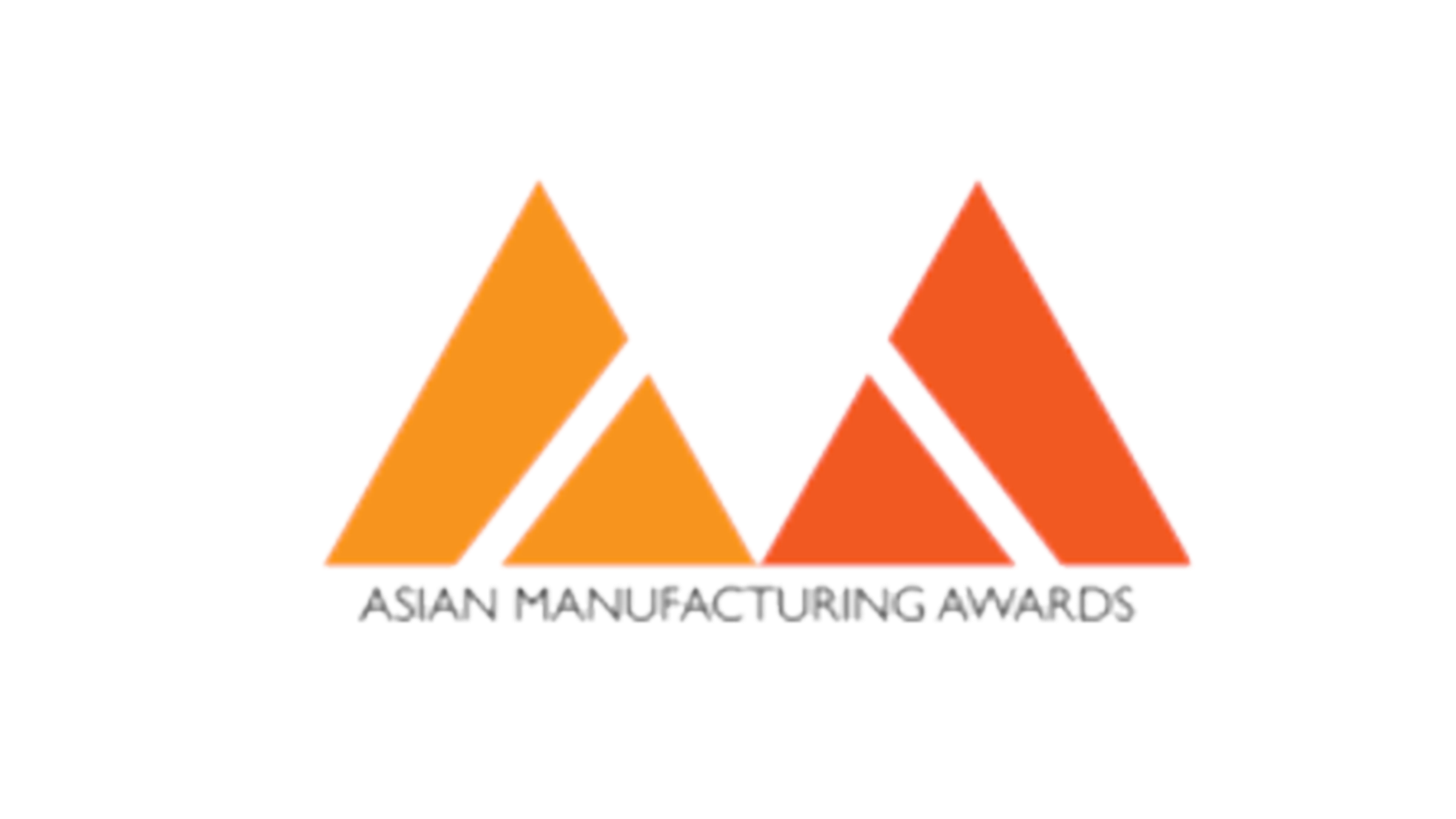 Asian Manufacturing Award Best Internet of Things Provider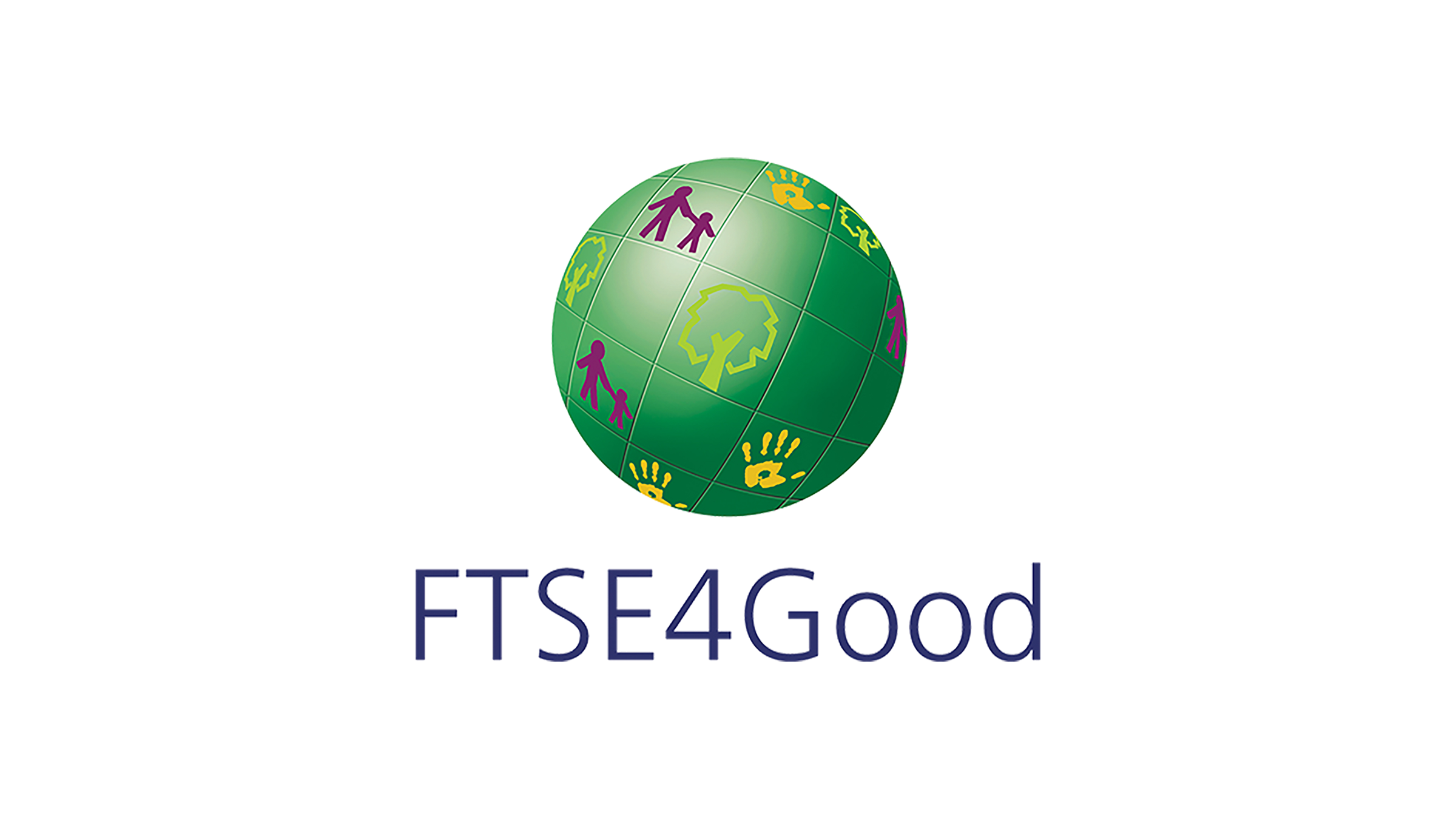 Company Index 
Corporate Responsibility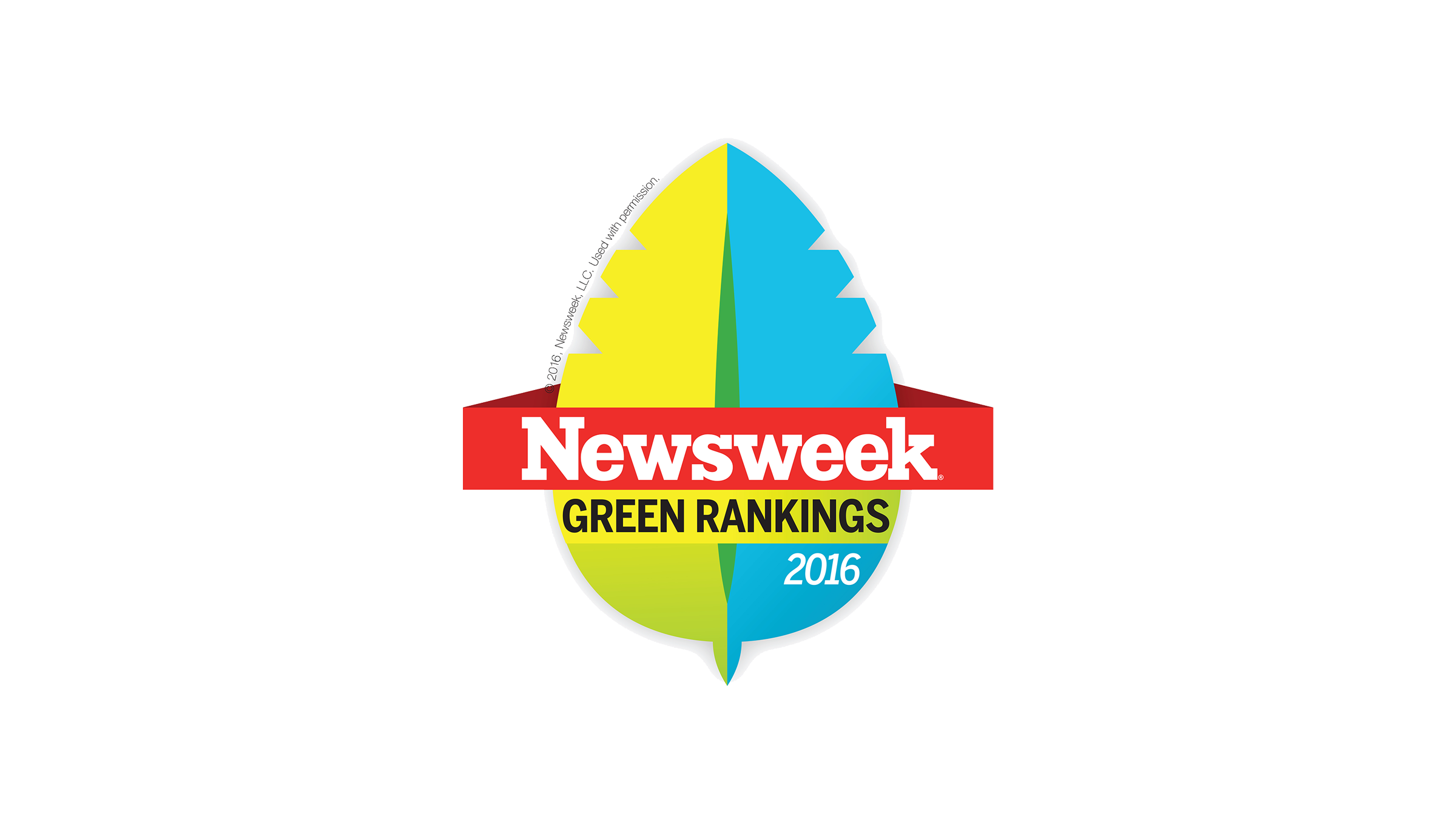 Top 10 - Newsweek 
Green Rankings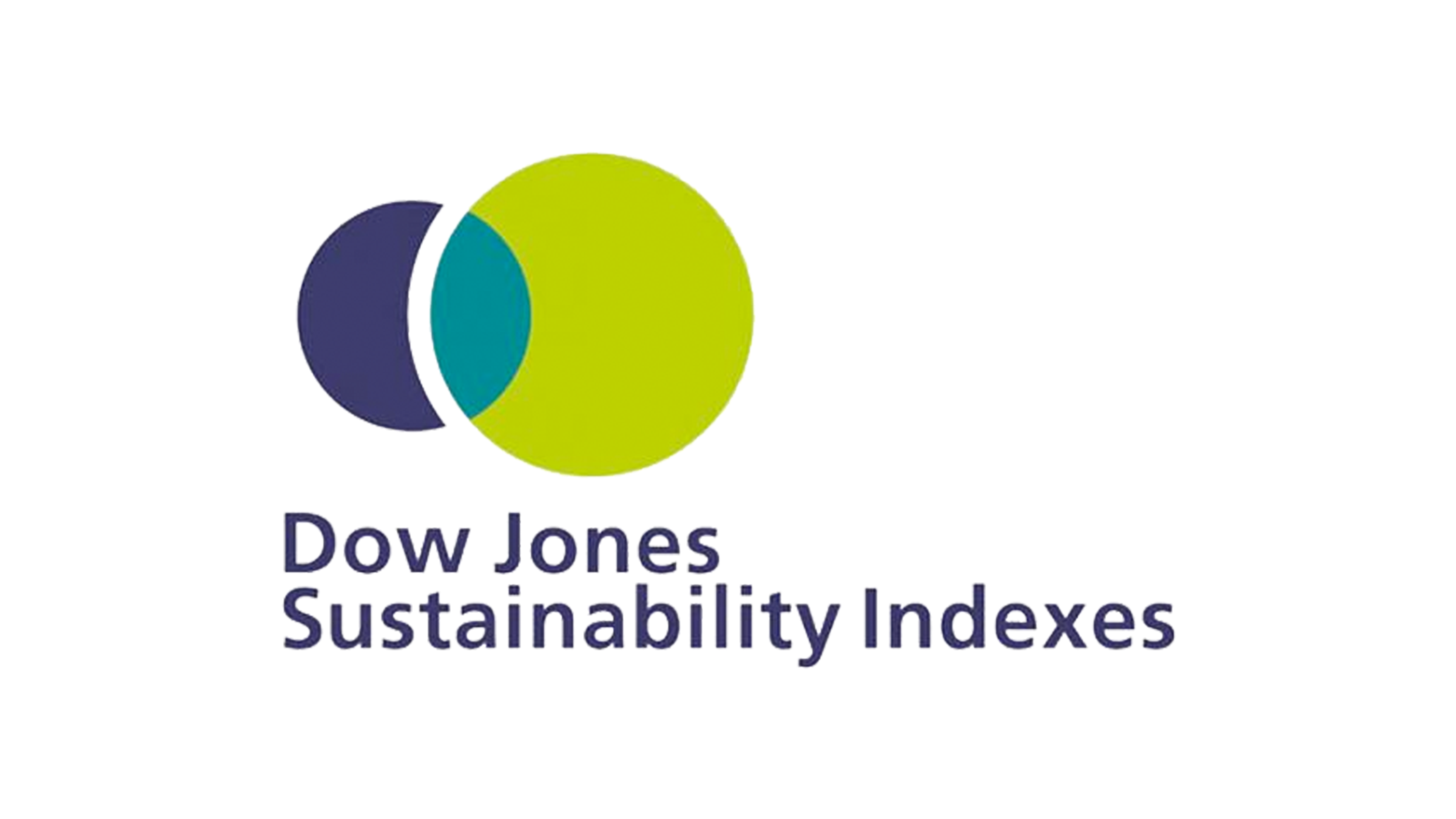 Most Sustainable Companies